The perfect smartphone doesn't exi...
That magnificent little piece of tech in your pocket, the one you adore and can't live without, does everything these days. But still, we've somehow been compromising with one thing or another, right? "The camera is great but damn it runs out of battery so fast" or "the gaming experience is top-notch but the screen looks a tad bit cheap." These thoughts have always obscured us once we get our hands on our new device. But if we talk about that one smartphone series that brought a revolution and quickly put an end to all those baffling thoughts is the OPPO R-Series. Before your tech-greedy hands wait for the internationally acclaimed R-series phone to hit the Indian market, here's a breakdown on what all this REVOLUTIONARY smartphone series has achieved so far.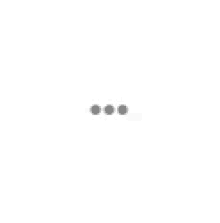 The Unmatched Legacy
OPPO R-series is perhaps one of the most influential smartphone lines in history. They kicked it off with R1 in 2014 and later spawned 10 more R-series phones in the booming smartphone market with each achieving a feat with its unbeatable features. Psst! Did you know the R5 was the thinnest smartphone of its time?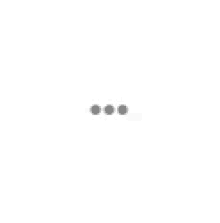 The Revolutionary Camera
Many of us ditched our regular point-and-shoot camera when OPPO blessed us with their Camera Phones aka the R-series. With these mobile sharp shooters, you could click fabulous pitch-perfect pictures even in low-light. After all, it's #OPPOgraphy, you guys!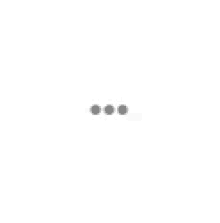 Felicitations
OPPO has empowered users with the ability to pursue an extraordinary life. They told us what the R-series really stand for. The R in R series stands for REAL, REVOLUTION and REFORM and the process of regeneration. Only by being true and faithful to one's self, can there be a revolution and re-definition to embrace new possibilities. With such achievements you earn felicitations. Many trophies line the mantle in the OPPO headquarters; from 2015's Most Respected Enterprise to 2018's Best User Experience Award of Telecommunication, OPPO has been felicitated with all big tech awards since the inception of R-series.
While you wished for it to happen, OPPO R-series had already done and dusted it. Yes, I'm talking about the impeccable features, specs, design and what not! The OPPO R-series may have, thus far, been one of the most influential in history. I bet a lot of tech-nerds who're bored of the same old names in the smartphone market will start to yearn for something more with OPPO R-series. 
Stay tuned for more updates here.