Smriti Irani has always been on the top list of politicians who frequently get trolled by the Internet for their comments on social media. 
This time too, the Information and Broadcasting Minister became a butt of everyone's jokes on Twitter for her comments on GST.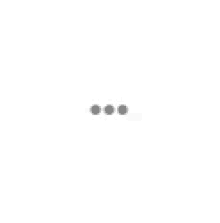 Since its implementation in July 2017, GST has received strong criticism from the Opposition and the common public. Roll-out of Goods and Services Tax (GST) has been the trump card of BJP and Smriti Irani tried to use it again as a part of her election propaganda. 
She took to Twitter and shared a news article that claimed that GST has proved to be beneficial for Chartered Accountants and thus created a job boom for them.
Though the report in question was talking about how GST had boosted the international demand for Indian chartered accountants, Tweeple was quick to point out its many shortcomings.
Kya aapka GST gareebo ko bhi job deta h?
Hila ke rakh diya hai poore India ko.
Aag lagegi to Fire Brigade ko to bulana padega na.
After all sorts of interpretations of GST, there were more.
This isn't the first time the politician got schooled by Twitter. Your thoughts?