At a time when fake news is increasingly becoming a headache for law enforcement authorities across the country, it seems reputed news outlets are also falling prey to the menace. 
How worse can it get when the errors are pointed out by none subordinate than a Union Minister?  
On Thursday, India's premier news agency Press Trust of India (PTI) uploaded an image of  planes standing in waterlogged hangars at Chennai's Kamraj airport during 2015 floods. However, the PTI captioned the image like this: "Aeroplanes stand in a queue at the waterlogged Sardar Patel International Airport, after heavy monsoon rains in Ahmedabad on Thursday."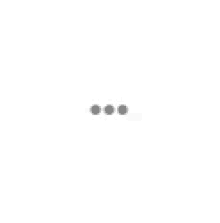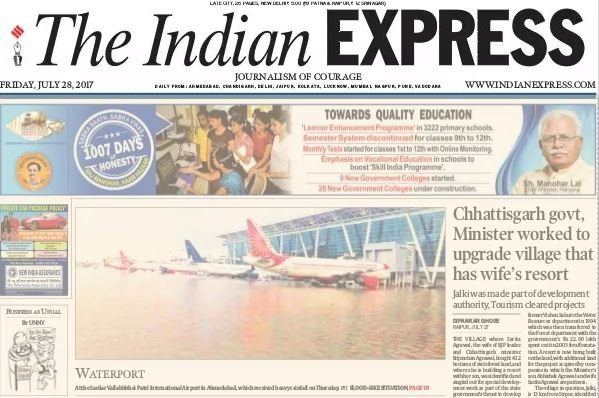 The image was shared by a lot of users on Social Media, with many expressing concern at the situation in Gujarat where floods have already killed 123 people. However, there was no waterlogging at Ahmedabad airport and flights were on schedule on Thursday. 
The picture was also carried by several prominent English and Hindi dailies on Friday. The Indian Express carried the photo on its front-page while Hindustan Times published the photo on its 8th page of several editions. Even All India Radio Ahmedabad's official Twitter handle shared the photos. 
However, it was Union Minister for Information and Broadcasting Smriti Irani which flagged off the image on Friday and asked PTI to explain its error. 
PTI was quick to react to Minister's query. 
Later, the news agency came out with an apology. It also said the agency has terminated the services of the photographer who had sent the photo to the wire's picture desk. 
Not only PTI, Shashi Shekhar, CEO of Prasar Bharati, India's Public Broadcaster also posted a public apology on Twitter. 
Indian Express also came up with an apology on Twitter. 
While it's only her second week into her new job, Irani has always been active on Twitter with many times taking on her political opponents. However, this is perhaps the first time she has taken up a case of fake news published by a news outlet. 
(Also read: As Smriti Irani Gets I&B Ministry, A Look At Her Famous Run-Ins With The Media)
Feature image source: ScoopWhoop