Sneh revolves around a dysfunctional family where the 'man' of the house goes missing. The protagonist, a middle-class housewife with her young daughter wakes up to the uncanny disappearance of her husband, Manoj, who serves in the police department. The mini-thriller web-film is an experiment in nonlinear narrative storytelling and it reveals information in a way that the audience has not seen before on the Indian web. The story, rather than going forward, traces its steps backwards into the murky dealings of the human mind, debauchery, love, hatred and that dangerous thing called 'desire'.
Characters
Posters
Behind-the-scenes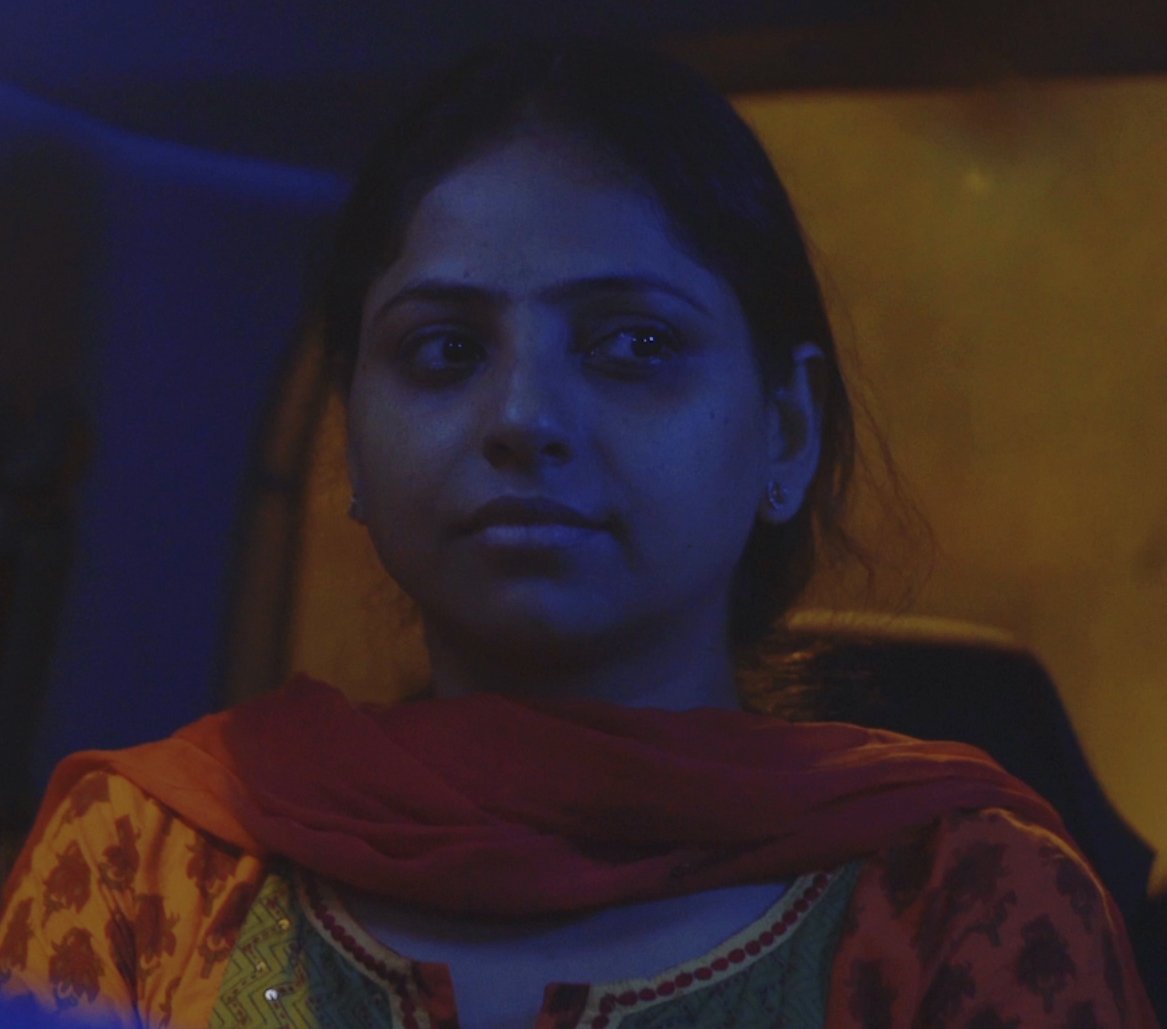 Sneh Bhandari
Sneh is the protagonist of the film.

Sneh was the eldest child to her parents. Much like any other woman of her age, she dreamt of happiness awaiting her in marriage. However over the years, Sneh had become a person who would take charge of her life and not submit to hardships that life threw at her. She decides to stand up for herself because years of hardships gifted her with a fortitude which was stronger than any force she had to unwillingly suffer through.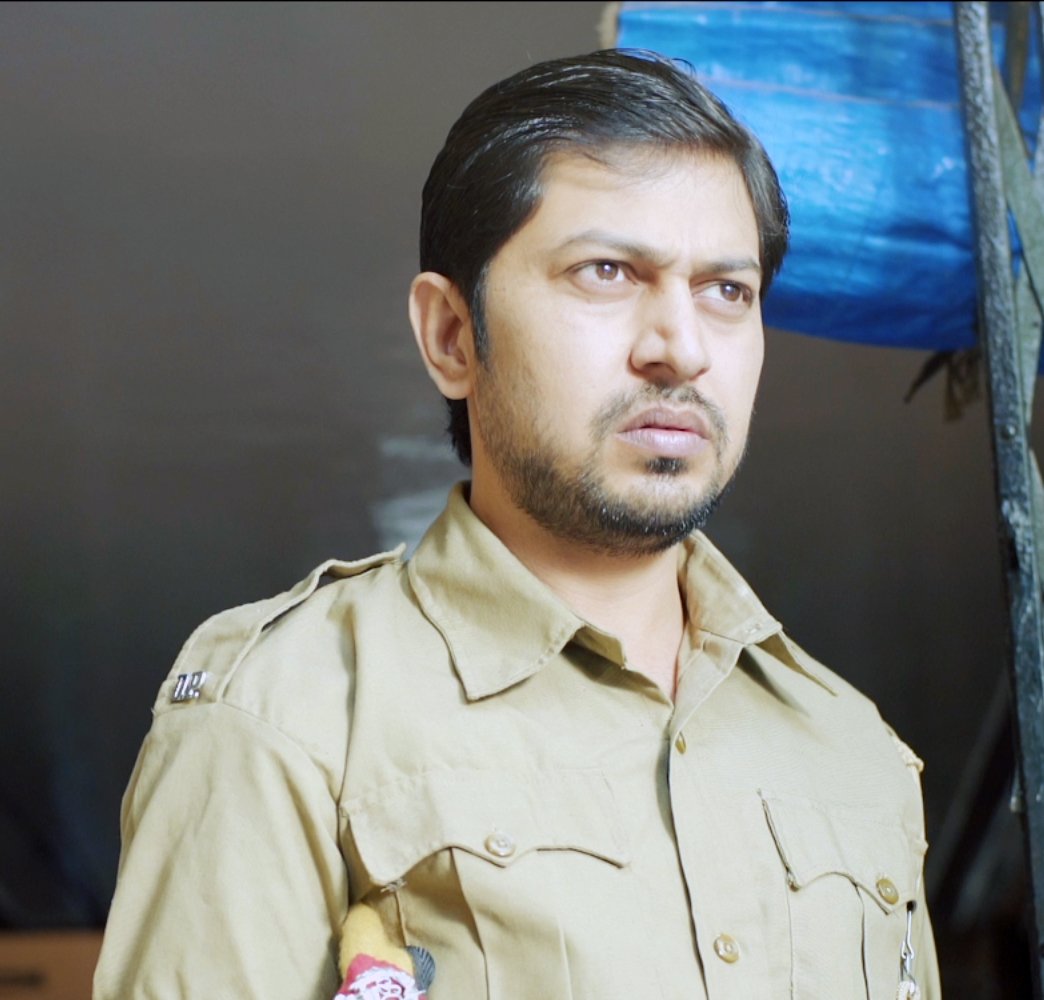 Manoj Bhandari
Manoj is Sneh's husband.

He has been missing for a while. Manoj works as a police officer and adores his daughter. He is seen as a loving father and a reputed person in the society. The story of this film begins when he goes missing one night.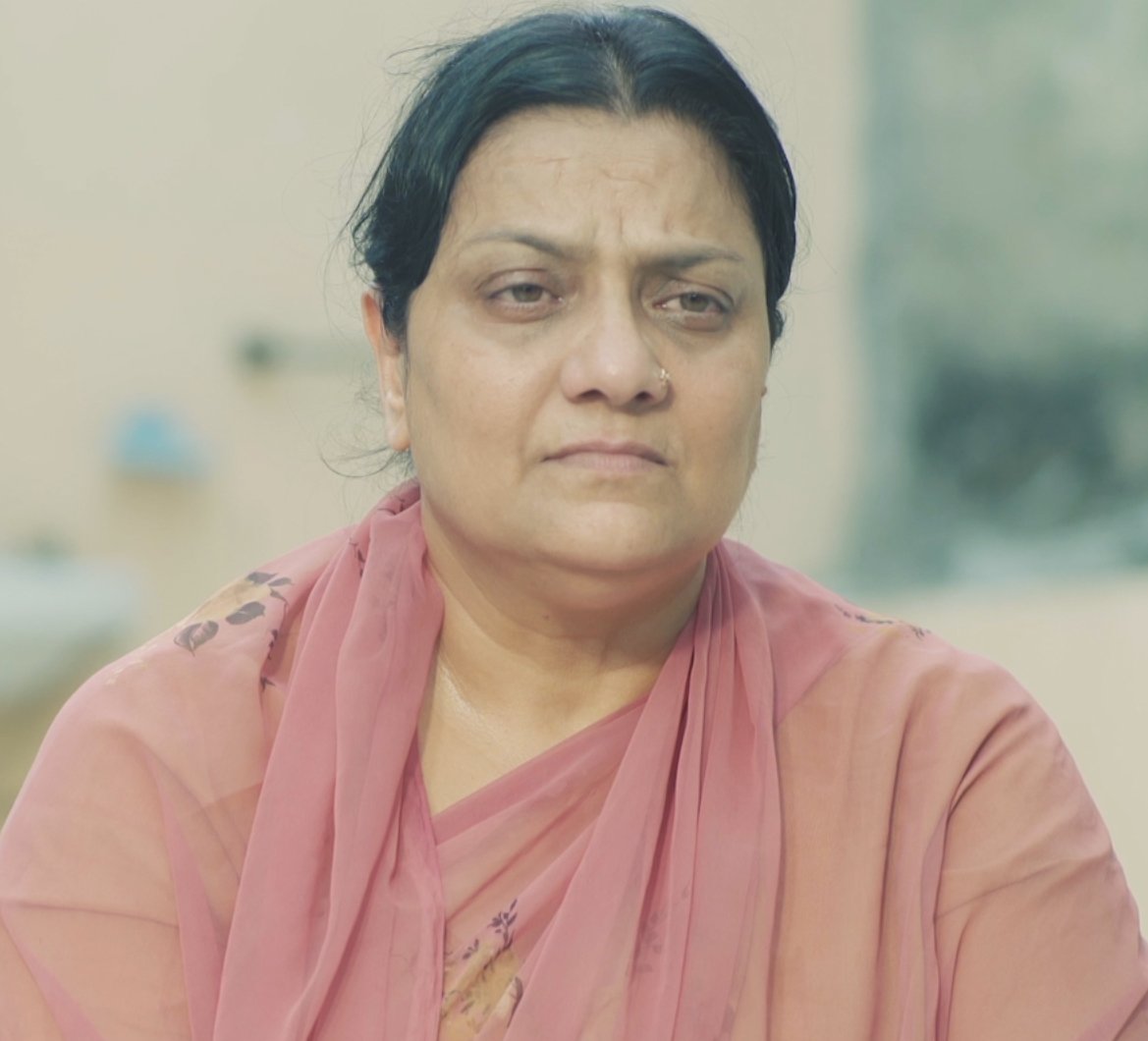 Shanti Bhandari
Shanti Bhandari is Manoj's mother, and Sneh's mother-in-law. She is a widow.

Manoj never gave her the due respect that she deserved. After Manoj's marriage, Sneh became her support-system and she treated her as her own daughter. She was particularly most fond of her grand-daughter, Priya.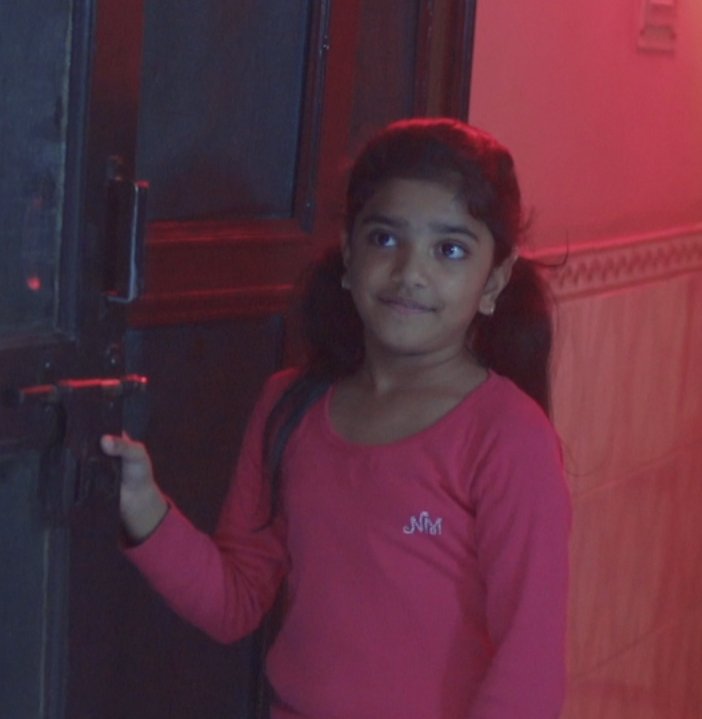 Priya Bhandari
Manoj and Sneh's daughter and Shanti's granddaughter.

She is a 4th grader. She is loved by all but she loved her father the most. Once a jovial child... but since Manoj went missing, she has become quiet and has been keeping to herself.
Naryana Chaubey, Family Friend
Manoj's senior and only friend and a head constable in the force.

Joined the force with good intentions but it all changed with time. He is a trusted friend but he would do anything to survive in the society.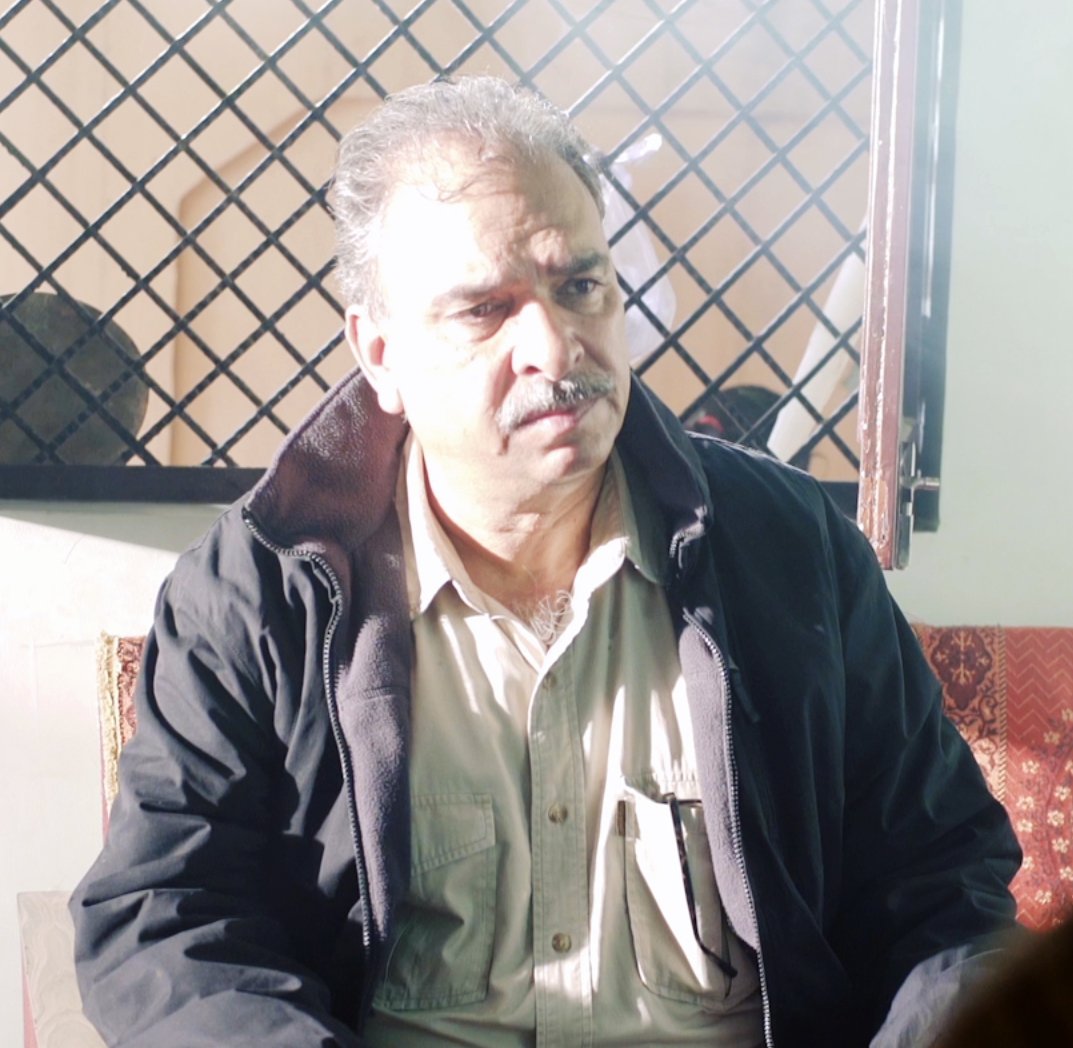 Dilip Rana, Station House Officer
Dilip Rana, SHO of Nangloi station, West Delhi.

He is baffled by his subordinates' disappearance. He and his teammates are trying their best to find Manoj. He feels that he is answerable to both his force and Manoj's family.