What do you expect in a desert? Snowfall and heavy rains? Obviously not. Wait!!! Global warming has already started changing the way we look at the world.
Quite different from our expectations, something really shocking has occurred in the largest and hottest desert in the world. Algerians living in the Sahara Desert found themselves in a winter wonderland as they woke up to 16 inches of snow covering the desert dunes.
Snow has fallen on the hottest desert in the world. pic.twitter.com/M6bZFz6eSM

— AJ+ (@ajplus) January 10, 2018
This is the third time in 39 years that the town of Ain Sefra in Algeria has seen snow cover as a freaking winter storm hit the desert.
Snowfall, three years continuously in a row: 2016, 2017, and 2018. It is no less than a high alert for us. But the snow-covered sand dunes gave us some breathtaking sights.
Wondering what's underneath the snow? Sand dunes.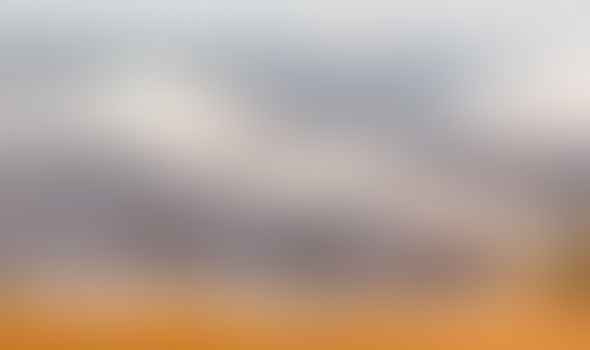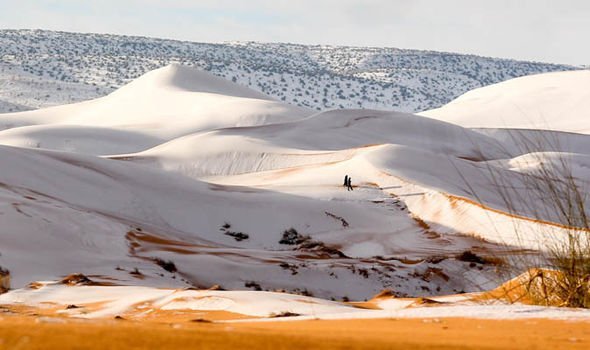 Snow-clad desert.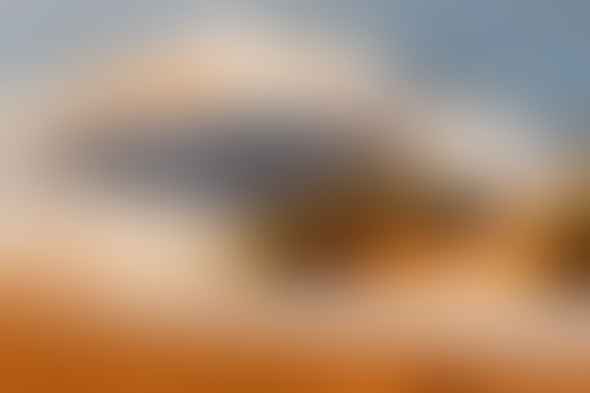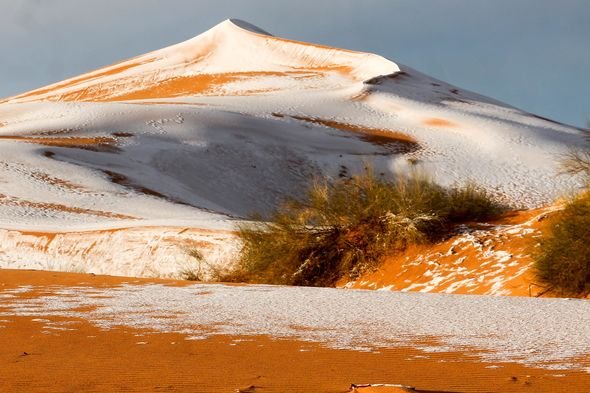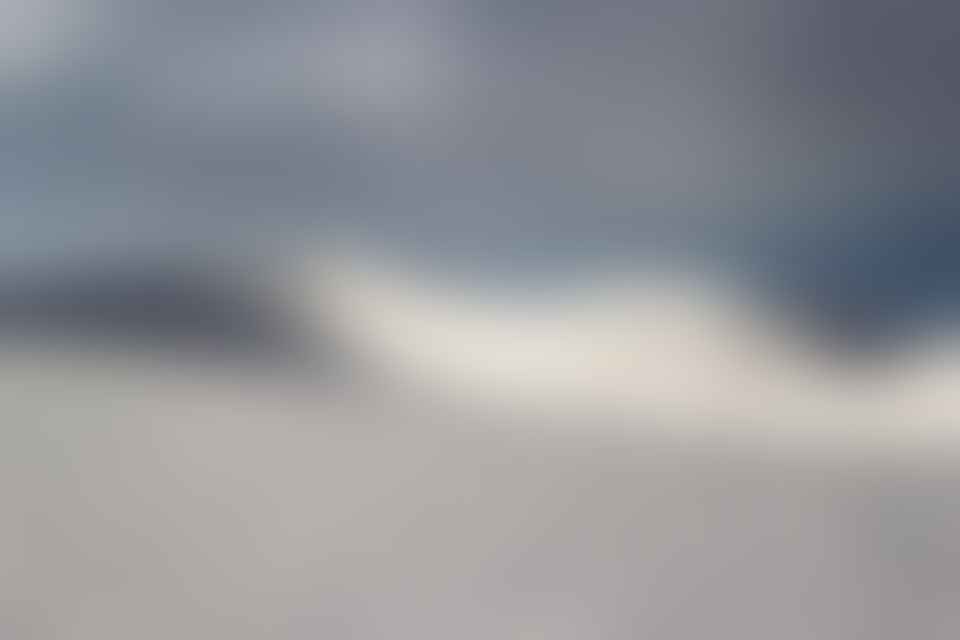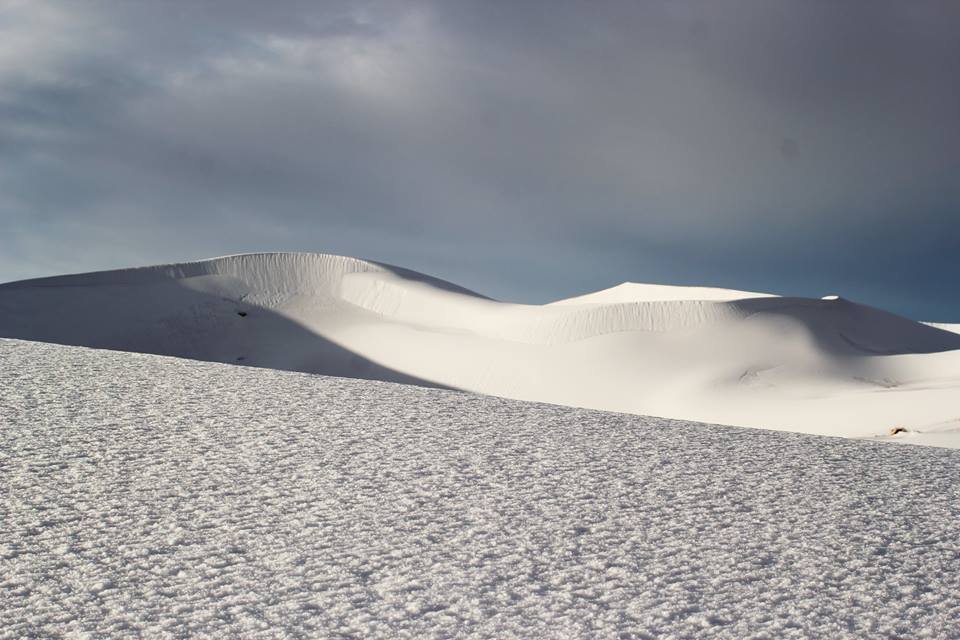 Brown dunes swept white.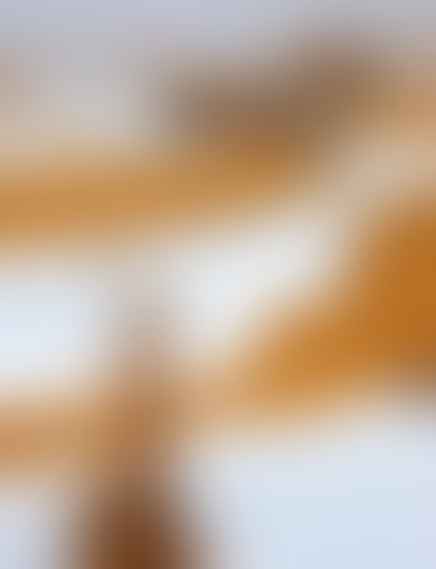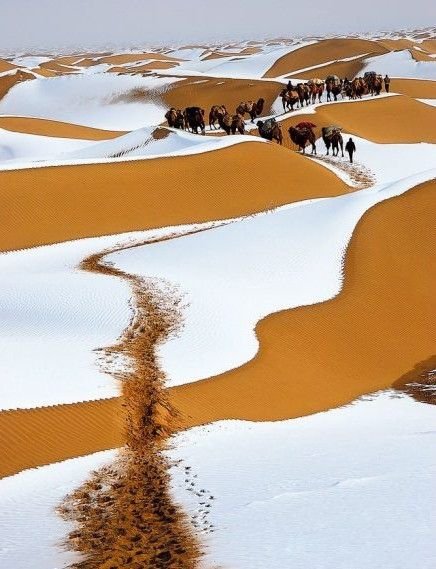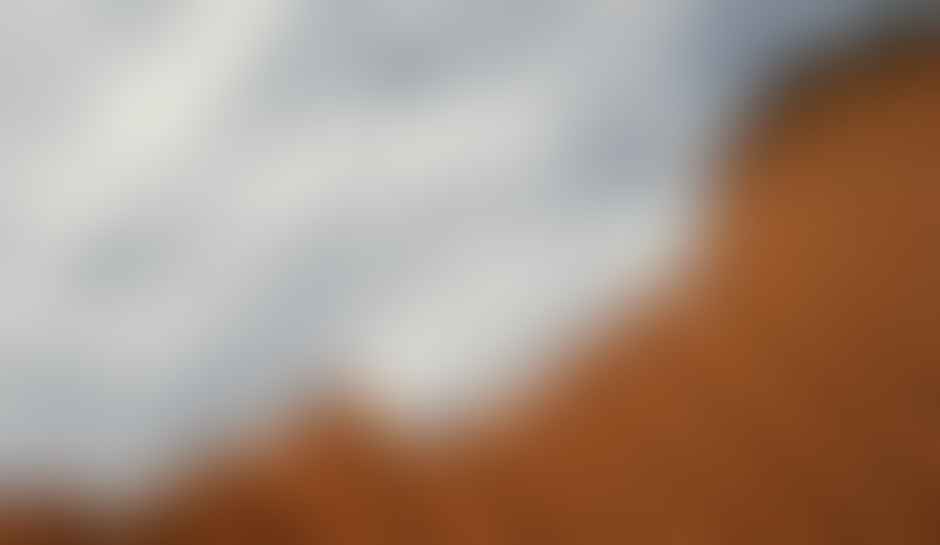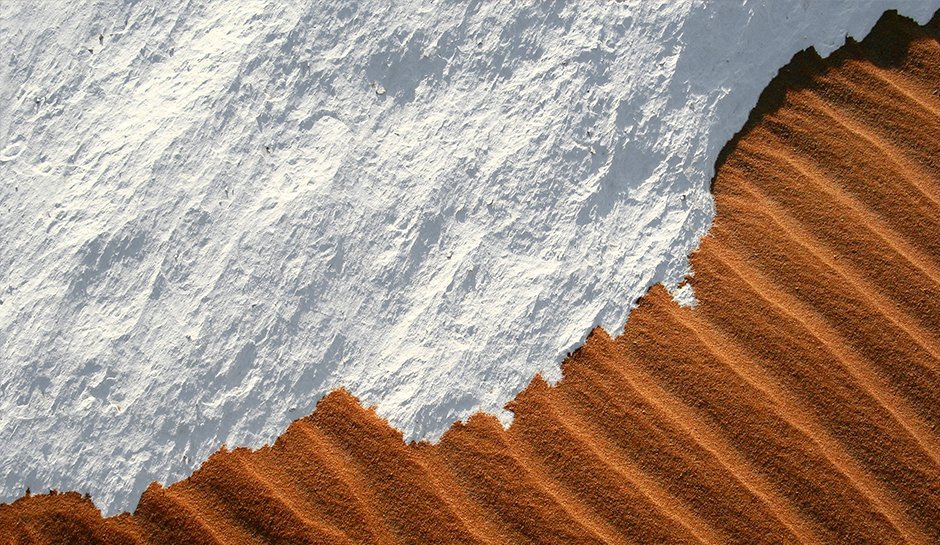 Incredible and magical. Frozen landscape.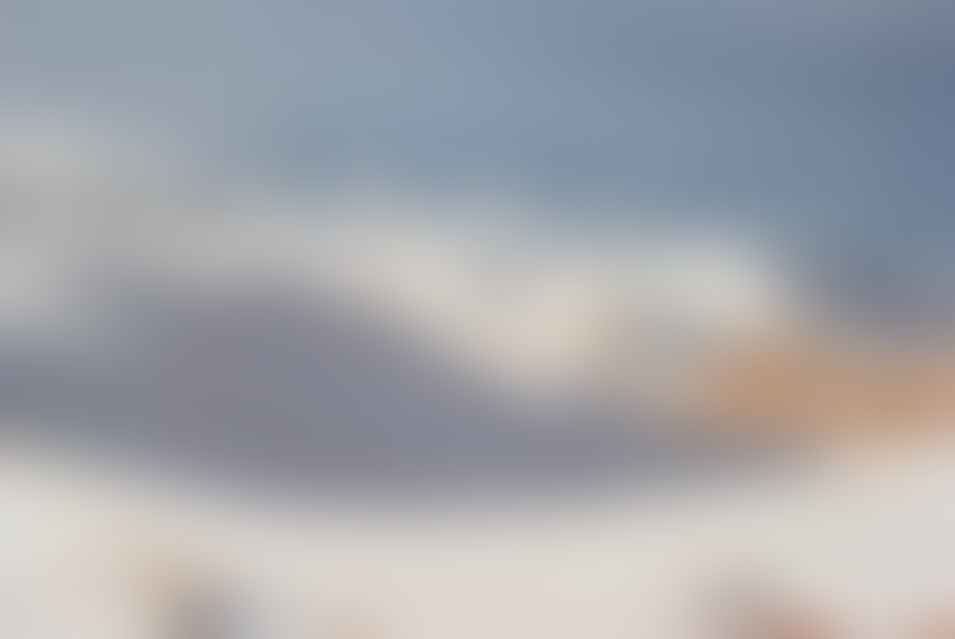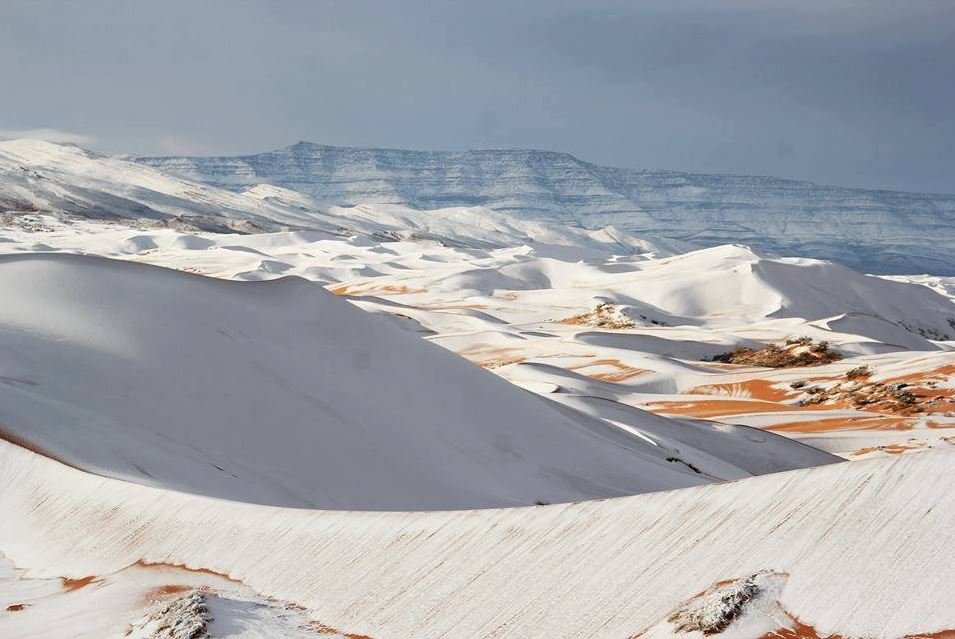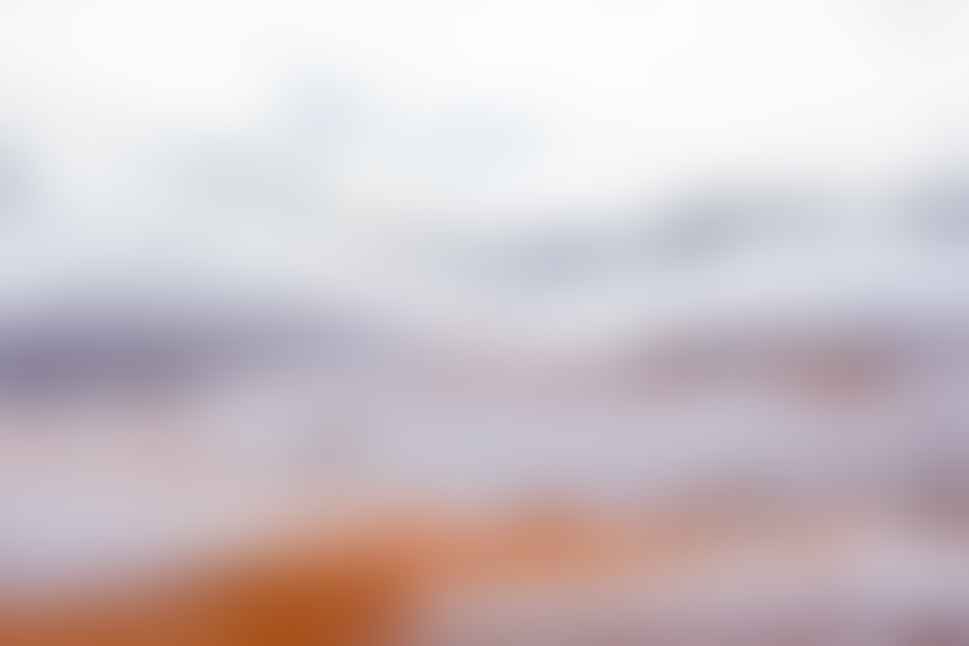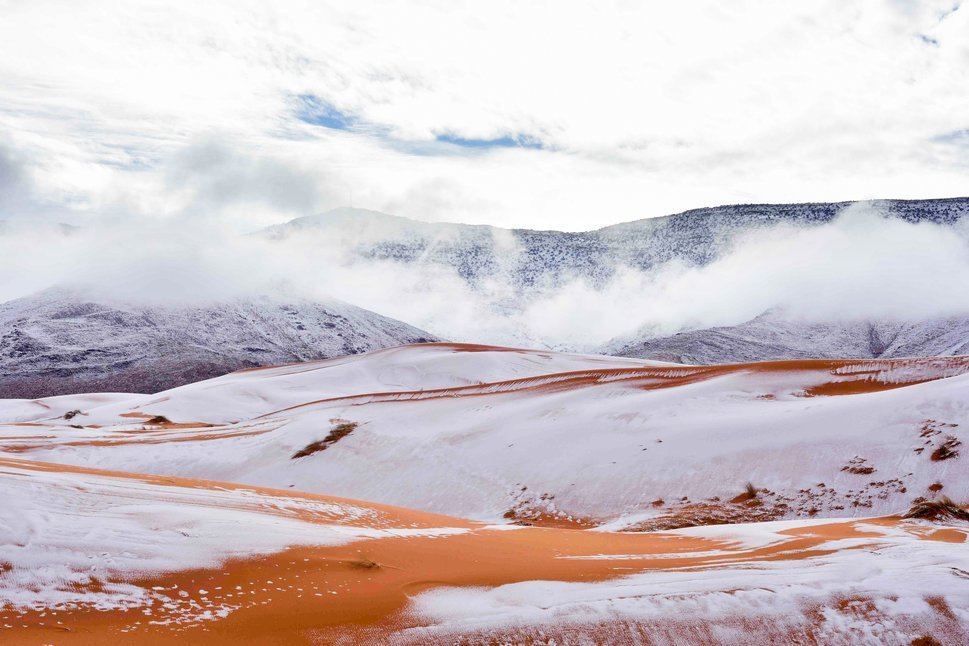 Rare snowstorm blankets parts of the Sahara desert in up to 16 inches of snow. pic.twitter.com/0KpnYyucxM

— BBC Weather (@bbcweather) January 9, 2018
Climate change is real and while these pictures may look surreal and breathtaking, the reason why this has happened should leave us pondering over our carbon footprint.
Subscribe to our
Newsletter