Now I'm the kind of guy who has grown up on Marvel comics. So when it comes to anything that has to do with superheroes, I go crazy and how! From watching the first day, first show of every superhero film, to discussing fan theories on online forums; from never missing out on a cosplay event to, of course, having viewing parties with my squad where we can all nerd out, stepping into adulthood has only taken my fascination with superheroes a notch higher, and why wouldn't it?
Superhero fandom helps me get through life. It gives me hope that I too can be strong and get over the hard times, quite like superheroes do.
Truth be told, superheroes get me through life. And I know I am not alone. Every kid who ever felt lost or defeated turned to superhero comic and films and found hope. It was that hope that got that kid to pick himself up and face life. Such is the place superheroes have in the lives of all kids! 
To bring out the love we harbour in our hearts for superheroes, &flix came up with a contest, 'The Superhero Life'!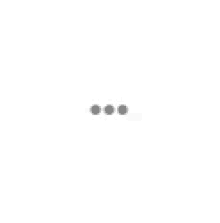 Now if you have been living under a rock, (which, for your sake, I hope you aren't), 'The Superhero Life' contest sent the superhero fanatics in a frenzy! Let homeboy give you some context here. Remember the movie Spider-Man: Homecoming which released last year and even premiered on &flix for the Indian audiences?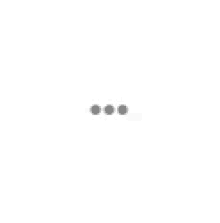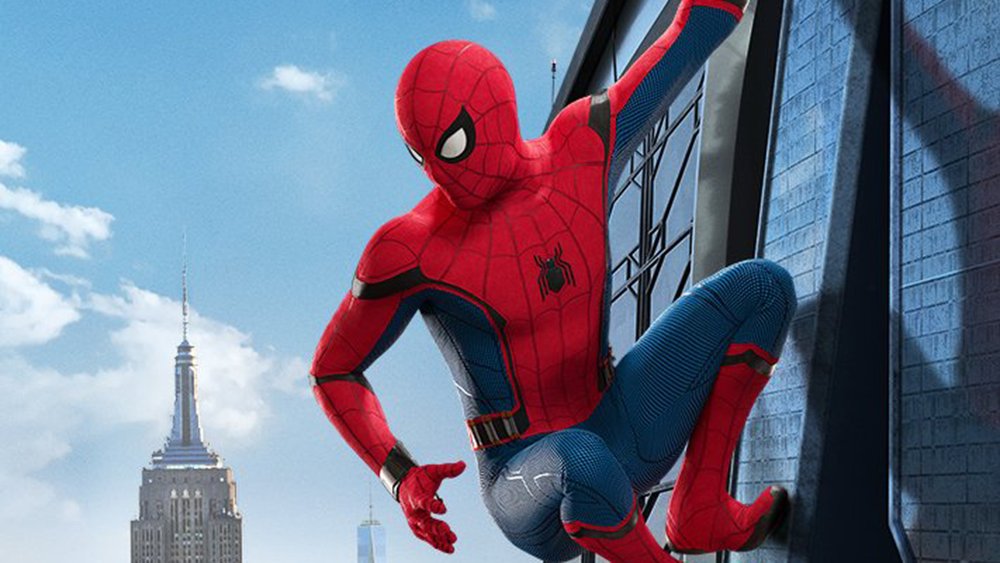 Yeah! Not an easy film to forget, is it? So the good folks at &flix came up with 'The Superhero Life' contest before the release of the film. The lucky winner of the contest would get a chance to have a trip to London. 
But wait! It isn't an ordinary trip. The trip is Spiderman themed! IKR? Like, I would legit give up anything to go on such a trip but alas, this poor guy didn't know about the contest! 
Now, the winner is all set to go on a thrilling superhero adventure in London and FOMO, is just one of the many things I am feeling RN!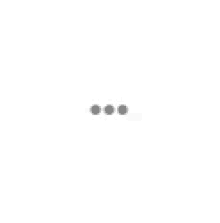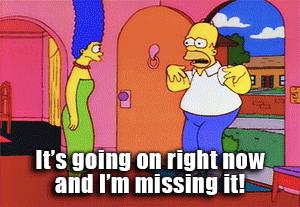 Oh, and this is not the kind of FOMO that goes away in a minute or so. It lasted long. To make matters worse, I took a peek at the winner's Instagram account and no points for guessing, FOMO only increased. I mean, have a look at her posts yourself!
Day 1 was all about touring the Westminister bridge, London
On day 2, the winner tried a virtual reality gaming experience at Brakeway Bike Tours
Day 3: The Spidey Life: The winner of 'The Superhero Life' contest got to test that web swing and how!
Imagine a private climbing experience...which is 1.5 hours long...at London's biggest music arena! Yes! The winner got to experience life, Spider-man style as she climbed the structures at the arena and clicked some Insta-worthy pictures too, *fumes in jealousy*.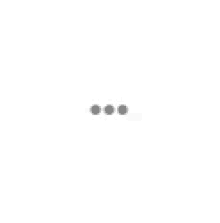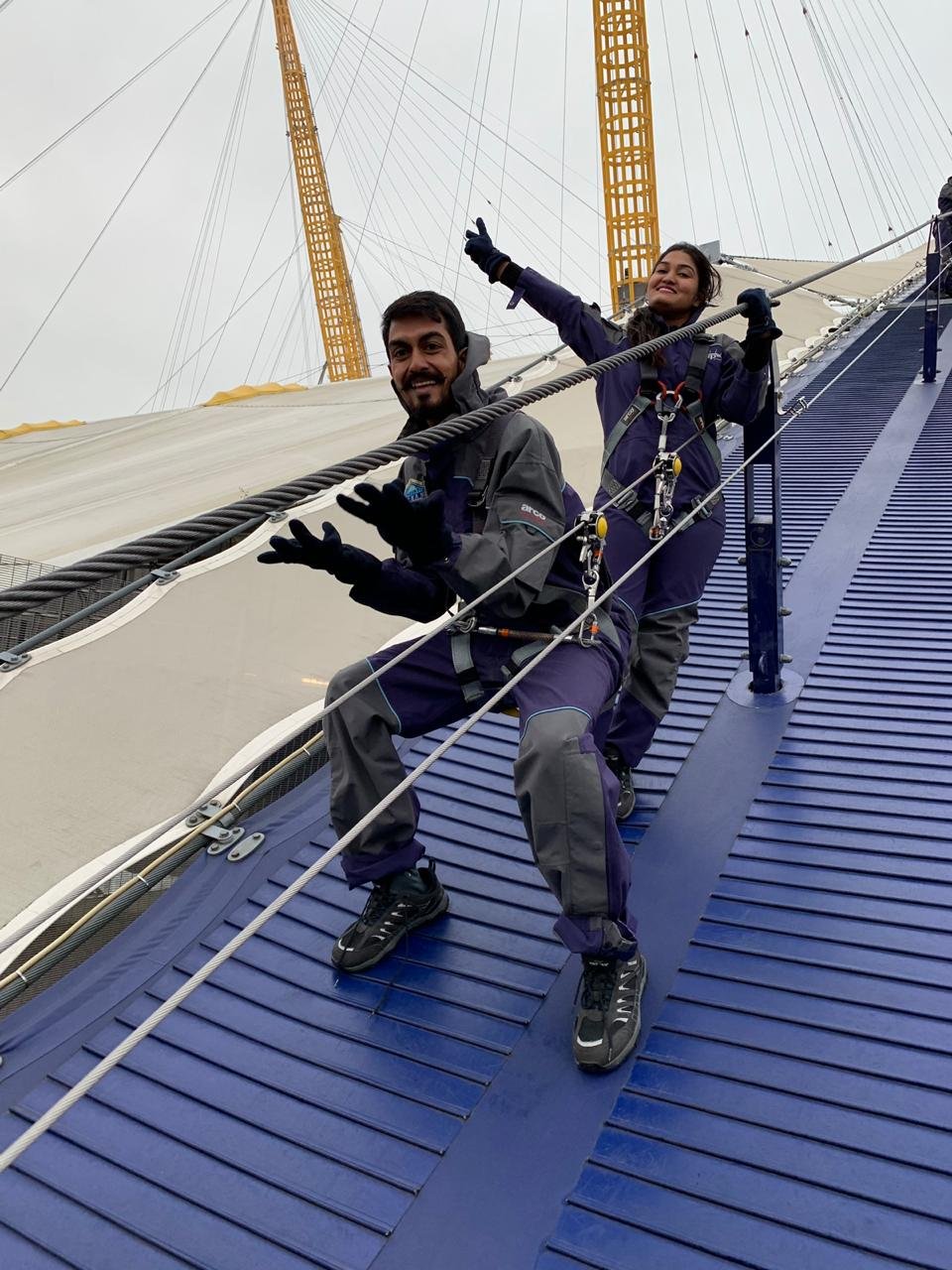 They say no good deed goes unpunished! Same was the case here. After climbing the walls of the arena, the winner reached the summit where she was rewarded with jaw-dropping views of the skyline, can I die already?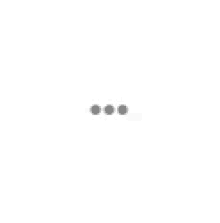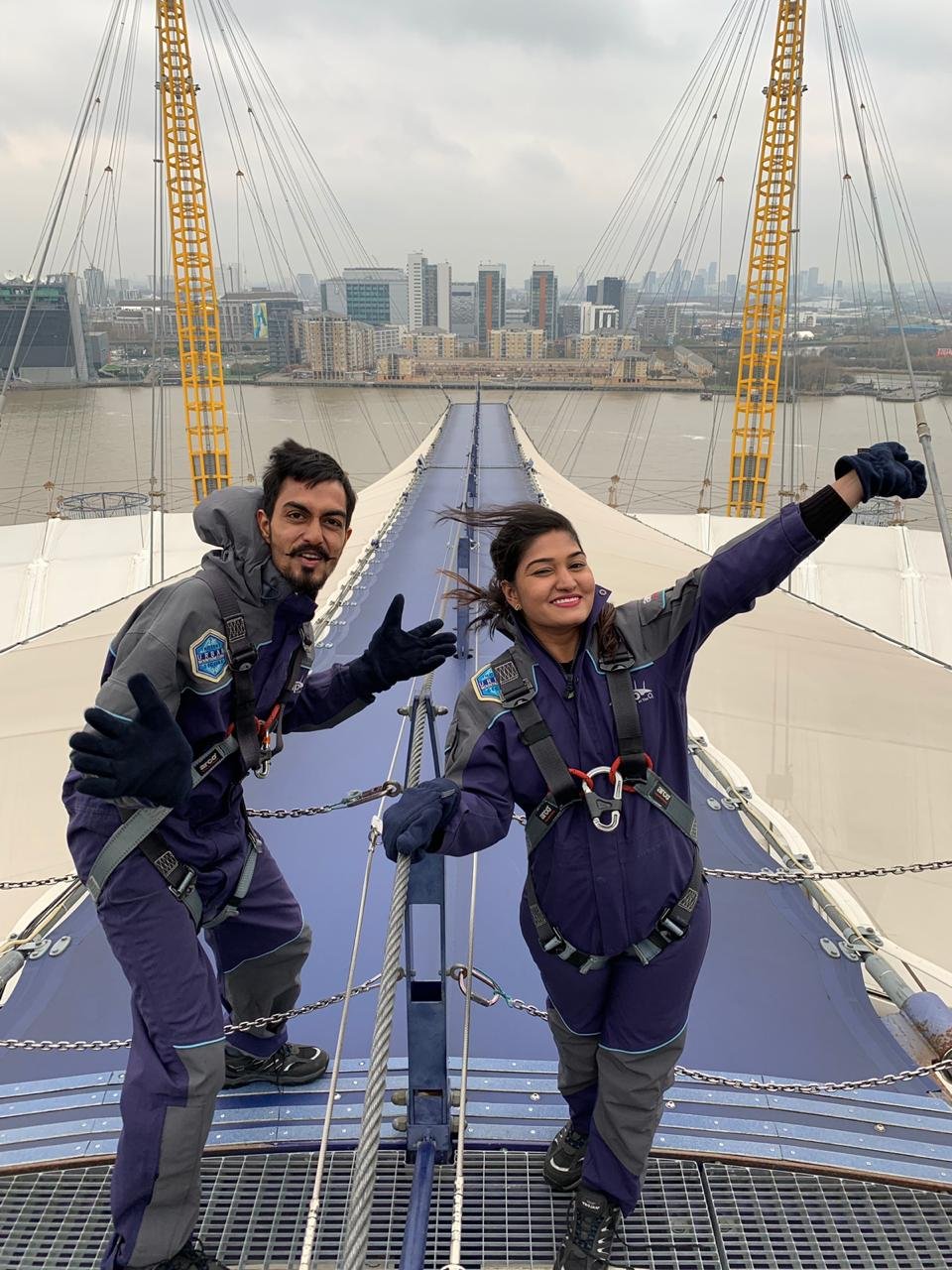 Weren't these posts amazing (*cries internally*)? Look at how much fun she's having! While I'm happy to see the winner's superhero dreams come true, how I wish I could go on that trip too!
Sadly, we can't do much now!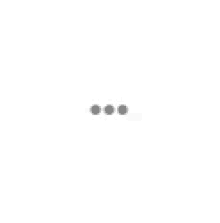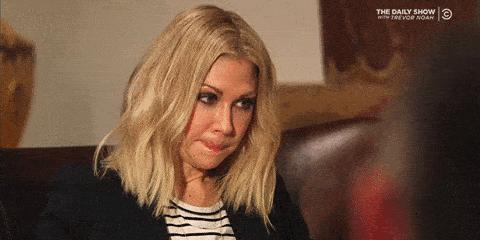 But hey! Keep watching &flix for more. Meanwhile, I'll stalk the winner's Instagram and cry a little.