If you have roamed in specific parts of Delhi, you might have come across sprawling properties that might scream and call you 'middle class' in dialects, you would not even understand. And this is a common scene in Delhi. The national capital has these areas where the creme de la creme of the society reside and most of us can only wonder what they do.
Quite recently, a Redditor took to the platform and shared a question on the same. A user took to the Delhi subreddit and asked "Rich people of Delhi, what do you do for a living?" The answers are, definitely, going to pique your interest.
We picked up the 15 best responses from the Reddit post and have compiled this thread for you. Read on to find out more about what Delhi and its rich people do.
1. "The thing is rich people don't discuss their financial strategies on social media platforms." – Away-Sea8827
2. "Not in Delhi, but yes, I'll tell you my story. Acquisition of our land in Jewar International Airport made us crorepatis. So we got around ₹10 crores of money for the land, the government took from us. We bought a Scorpio and a Thar. We paid off some bills and renovated our kothi in the village. Also,we bought a new house (kothi type) nearby. A fixed deposit of ₹6 crores – giving us ₹1 lakh and an interest every month. Living life at its fullest." – Senior_Stable6681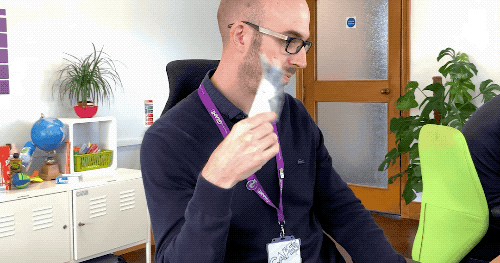 3. "One of my engineering classmates had the same story. His village land near Najafgarh got bought by some builder. He still bagged a government teacher job just to pass the time." – hamzah102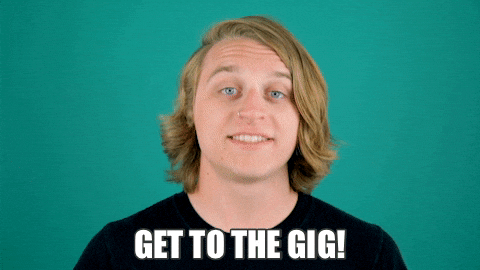 4. "My parents have that lifestyle. Both doctors (surgical and non-surgical speciality). They didn't come from money, worked their asses off for decades, and it paid off. The money came from around the age of 50 for them. They got very lucky with very lucrative practices. They bought a property, built a bungalow, and got a Benz and a BMW. This is not typical for most doctors in Delhi, most kind of struggle forever. They could probably make more, but are content and prefer doing honest work." – peasantsthelotofyou
5. "My parents started as average and grew from there. They had basic degrees (B.Com/BA) but had good knowledge of investment and the stock market. Eventually, their business grew, buying and selling property, creating various other sources of income." – Devils_Advocate007
6. "A lot of us South Delhi-ites parents' got lucky to purchase a property a few decades ago when the prices were not insane. A good chunk of them are still middle class/upper middle class, corporate job type people only. And in today's date, they can't afford a brand new house in South Delhi – due to mad prices." – Current-Nobody2014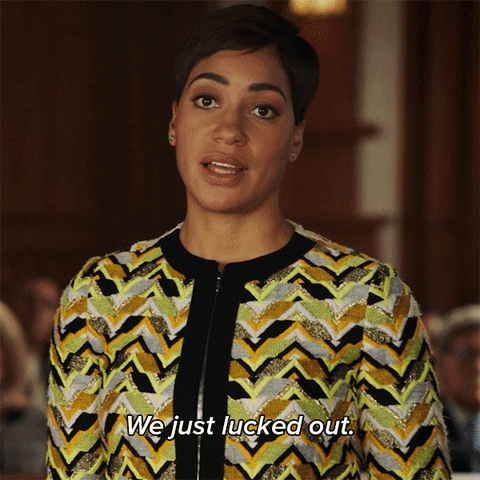 7. "During partition, a majority of the land in South Delhi was given to people that migrated from Pakistan. They had huge pieces of land there and they got a chunk of land here. At that time, old Delhi was the OG place. South Delhi was a forest. Nobody gave a 'F' about South Delhi, so NF Colony, Def Col, GK etc., are relatively new. So yeah. It's generational." – Barbie012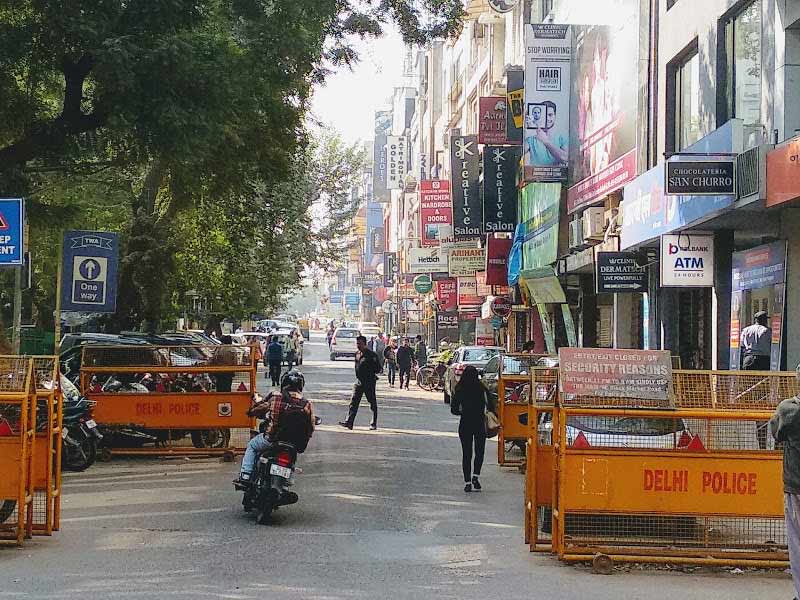 8. "Very inspiring comments to this question. But let me give you the polar opposite: my friend's grandfather was awarded a decent-sized piece of land in CR Park for his exceptional services during our Independence. And this guy (the grandpa) gave away that plot of land to a stranger, for free, out of the kindness of his heart in the 1960s. My friend drinks to drown that sorrow to this day." – drion4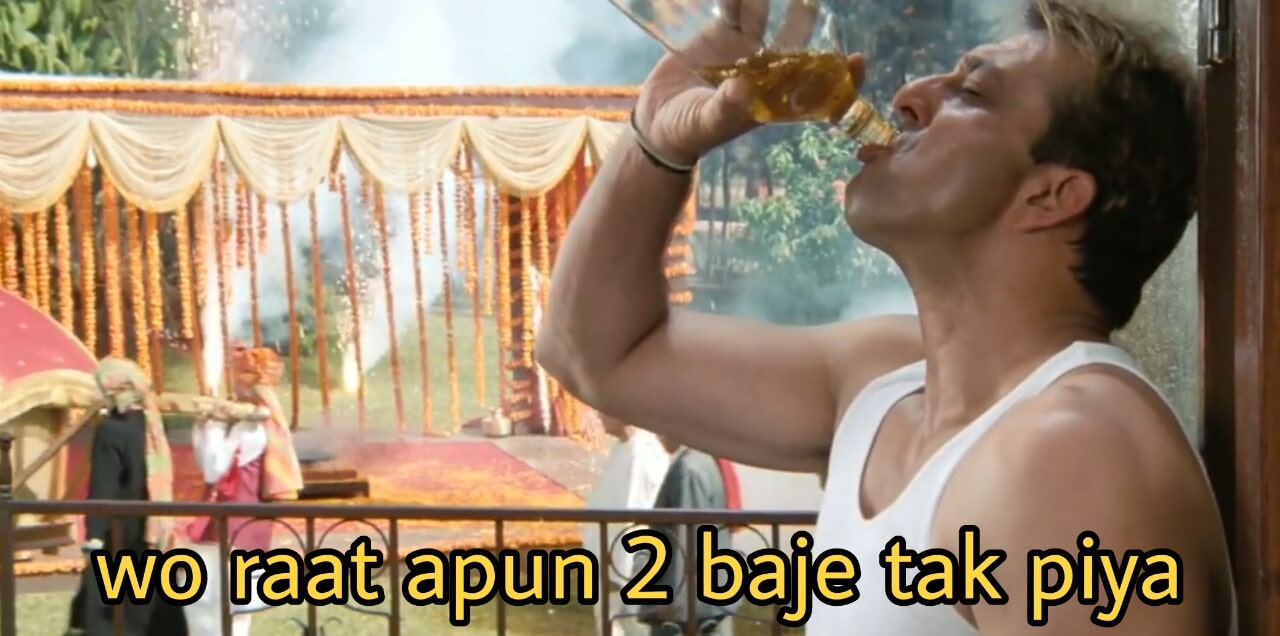 9. "Most kothis in GK are split by floor. The families own one floor each, which is about ₹5-₹8 crores right now. Most of them had purchased them long back when the prices were reasonable. As for doctors, most do NOT mint money later in their careers." – SuKh22
10. "Jo lavish kothi tumne dekhi, vo kothiyan humari hain. Humne gareebon ke kiraaye ke liye chadhai hui hain." – billoraani
(Translation: The lavish bungalows you see are the ones we have put up on rent for not-so-rich people)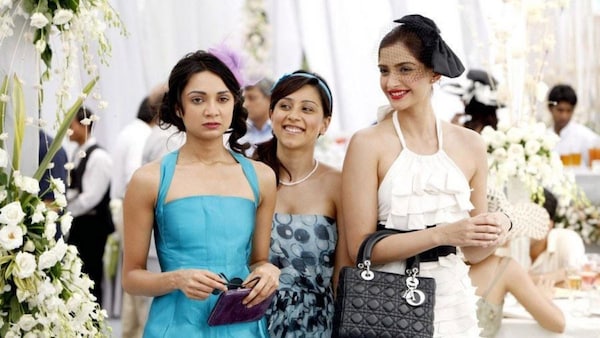 11. "My uncle does. It's not as lavish as you see. It's actually pretty simple, yet still, ₹10+ crores. I think, basically, it's the joint effort of my naanu (who was an airforce officer turned businessman after retiring) and my uncle (who is an orthodontist). So, I guess, it is sort of ancestral money?" – Girl_inblac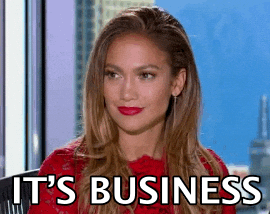 12. "Mostly generational wealth. Running old-time factories and whatnot. It goes back as far as during Independence." – DatDumbBoi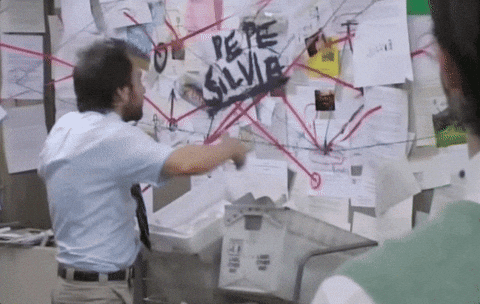 13. "My father had seven properties in Laxmi Nagar. Three are PGs, two are household rentals, and the other two are commercial rentals. He got them in inheritance at an early age. So, he used the rental to get me more rental properties and agricultural land back in Noida. Away from the hustle and bustle, as I don't like that extra population density and crowd." – Appropriate-Ad5359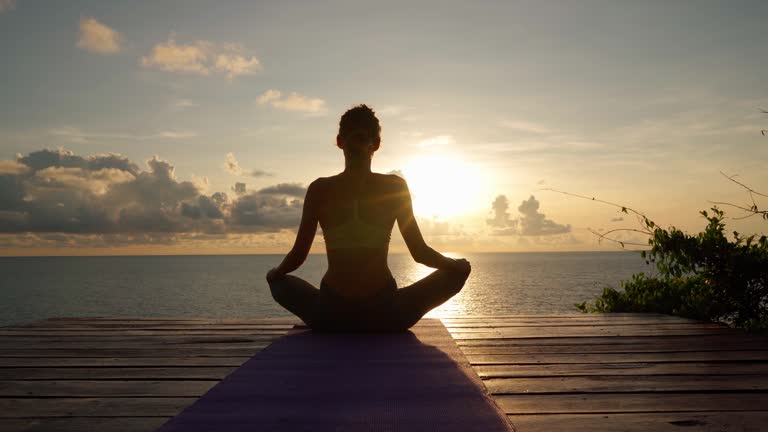 14. "Those people aren't wasting their time here, like us. I can tell you that." – NeglectedSince-1994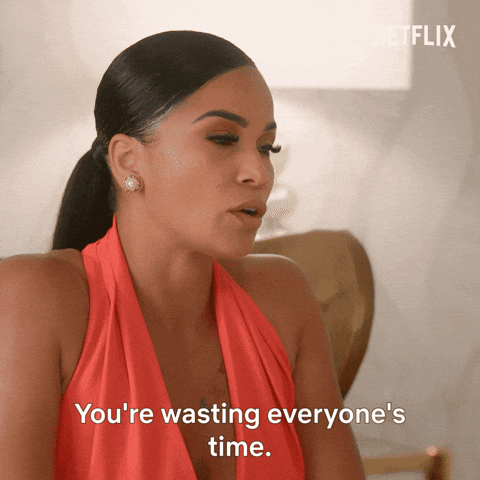 15. "My grandpa opened a business back in the 70s and that took the fuck off. Now we are just diversifying and living a good life. Am I even qualified to answer this question? IDK. We do have a Benz and a Ford and two superbikes, so that's alright, I guess." – Low-life1567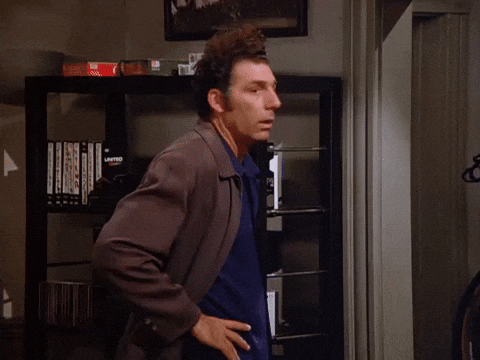 Now you know the answer, straight from the horse's mouth.
You can read the other answers here.