Single people in the house, there's a new trend which might interest some of you. Yes, we know how the search for 'the one' can be draining and demoralising by the mid 20s. But according to a new phenomenon called 'sologamy' people have begun marrying themselves. It's one of the latest trends to solidify one's expression of self love.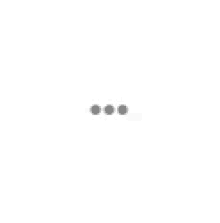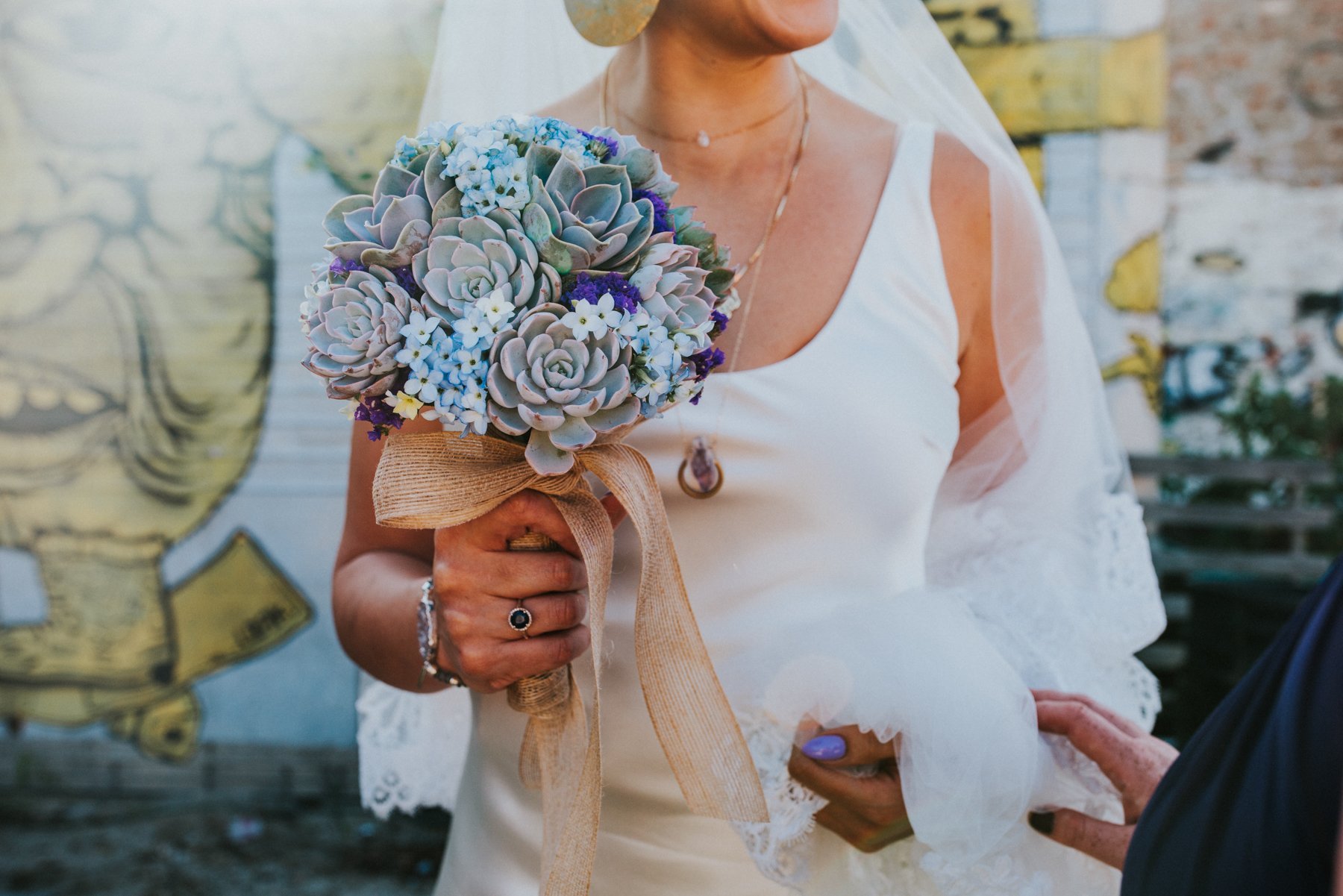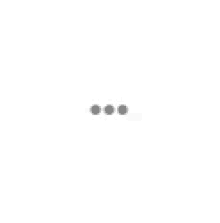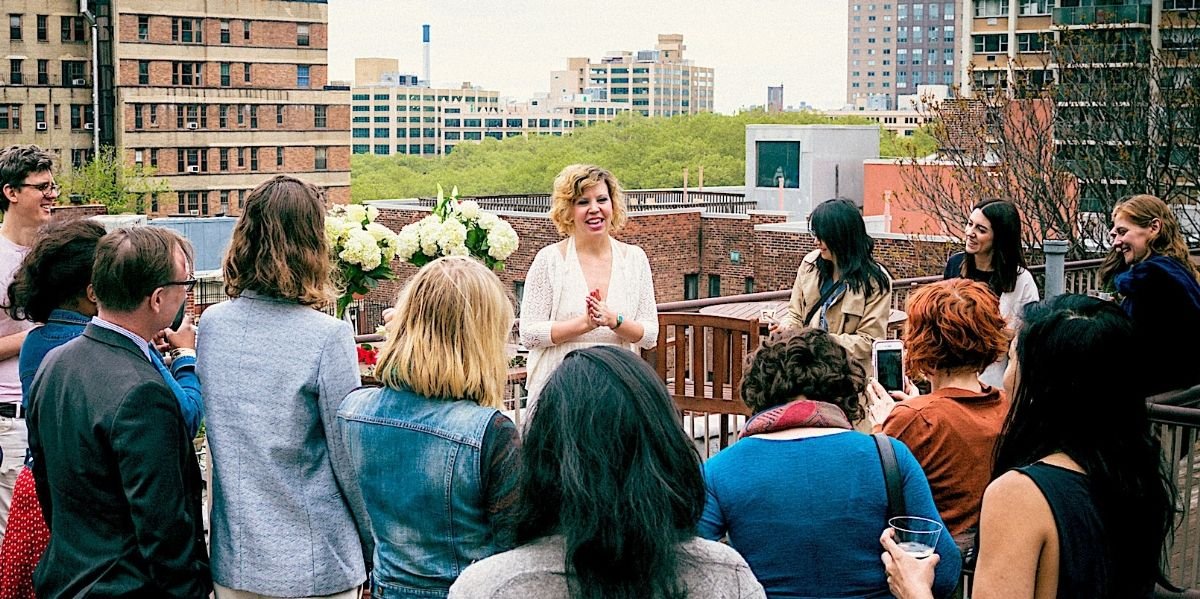 37-year-old Erika Anderson who resides in Brooklyn, New York, was quoted by CBS as saying, "I would describe it as women saying yes to themselves, it means that we are enough even if we are not partnered with someone else."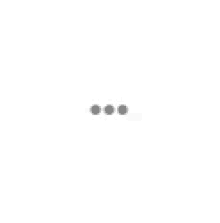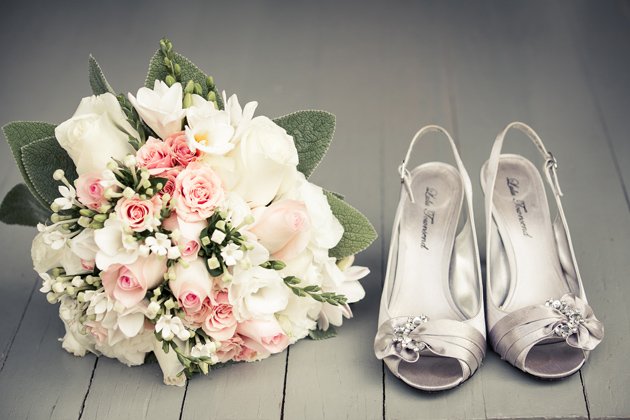 It was also reported that she grew tired of people asking her why she wasn't marrying anyone, and legitimately walked down the aisle in all her bridal glory. Except there wasn't anyone waiting in the end.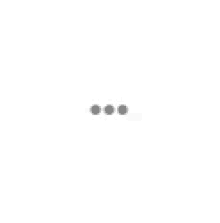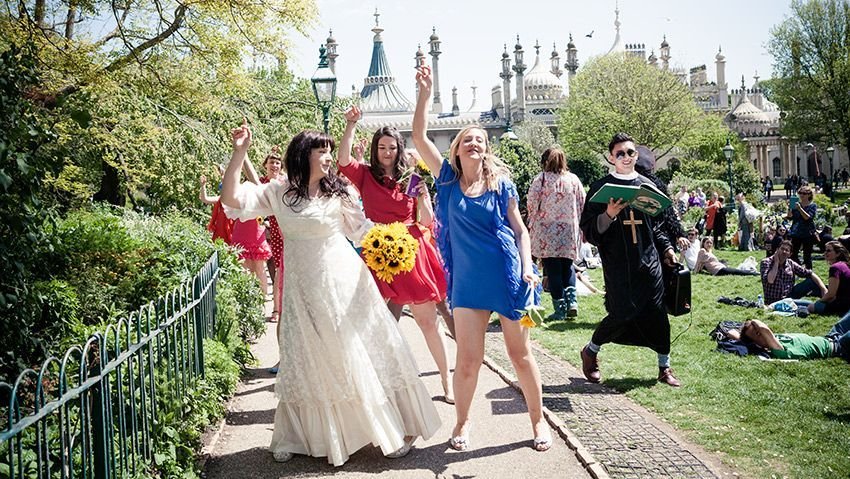 A HuffPost blog called An Idiot's Guide To Sologamy by Sophie Tanner details how the phenomenon has nothing to do with narcissism. She says, 
Self-weddings are not an indulgent fanfare of selfies and bling - we'll leave that to certain celebrities. Sologamy is committing to truly love yourself and, as a result, become more emotionally available to accept and understand others.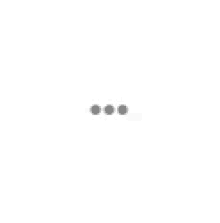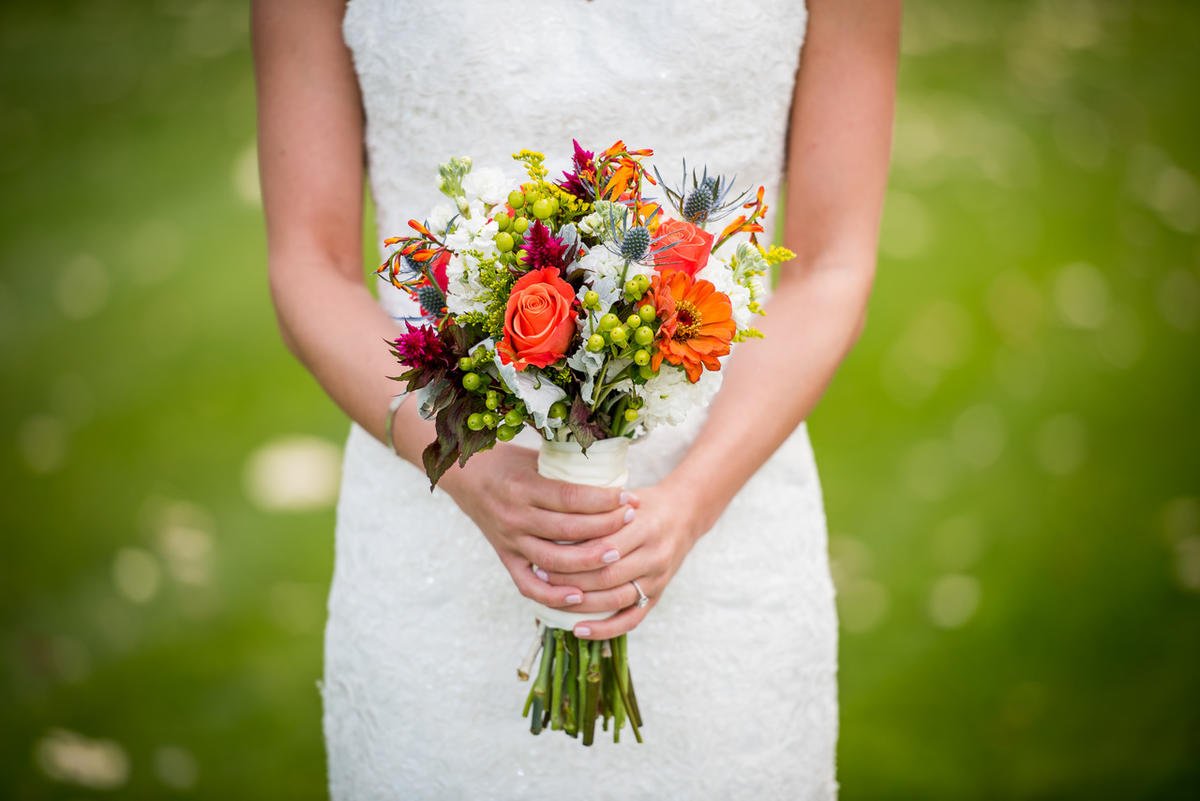 There are even websites like MarryYourself and IMarriedMe.com based out of Canada and San Francisco respectively which sell Sologamy kits, wedding bands, affirmation cards and vows.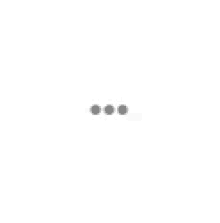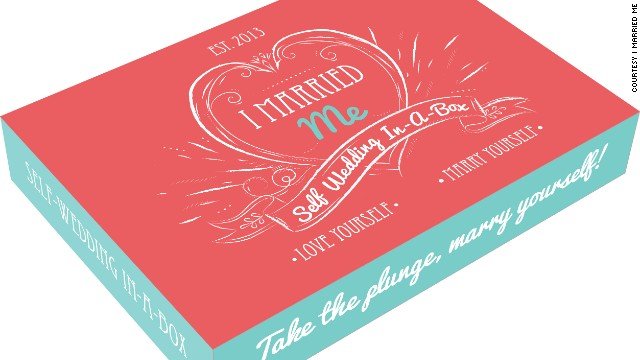 It's not legally binding and therefore liberates you to date or marry someone else as long as you don't lose sight of yourself. So, if you are your own favourite, no qualms in getting married to yourself, right? 
What do you think about this growing relationship trend?