In the outburst of adversities that come with battling cancer, Sonali Bendre has managed to hold strong. From going bald because of chemo, to breaking the news to her son, who took it with much maturity and strength; Sonali has chronicled a glimpse of her struggle with cancer on social media, beautifully.
Today she posted a video capturing her transformation from being bald to donning a wig.
Sonali thanked Priyanka Chopra for connecting her with the hair-stylist, Bok-Hee, who created this look.
She posted the video with a message of sustaining a positive outlook towards life, and doing what makes one happy.
"It's important to do what makes you happy, even if it's something as simple as wearing a wig, bright red lipstick, high heels.... All that white noise doesn't make a difference in the larger picture. No one can tell you what's right or wrong for you. "
Wondering whether or not the idea of looking pretty makes her vain, and if it does, so be it, because she's all smiles about it.
""Vanity is my favourite sin." - Al Pacino. Well, it might not be my all-time favourite sin (that would be gluttony 😋), but who doesn't like looking good? The way we look has a profound psychological impact on us... A little vanity here and there does no one any harm."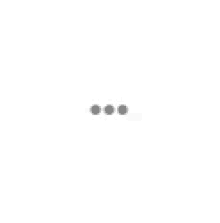 It's not that Sonali supports the idea of long hair being directly associated with 'looking pretty', which is further connected to being vain in the entertainment industry. Sonali questions whether it is this idea & pressure of always looking pretty that she has inherited from this industry? But after giving it a thought, she claims-
 "I realized I like looking good for me. If I'm in the mood to wear a scarf, I will. If I want to walk around bald and free, I will. Only you know what would make you feel good, and what works best for you.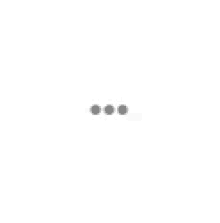 Sonali posted a photo of her pixie hair cut transformation about two months ago, with a message of survival and renewal that is a part of life.
Sonali also thanked her family and friends for the constant support, in an Instagram post on Friendship Day.
"I am extremely grateful to my friends, my pillars of strength, who at a moment's notice, arrived to be with me and help me through this. In between their busy schedules they find time to visit, call, message, FaceTime... basically never leaving a moment for me to feel alone."
Here's to doing what makes you happy, and focusing on the good, in the face of extreme adversities. Here's to acknowledging your struggles, Sonali. In your words, "take every opportunity you can to #SwitchOnTheSunshine". Care.