Barely half a month ago, actress Sonali Bendre informed the world that she was diagnosed with metastatic cancer. 
In a moving post on Instagram, she revealed how she's been keeping strong while undergoing treatment. 
As fans sent messages supporting the actress, Bendre showed everyone that she has a fighter's spirit. 
In the middle of all the pain- mental, emotional and physical- the actress put on a brave face and gave us all a closer look at her journey. 
She shared how she had to let go of her tresses for treatment.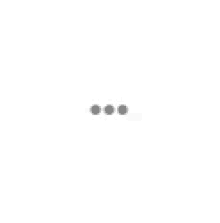 She had told the world about her struggles, but the hardest part was yet to come. 
She was yet to inform her 12-year-old son about it.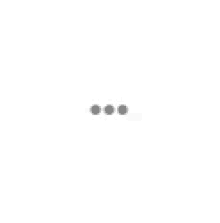 Today, Bendre wrote an Instagram post about how she broke the news of her cancer to her son Ranveer. 
Turns out, just like his mother, Ranveer took this news in his stride and emerged as a pillar of strength for her mother.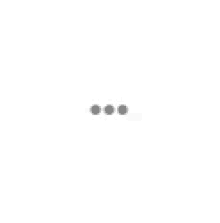 She wrote:
He took the news so maturely… and instantly became a source of strength and positivity for me. In some situations now, he even reverses roles and takes on being the parent, reminding me of things I need to do! 
Stay strong.