Sonam Kapoor decided to take a little piece of India at the Cannes Film Festival as the actress stepped out in a saree for her first appearance.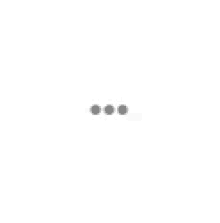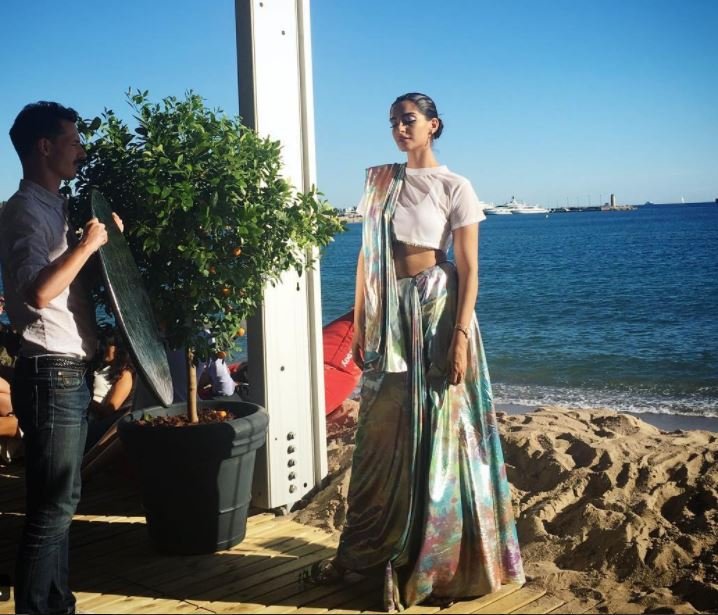 Her unicorn coloured saree has been designed by NorBlack NorWhite, a label created by Canadian-born designers Mriga Kapadiya and Amrit Kumar.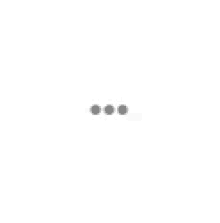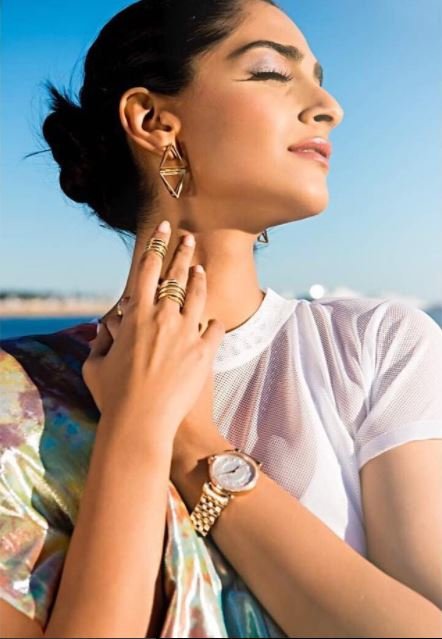 Sonam teamed her saree with a white crop blouse, which lent a sporty element to her look.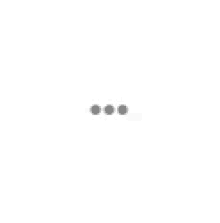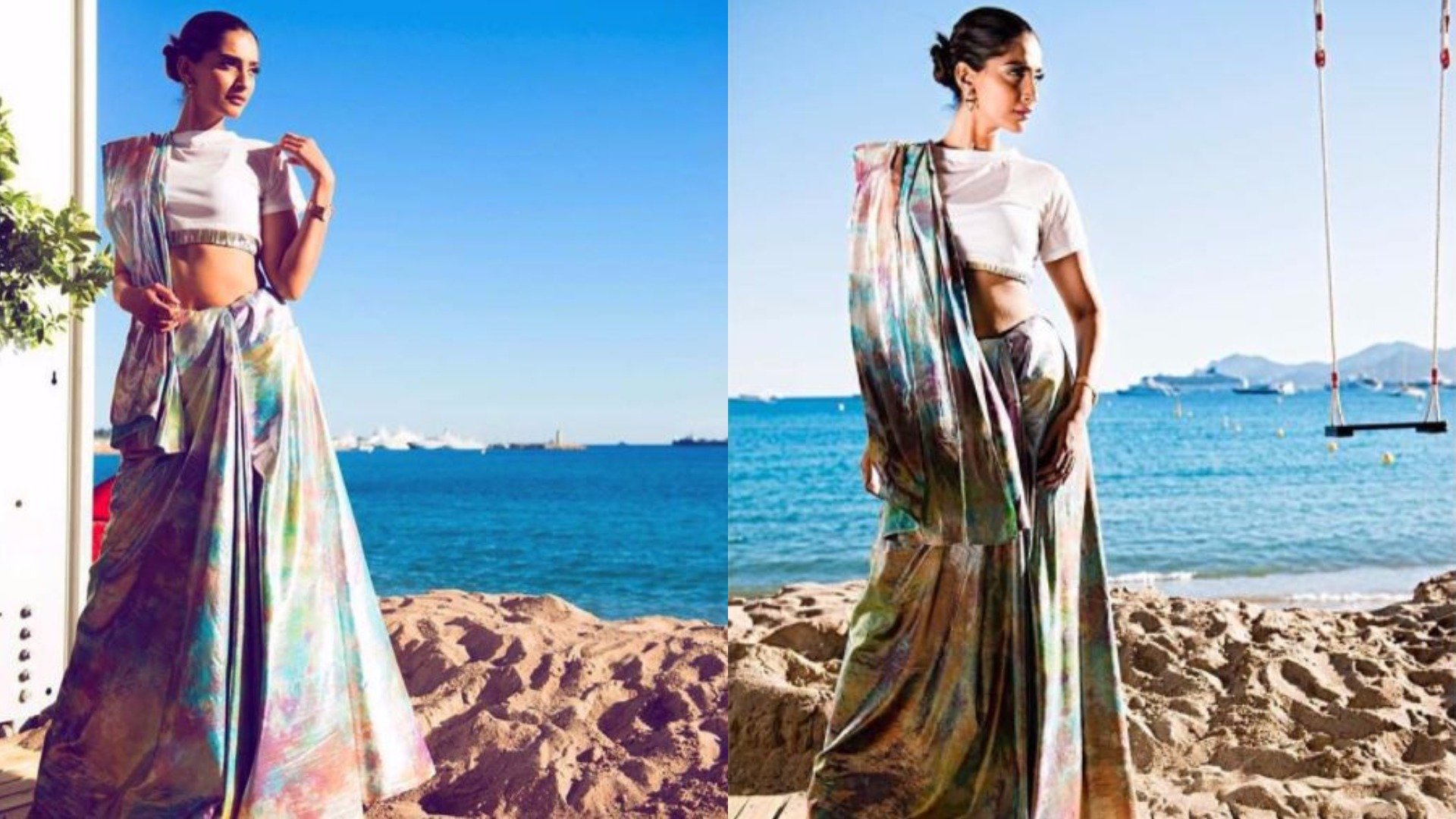 The 31-year-old actress' sister and her stylist, Rhea, took to Instagram to share pictures using the hashtag #SportySpice to describe her look.
Donning a white crop shirt with a formal flared black trousers, she arrived in Cannes on Saturday.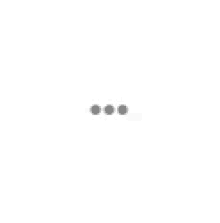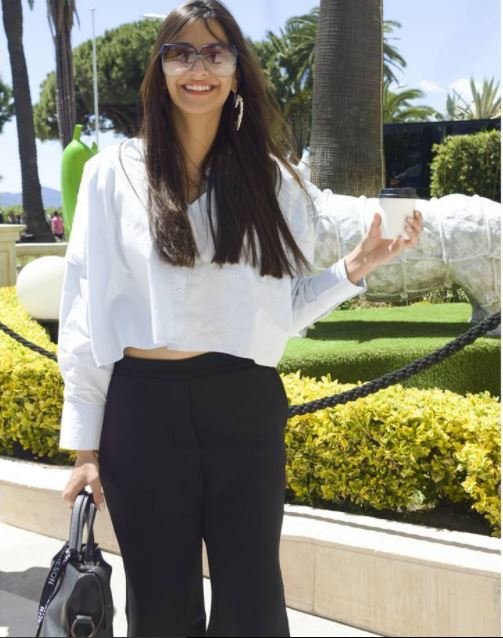 Sonam will be walking the red carpet as L'Oreal Paris India brand ambassador.
(Image Source: Instagram/Rhea Kapoor & Sonam Kapoor)