With her effortless style & constant experiments, Sonam Kapoor never disappoints when it comes to fashion.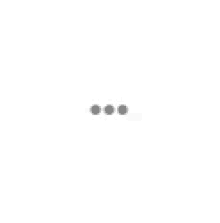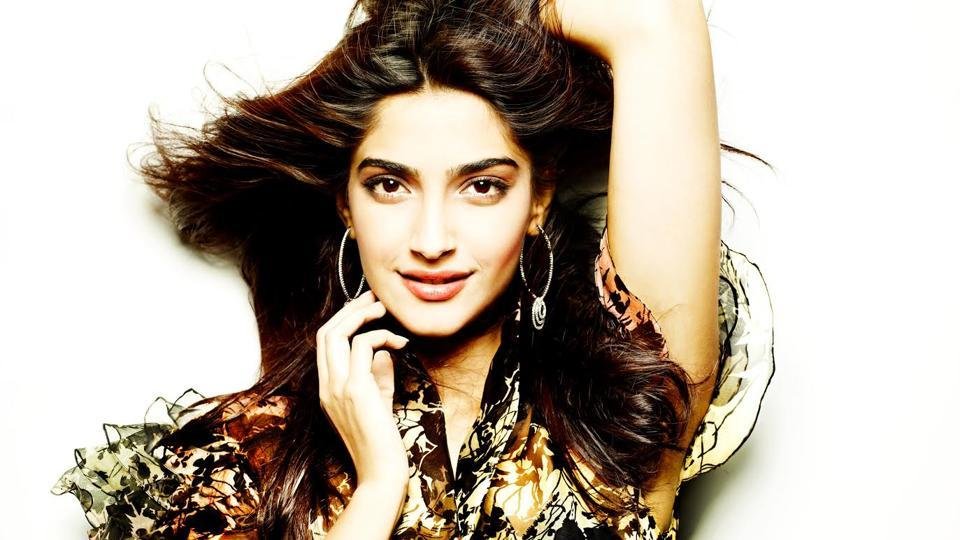 Now, the diva has done a photo shoot for Vogue India as a tribue to various timeless fashion icons and we're drooling over the stunning pictures. 
For the first look, she emulates Marlene Dietrich and looks every bit fabulous!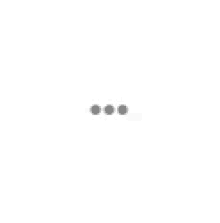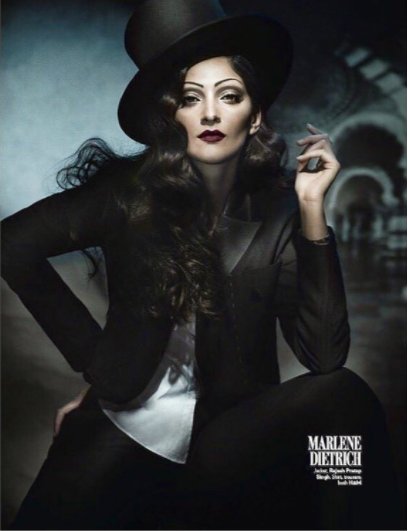 In the second one, she's recreating the graceful elegance of Madhubala.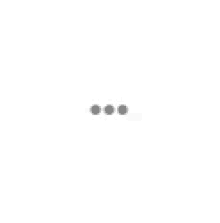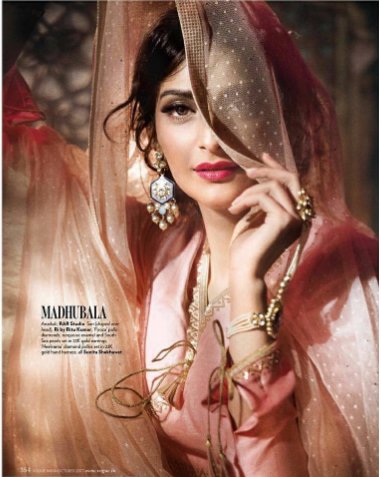 The third one is an emulation of fashion icon and artist Frida Kahlo and Sonam is killing it as always.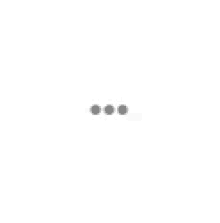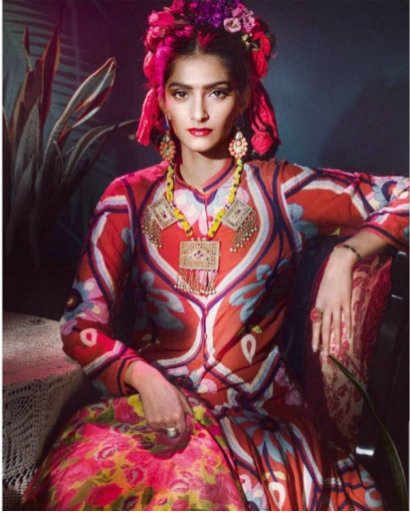 The final one is that of  Mata Hari. Wow!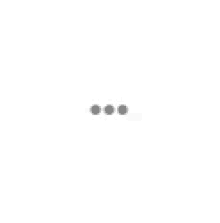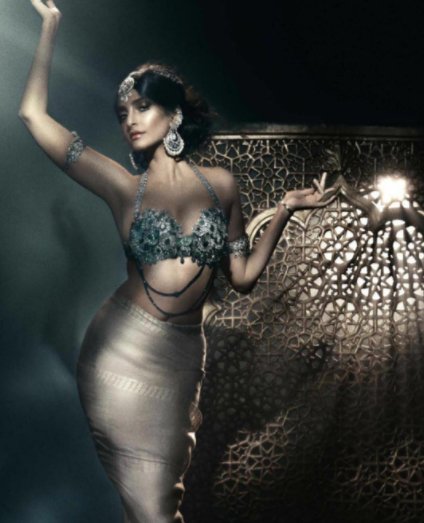 Sonam Kapoor can never go wrong with fashion! 

H/t: Vogue India