The latest episode of Breakfast with Champions with Gaurav Kapur has released and we are glad because it's Sourav Ganguly who gets candid this time around. The interview takes place in London, a city where Dada scored a 100 on his test debut in 1996 and then took off his shirt on the Lord's balcony after winning the NatWest series in 2002. 
Dada opens up about these and many other moments he spent playing for and captaining the Indian cricket team. 
1. Who can forget the infamous shirt off scenes at Lord's in 2002?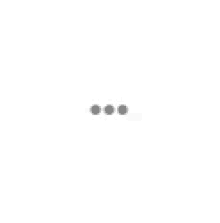 2. That was a team of unique characters, entirely different from each other.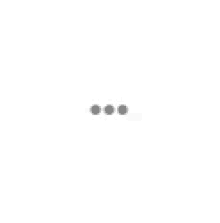 3. For the uninitiated, here's why Dada decided to go shirtless at Lord's.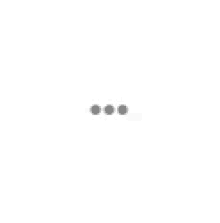 4. It's okay Dada. All our parents embarrass us.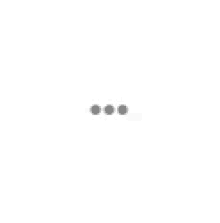 5. And it still shows in the commentary box!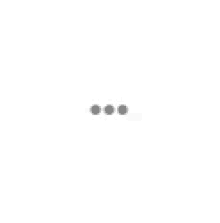 6. A system that changed Indian cricket forever.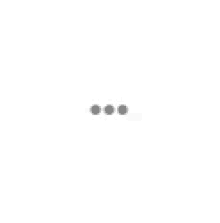 7. Dada made a team that wasn't afraid to get on the opponent's faces and tell them that they are here to win.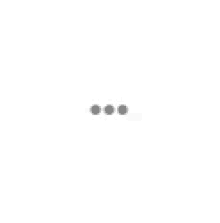 8. And yes. Virender Sehwag was a choice Dada made!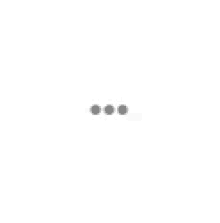 9. The legend of Ashish Nehra never ceases to amaze!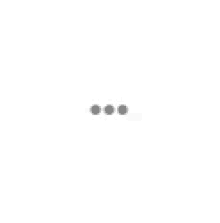 10. Just Nehra being Nehra.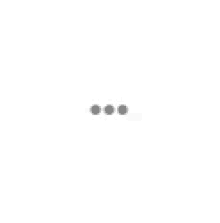 11. And he scored 8000 test runs from that spot!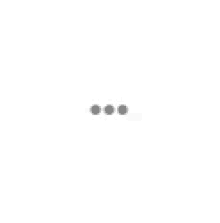 12. Sehwag did change the way cricket was played! Kudos to him.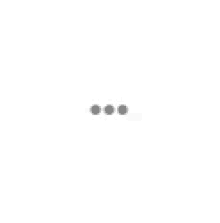 13. I remember this. He scored 20 something off that over.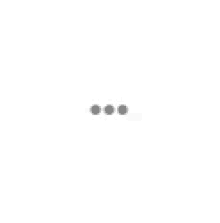 14. Winning overseas is the only way a captain should be judged anyway.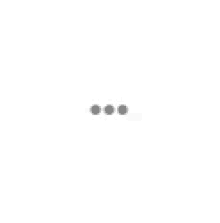 15. Makes sense!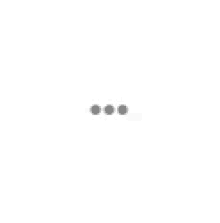 You can watch the interview here:
And BTW, there's another part coming out, real soon. I wouldn't miss it.