At one point or the other, we've all been guilty of ignoring in-flight announcements.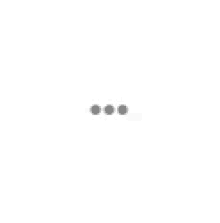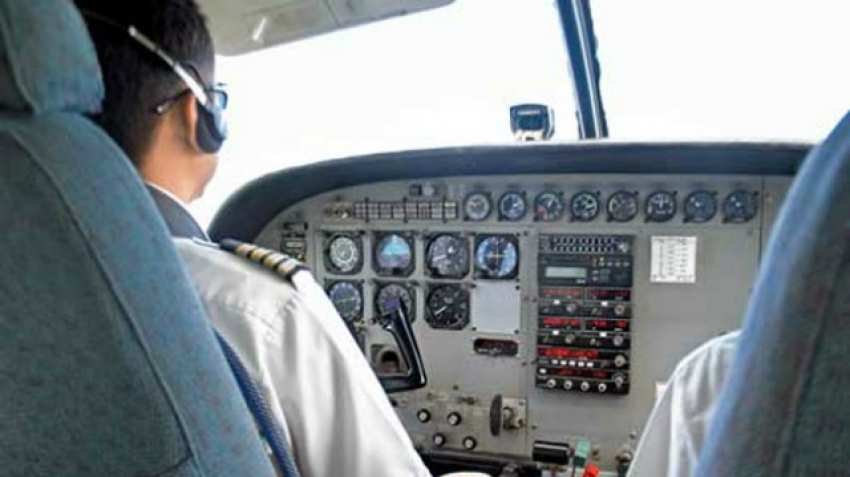 But the passengers of Kolkata-Bangalore SpiceJet flight, on January 8, were in for a hilarious surprise when they paid attention to the pilot's announcement.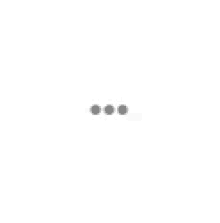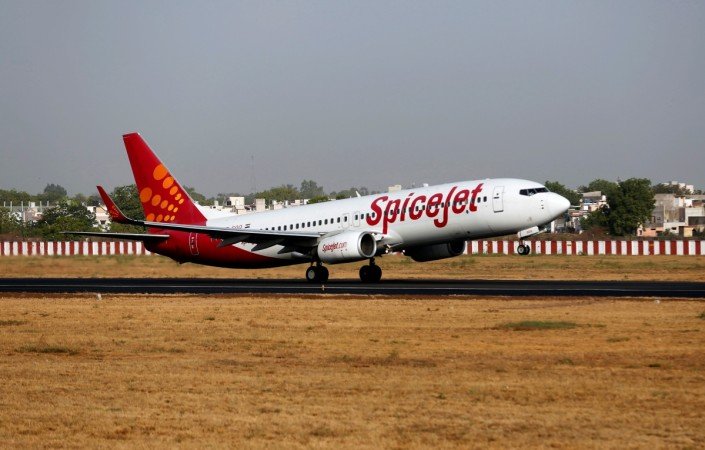 Because his quirky commentary was definitely new and left the audience in splits. A Twitter user shared the pilot's commentary during the flight.
Netizens were left thoroughly, or rather hilariously, amazed at the pilot's amazing sense of humor: 
In fact, people who have apparently flown with the same pilot in different flights also added what they heard.  
Clearly, SpiceJet has a bonafide comedian masquerading as a pilot. Wonder if we're going to be charged extra for a 'dose of humor' now?