At one point or the other, we've all been guilty of ignoring in-flight announcements.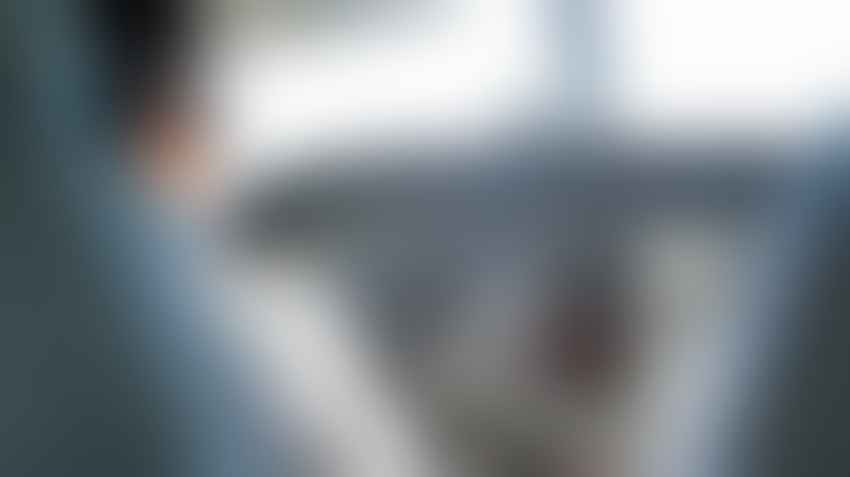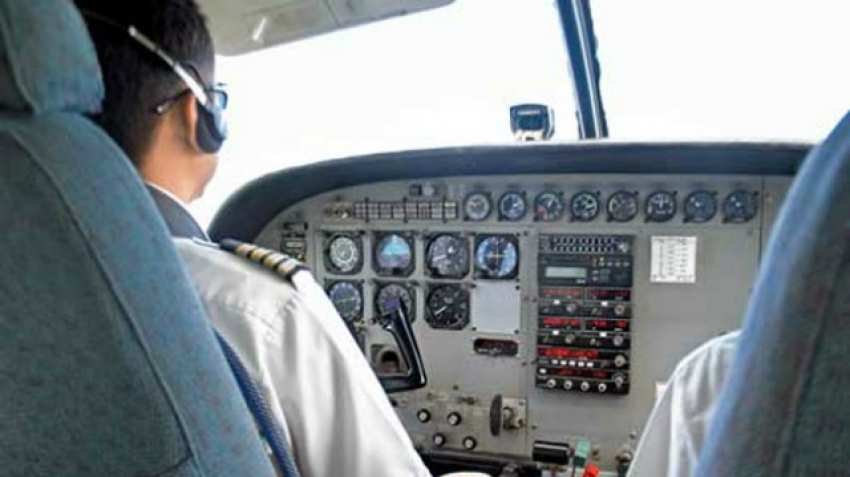 But the passengers of Kolkata-Bangalore SpiceJet flight, on January 8, were in for a hilarious surprise when they paid attention to the pilot's announcement.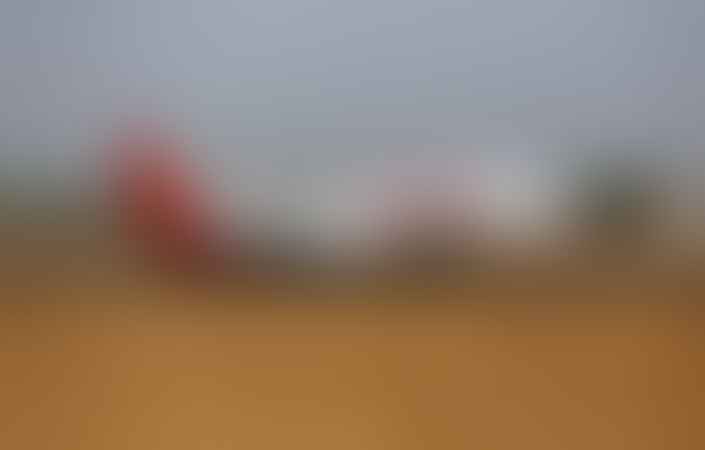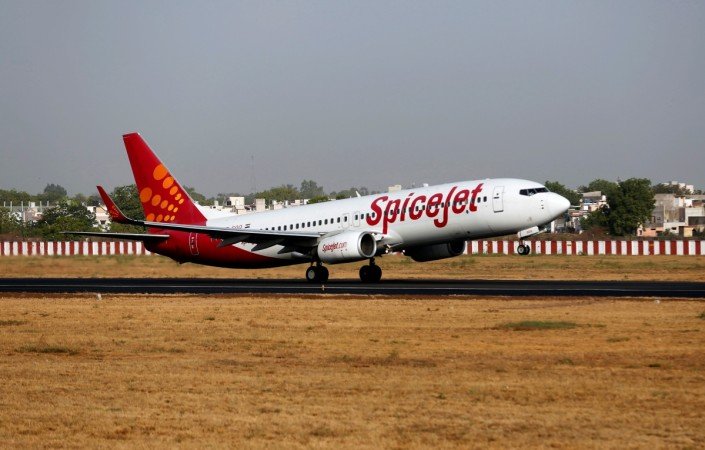 Because his quirky commentary was definitely new and left the audience in splits. A Twitter user shared the pilot's commentary during the flight.
Spice Jet pilot gives two gems during the Kolkata-Bangalore flight. 1. Air hostess is reeling out an ad for Bharatmatrimony (new ad avenue for flights?) and end with "find a happy marriage." Immediately, pilot uses his PA system: "Happy marriages are a myth."

— Mohit Rao (@mohitmrao) January 8, 2019
2. We're five minutes from landing in Bengaluru, when the pilot announces: "On your left, you'll find a gorgeous view of the international airport. It is complimentary for now, before they find a way to charge you for this too."

— Mohit Rao (@mohitmrao) January 8, 2019
Let's hope he still has a job. He started the flight with: "Our company is not doing well now, and so thank you all for flying with us."

— Mohit Rao (@mohitmrao) January 9, 2019
Netizens were left thoroughly, or rather hilariously, amazed at the pilot's amazing sense of humor:
He clearly needs to come to Twitter at the earliest. https://t.co/4MDbstCBVY

— Roflindian (@Roflindian) January 9, 2019
@flyspicejet find this pilot and give him a raise! 👏 https://t.co/FhRadnY01D

— Salil (@sa_lil) January 9, 2019
He's must be in his notice period. Don't think Spice have been withholding salaries. 😊

— Rahul Bhardwaj (@rahulbhardwaj) January 9, 2019
Spicejet is running a "pilot" for paid onboard humour. https://t.co/XaH57bTotr

— Tarun Lalan (@tarunlalan) January 10, 2019
Wish there were more pilots like him. Air travel is stressful for many and humour is a good way to ease the tension. https://t.co/UbEjYU6IqV

— Pelori (@pelori90) January 9, 2019
Now thats the way to get a stand up gig opportunity while doing your day job. 😁😁😜 https://t.co/TGm9pCIRs4

— Aditi Mahale (@aditim14) January 9, 2019
He is clearly giving up being a pilot for a career in stand up.

— Naomi Datta (@nowme_datta) January 9, 2019
Stand Up Comedy ON AIR.. 🤣😂

— Shaandaar SANJAY (@SANJAYRAJAK79) January 9, 2019
In fact, people who have apparently flown with the same pilot in different flights also added what they heard.
Said the same thing on Delhi Goa flight. Also when we landed in Goa he announced "please remain seated else I'll fly you back to Delhi". https://t.co/UU12ycCuI2

— Goan Patiala (@TheGoanPatiala) January 9, 2019
Clearly the same pilot I flew with on the Bengaluru-mumbai flight on new year's Eve. Upon landing he warned "be patient with baggage and exit, defaulting passengers will be kidnapped and taken back to Bengaluru".

— wanderlust (@EssVii) January 9, 2019
Clearly, SpiceJet has a bonafide comedian masquerading as a pilot. Wonder if we're going to be charged extra for a 'dose of humor' now?