The creator of SpongeBob Squarepants, Stephen Hillenburg, passed away last night, at the age of 57.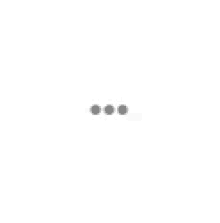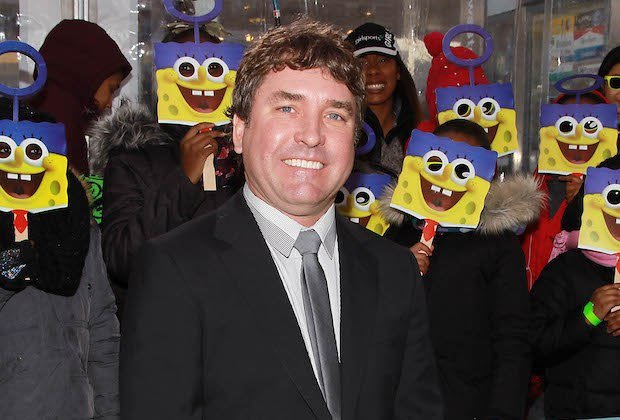 The man brought joy to kids across the world with the hamburger-making, butterfly-hunting, and neighbour-pestering yellow sponge, and his adventures across Bikini Bottom.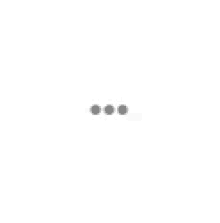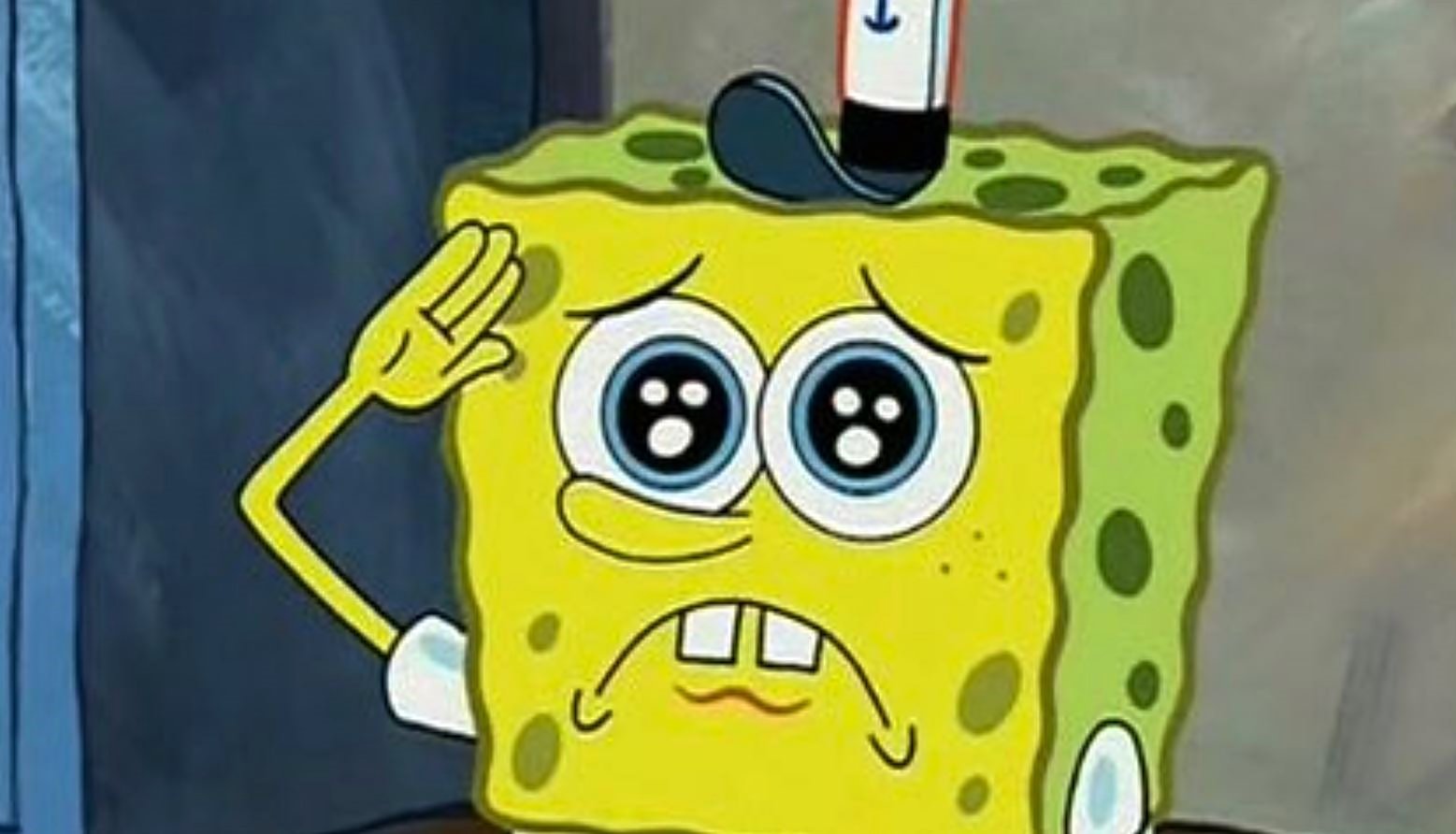 The cause of his death has been reported to be ALS. He had revealed his ALS diagnosis in March last year.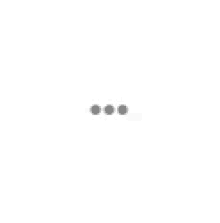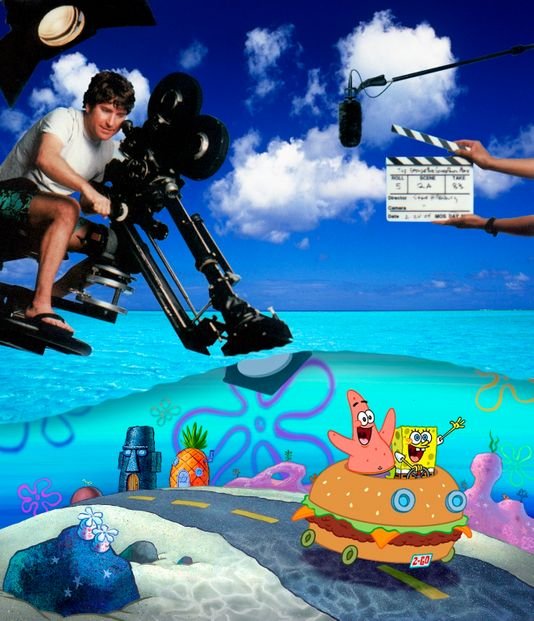 On losing one of its most treasured creators, Nickelodeon said in a statement,
He was a beloved friend and long-time creative partner to everyone at Nickelodeon, and our hearts go out to his entire family. Steve imbued 'SpongeBob SquarePants' with a unique sense of humour and innocence that has brought joy to generations of kids and families everywhere. 
His honest, original, and wacky characters serve as a reminder of the values of optimism, friendship, and the limitless power of imagination.
Prayers poured in from people across Twitter, on losing the man who brought joy to them as kids.
The legacy he has left behind will keep putting cheery smiles on kids across the world.