Sania Mirza, the six-time Grand Slam winner and four-time Olympian, has announced her official retirement from tennis. Sania, who had begun her Grand Slam journey with the Australian Open back in 2005, got emotional while recalling her illustrious career.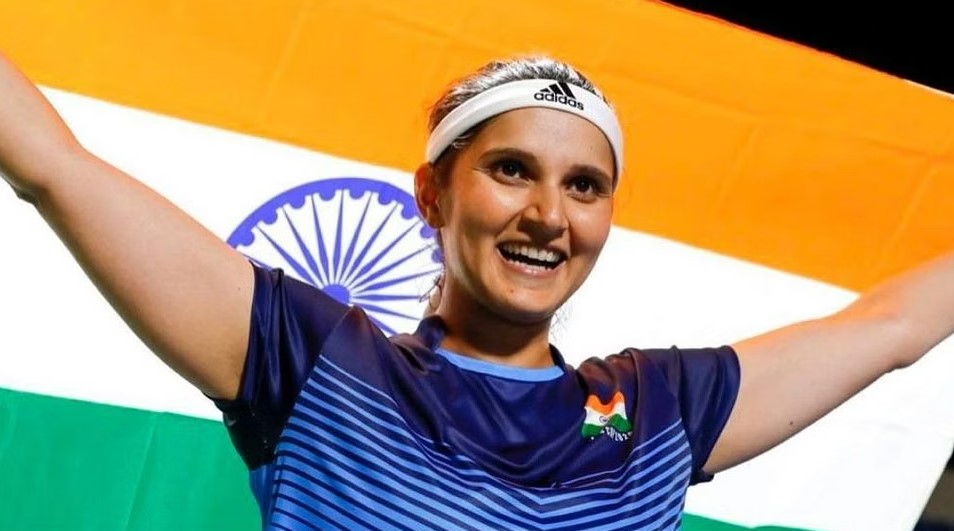 Sania Mirza shared the 'life update' on social media and also revealed the reason behind her retirement.
"Thirty (yes, 30) years ago, a 6 year old girl from Nasr School in Hyderabad, walked on to a tennis court at Nizam Club with her young mom and fought the coach to let her learn how to play tennis as he thought that she was too little. The fight for our dreams began at 6," Sania wrote on Friday while reminiscing her journey.
"I have tears in my eyes and goosebumps even as I type this," she added.
After thanking her family, coaches, fans, and supporters, Sania further wrote, "…It's been 20 years of being a professional athlete and 30 years of being a tennis player. It's basically all I've known throughout my life. My Grand Slam journey started with the Australian Open back in 2005. So, it goes without saying that this would be the most perfect Grand Slam to end my career with."
"…My son needs me more than ever now and I can't wait to live a slightly quieter and calmer life while giving him more of my time than have been able to give so far. Like they say. Game. Set. Celebrate! Here's to new beginnings," Sania concluded.
Sania's announcement has made whole of India overwhelmed.
Bollywood actor Abhishek Bachchan congratulated Sania for her "wonderful career".
Celebrity photographer Rohan Shrestha wrote this on her post:
Here's how other netizens are reacting to the announcement of her official retirement.
Sania Mirza will play her last Australian Open after 18 years this month and retire after the Dubai Open in the Women's Tennis Association (WTA) 1000 event in February.
It's truly the end of an era!