Be honest. Did you know Dipa Karmakar or Sakshi Malik before the Rio Olympics? Do we know the names of our other medal prospects? Or are we waiting for them to start trending so that we too can join the bandwagon and share photos with hashtags and emotional statuses?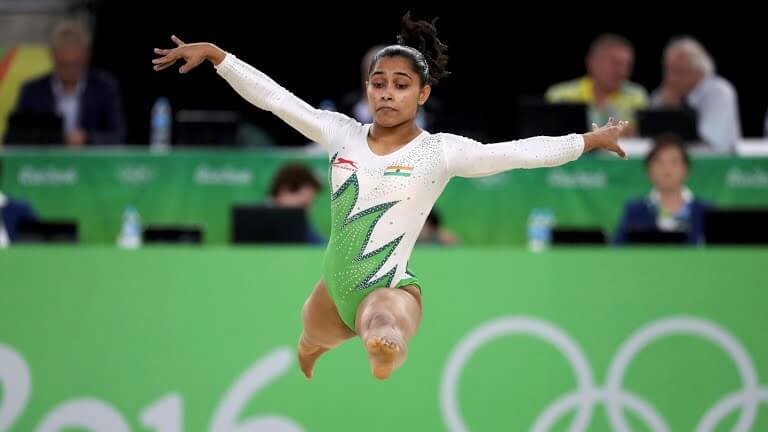 It's a sad reality, but it's a sorry plight to be a sportsperson in India. More so because despite insisting otherwise, we don't really look beyond cricket. But forget us. This isn't about us. What about the sports authorities? Do the officials give a damn? Are the athletes sent to win laurels in Rio even equipped to compete?
Just the other day, Abhinav Bindra said each Olympic medal that UK wins costs them 5.5 million Pounds. Do you think anything even remotely close to that kind of money is spent on Indian athletes? In fact, all our athletes get is peanuts (Quite literally! Read point no. 14).
So just to give you an idea of how hard it is for an Indian athlete to even begin dreaming of winning an Olympic medal, here are 17 things they have to compete against (apart from their opponents):
1. Promising athletes not being able to buy running shoes.
The only Indian woman after the legendary P.T. Usha to qualify for the Olympic 100 meter sprint event after 36 years, Dutee Chand had to literally go around begging the Odisha government. What for, you ask? A tracksuit and a pair of running shoes. Yep, deal with it.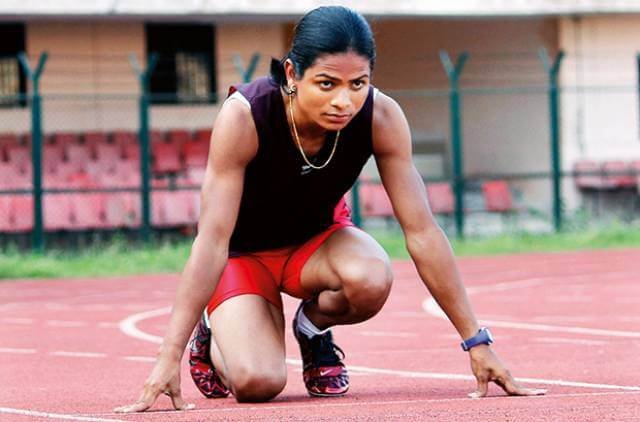 2. Tweets like these: 
Goal of Team India at the Olympics: Rio jao. Selfies lo. Khaali haat wapas aao. What a waste of money and opportunity.

— Shobhaa De (@DeShobhaa) 8 August 2016
 3. No jerseys.
8-time Olympic gold medal winners, the Indian hockey team couldn't participate in the Olympic march past due to a rather amusing reason. 8 of the 11 jerseys handed out to the national team, a team which was among the medal hopefuls, were not suitable for the players to wear. Talk about player motivation, eh!?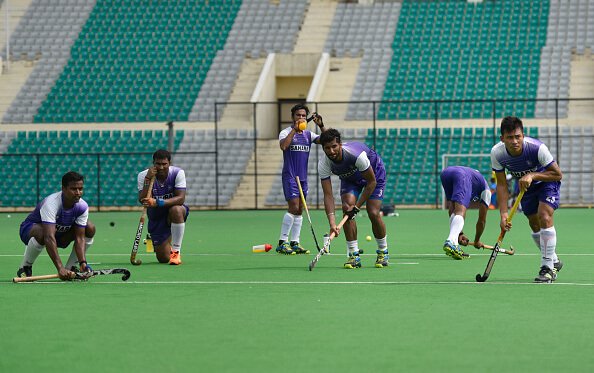 4. No beds.
If things weren't too bad already for our hockey team, not even basic facilities were made available to them once they camped up at the Olympic Games Village. They were put in empty apartments with no basic furniture apart from 4 bean bags & 2 chairs, despite knowing that bean seats can lead to injuries which can be decisive at this level.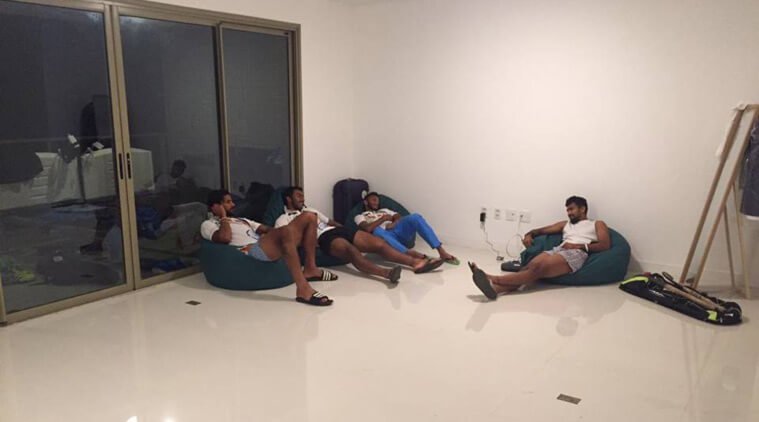 5. The Sports Minister can't spell the player's name correctly…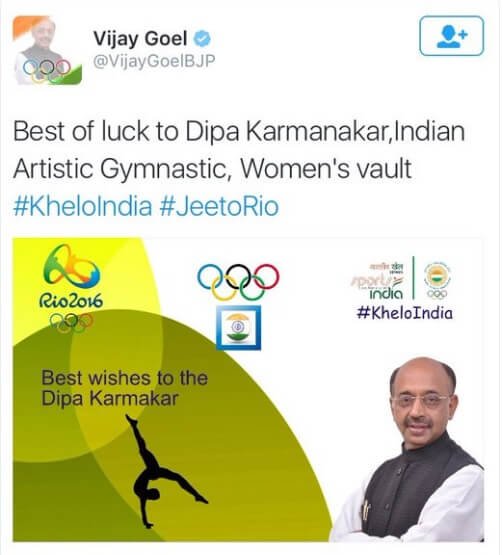 6. And confuses them for someone else.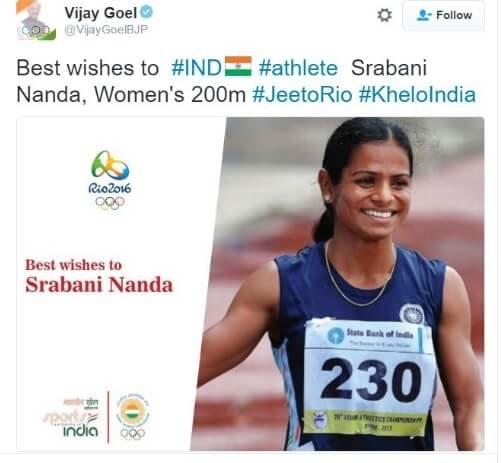 7. And almost embarrasses them with his unruly behaviour at the venue.
And if that's not enough, the players have to deal with their very own sports minister hell bent on embarrassing them at the global level. The Vijay Goel-led Indian Olympic entourage came very close to getting their accreditation withdrawn after raising the ire of Olympic officials with their "aggressive" & "rude" behaviour and demands of entering the restricted areas for purposes as important as getting selfies clicked!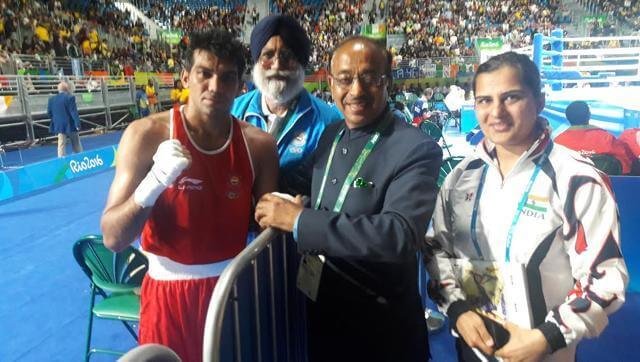 8. Officials chilling on the Rio beaches instead of cheering the players.
Haryana's sports minister and his nine-member delegation were roaming the city and chilling in a beach hotel at the time when the athletes representing the state were toiling in blood and sweat in the competition. The trip which was supposed to "boost the morale of the players" cost Rs 1 crore to the state!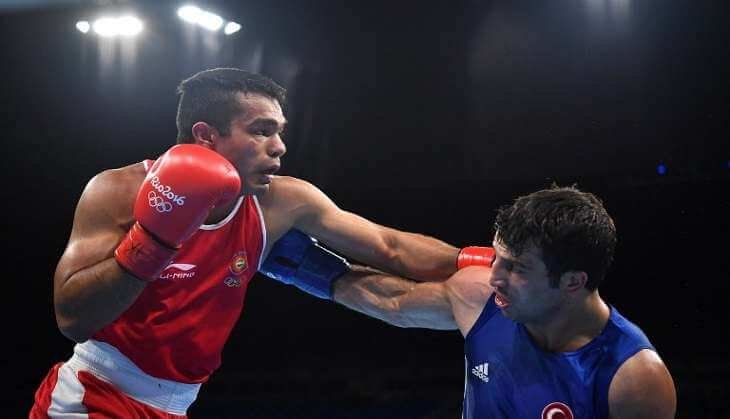 9. Travelling economy class for 36 hours to Rio and yet, expected to produce their best performance.
Dutee Chand brought to light the plight of Indian athletes who were being flown to Rio in the economy class while the managers and the support staff was given business class tickets. Chand made a valid point as the 36-hour-long journey does not give any time to the player to rest or sleep, which in turn directly affects their performance.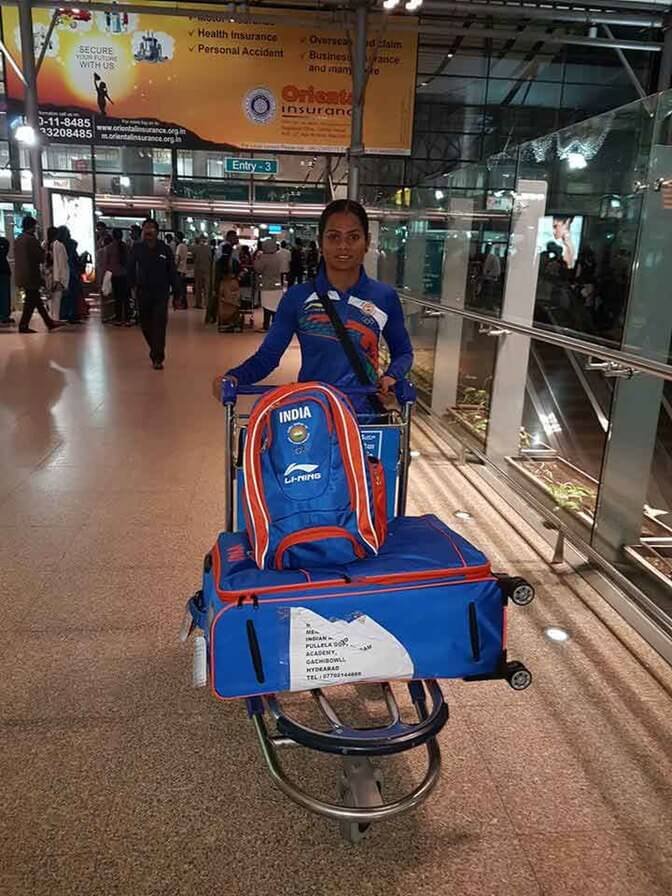 10. Running a 42-km-long marathon without water and support staff.
Just another example of how the players were left to compete on their own in the recently concluded Rio Olympics, while the officials chilled in the seaside city. India's national record holder, OP Jaisha revealed the utter apathy of Indian officials towards the marathon runner who wasn't even provided water during the grueling race while her counterparts got proper refreshments after every 2.5 km. 
As if that wan't bad enough for rattling her confidence, even the desks next to the country's name and flag were empty. Jaisha collapsed at the end of taxing 42-km-run and so did her hopes from the system.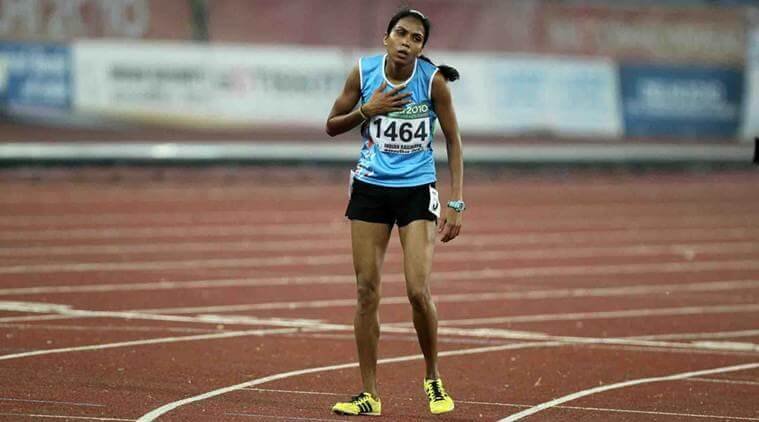 11. When you deserve a physio only when you look good for the medal.
Dipa Karmakar, the surprise star gymnast from Tripura, had initially asked for her personal physio even before leaving for Rio Olympics. However, the association paid no heed. And it was only after Dipa Karmakar looked good for a medal in the vault finals when the Sports Authority of India (SAI) thought she required personal attention of her physiotherapist and rushed Sajad Ahmad to the South American city.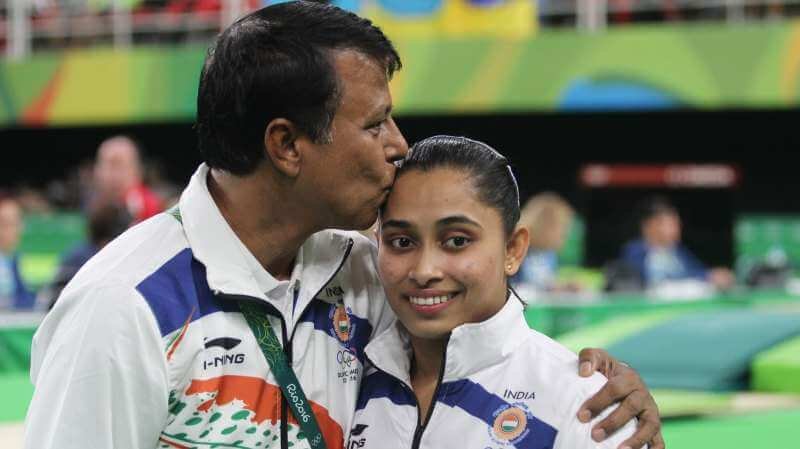 12. And the chief medical officer has just one solution to all your life's problems: Combiflam.
Pawandeep Tony Singh, India's chief medical officer at the Olympics, is a radiologist by profession. And for the record, he knows NOTHING ABOUT SPORTS MEDICINE. As a result, when athletes went to him with any sort of pain, his solution for all of it was Combiflam!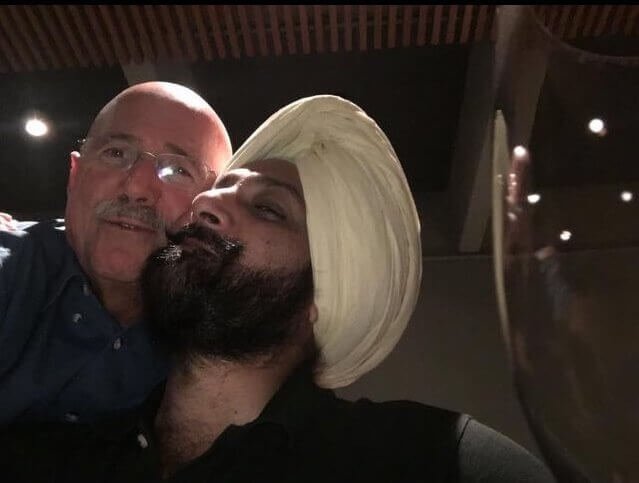 13. The realisation that India is not gonna spend one fourth of what UK spends in the preparation of an Olympic Medalist, £5.5 million!
Thanks for putting things into perspective, Abhinav!
Each medal costs the UK £5.5 million. That's the sort of investment needed. Let's not expect much until we put systems in place at home.

— Abhinav Bindra (@Abhinav_Bindra) 16 August 2016
14. When you're looking for gold, but the hosts believe you only deserve peanuts.
From no beds and ill-fitted jerseys, things really went out of hand for Indian Olympic contingent in Rio when "a group of athletes attending an Independence Day function at the Indian Embassy were only fed "peanuts" after being forced to skip their dinner", reported Indian Express.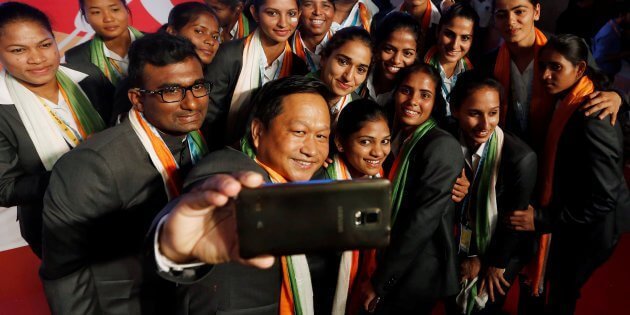 15. When you can't win, shift the blame.
If shifting blame was a sport at the Olympics, The National Rifle Association of India (NRAI) would come out as a gold medalist. For it had the most bizarre reason as to why the Indian shooters were failing: a "tactical blunder" called personal coaches!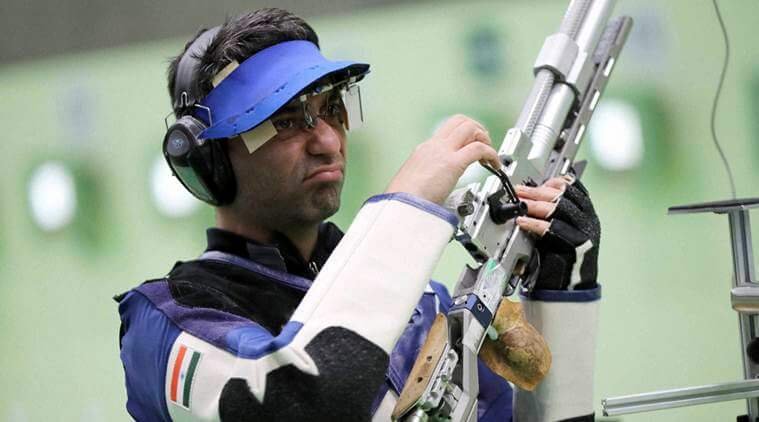 16. The curious case of a missing boxing federation.
This means Indian boxers had no exposure tournaments. Shiva Thapa's seeding was affected because of that and he ended up facing the London 2012 gold medal winner in his opening bout.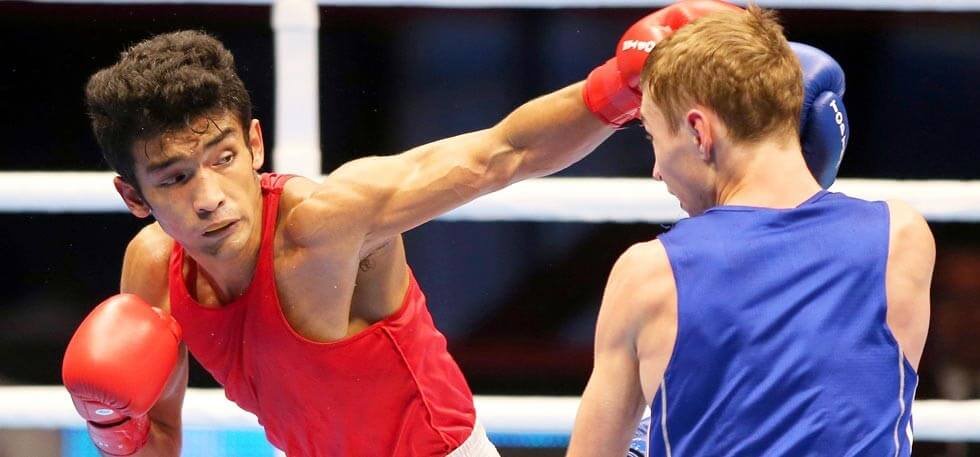 17. No international exposure.
Perhaps another cost-cutting measure, but SAI just does not send players abroad. The question is, if they don't face the kind of opponents they will encounter at the Games, how are they supposed to prepare?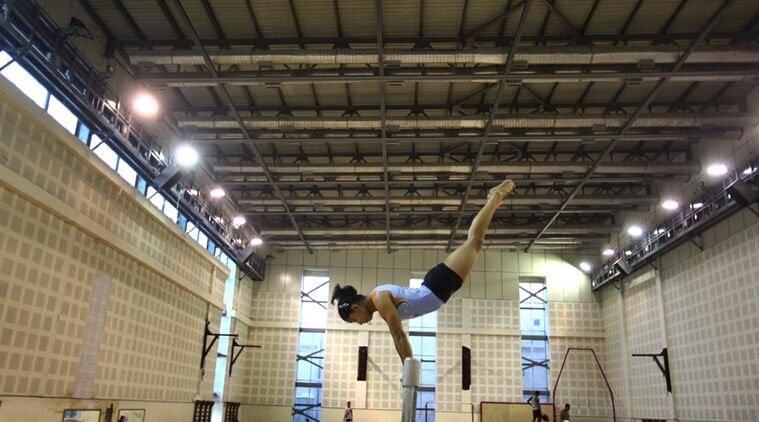 Still blame our athletes for not bringing enough medals home?