After a run of six Tests in India that did not see any action on the fifth day, we are on a hat-trick. After that epic 'blockathon' by South Africa in the fourth Test in Delhi and the historic 500th Test in Kanpur against New Zealand both went the distance, Eden Gardens is now the center of all attention.
And for Virat Kohli and Co, the No. 1 ranking is at stake.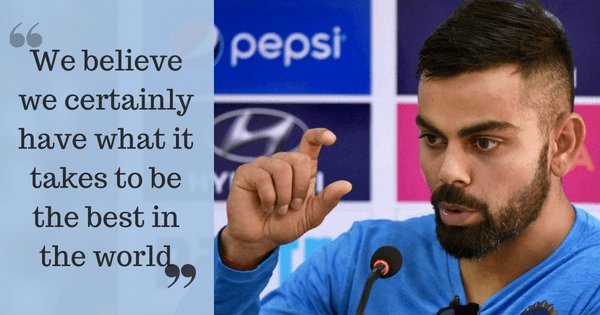 Don't let the 197-run margin in Kanpur fool you. It was not a cakewalk for India by any stretch. But for India's tailing wagging in the first innings that saw the home side take a crucial 56-run first innings lead, the Test could have swung either way in the final couple of days. The Kiwis showed more than enough mettle on a pitch which had something in it for everyone — good reverse swing for the quicks, runs for the batsmen who applied themselves, and of course, turn and bounce for the spinners. 
Among India's concerns is the batting form of Kohli. Since his 200 in West Indies, he has hit a bit of a slump by his own lofty standards — scoring 78 from five innings, including 9 and 18 in the last Test. 
"I don't think there's anything called form. It's about how you feel on that particular day," said Kohli. "It's about how good you're mentally. It's about to be stable in our heads, when you get runs and when you don't. You've to accept that you can's score runs every time. Working hard is in our hands and we look to do that at the practice sessions."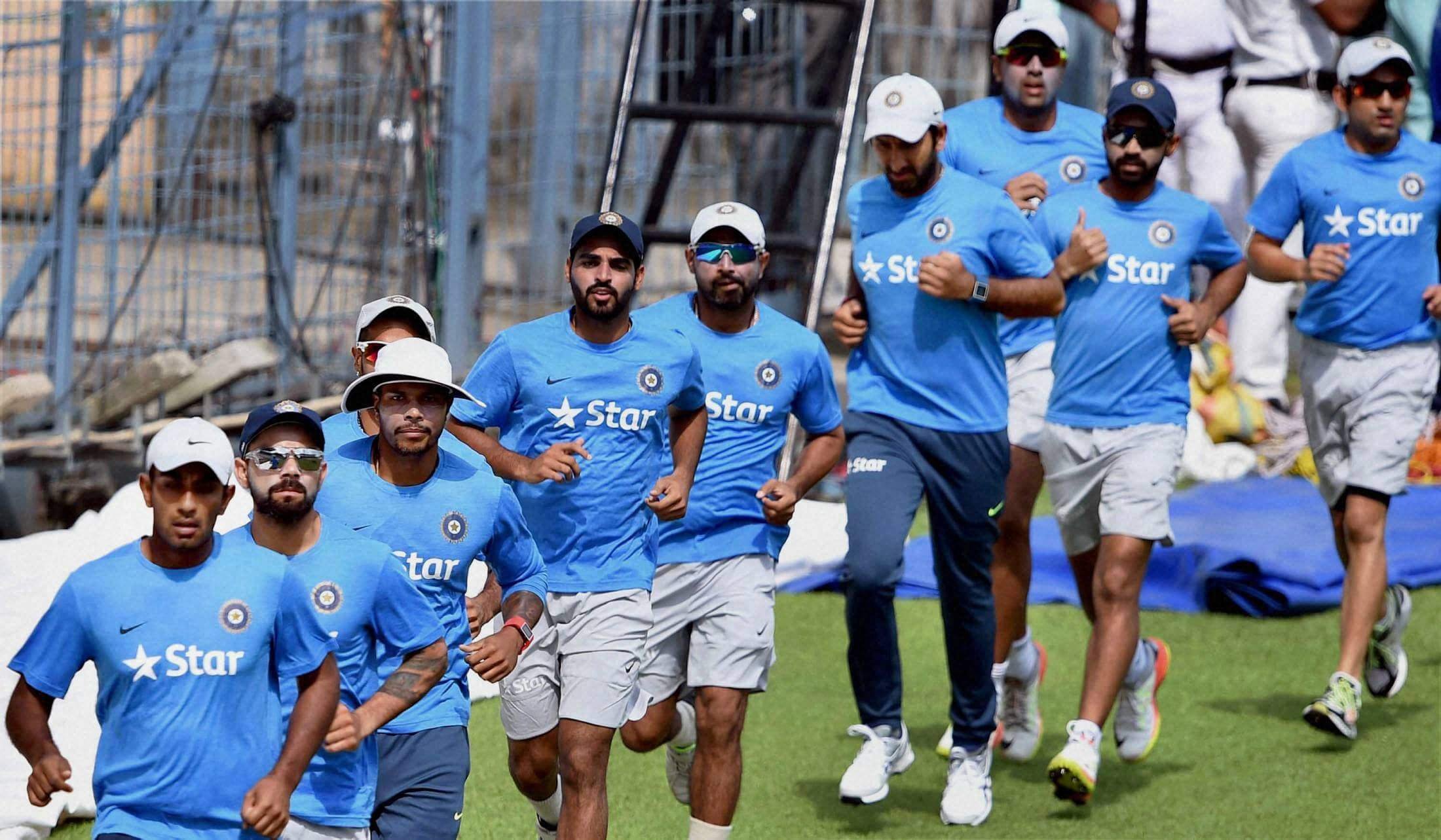 "I don't really think about these things like my form. Result cannot be in your hand all the time in cricket. You have only one chance in batting. It's a different thing if you get caught off a no-ball! Generally, cricket is a game of chances. But preparation is something that's in my hand and I look to do it 100 per cent at the practice.
You know most things are good with Indian cricket when the biggest talking point before a Test match at Eden Gardens is Cheteshwar Pujara's strike rate — signs of the times we live in that a Test No. 3 is repeatedly questioned over his scoring rate. Gautam Gambhir's selection and Amit Mishra's lengthy session at the nets during training does offer that extra bit of intrigue to see what lineup Kohli will go with on Friday. The captain confirmed that Ravichandran Ashwin is fully fit to play.
With Sourav Ganguly saying the newly-relaid Eden pitch will not assist spin from day one, there might be a temptation to revert to the five-bowler strategy, with Amit Mishra taking Rohit Sharma's spot. But whether the Indian think-tank would like to once again break Rohit's rhythm remains to be seen.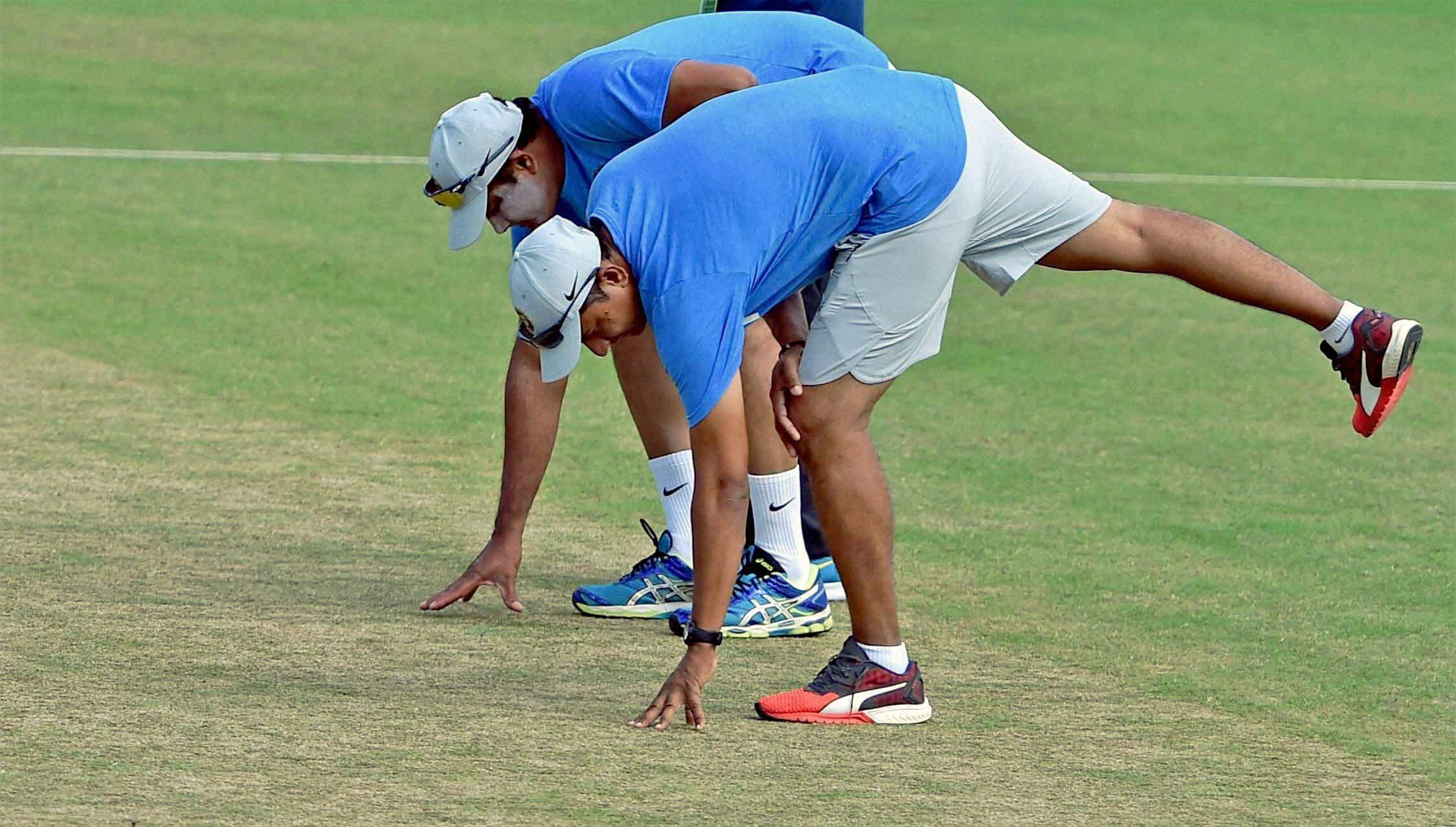 "It won't turn from day one. This is the first match of the season on this wicket. There's moisture still left in the pitch so it will depend on the amount of sunshine it gets. But there will be spin as the match progresses," Ganguly had said.
As for New Zealand, the bowling attack will see an injury-enforced change after off-spinner Mark Craig was ruled out for the remainder of the series. Jeetan Patel will be expected to slot in as the replacement with the other option being strengthening the batting lineup that came up short in Kanpur.
India's home form in Tests has been phenomenal over the past few years. In the midst of a 12- match unbeaten streak — 10 wins and two draws — India are favourites to take the top spot back from Pakistan. But guess what?
The scene of their last defeat was Eden Gardens. The protagonists in that defeat — two spinners. And Mitchell Santner and Ish Sodhi are more than capable of doing what Monty Panesar and Greame Swann did in that series back then.
Complacency is simply not an option.