India begin its Champions Trophy campaign against Pakistan on June 4 – the arch-rivals clashing after more than a year. The last time they faced each other was in the 2016 World T20.
Virat Kohli's side have won both their warm-up ties leading up to the blockbuster clash, while Pakistan beat Bangladesh in their first warm-up game. Their second warm-up tie against Australia got abandoned due to rain.
As the epic clash draws closer, we take a look at the most crucial battles surrounding the fixture.
Virat Kohli vs Sarfraz Ahmed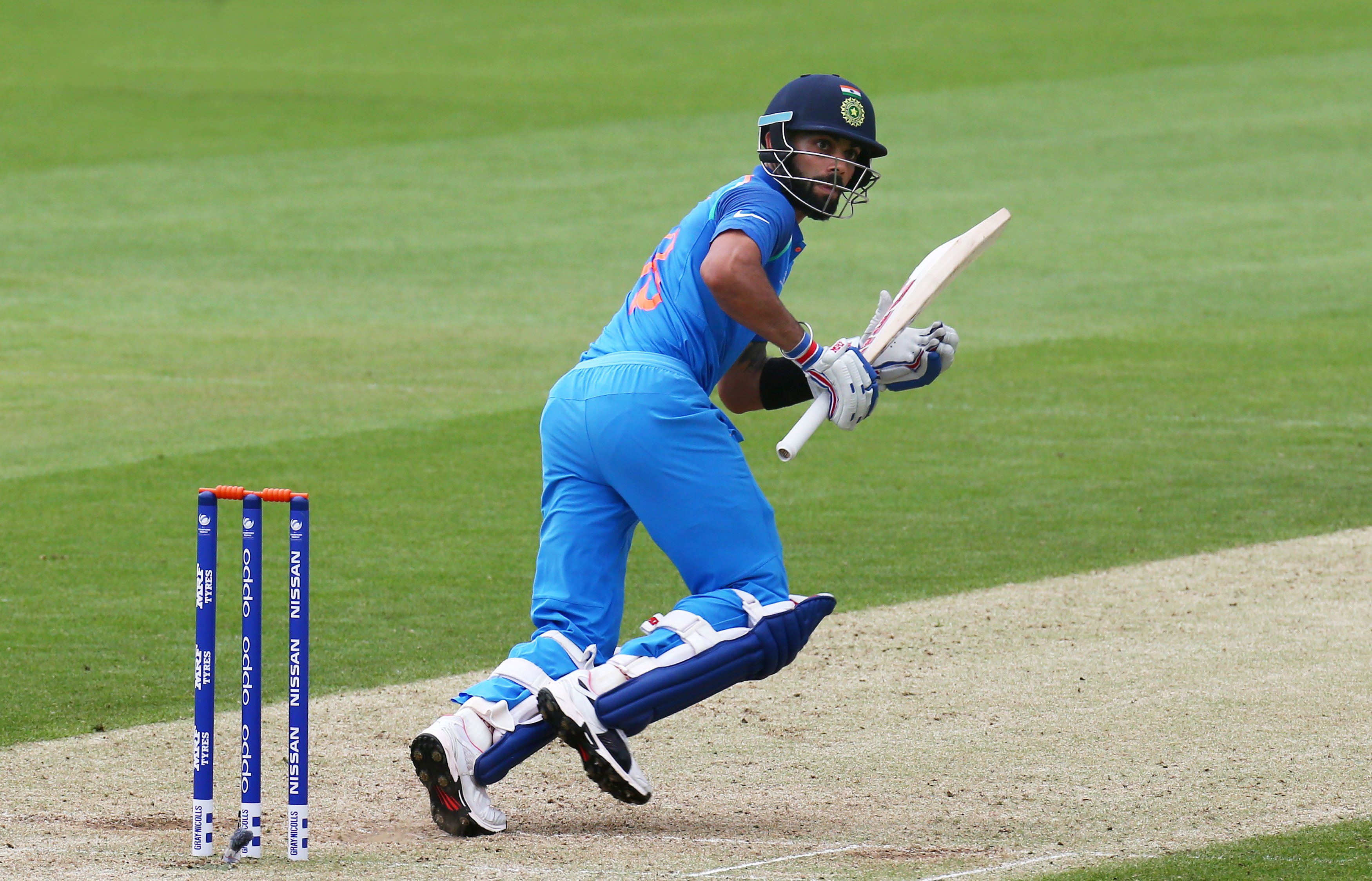 Kohli was appointed India's limited overs captain only this year and even if India have won one ODI series and One T20I series under his captaincy, leading a side in an ICC tournament is a completely different ball-game. The 2017 Champions Trophy will be his first ICC tournament as a captain. But that's the case for Pakistan's newly appointed skipper Sarfraz Ahmed as well.
There's always a lot at stake in a cricket match between the bitter rivals and in the tense clash, both skippers will try their best to outwit each other to clinch a morale boosting win. More than cricketing skills, this is a battle of strategy and the ability to handle pressure and make the right decisions.
Rohit Sharma vs Mohammad Amir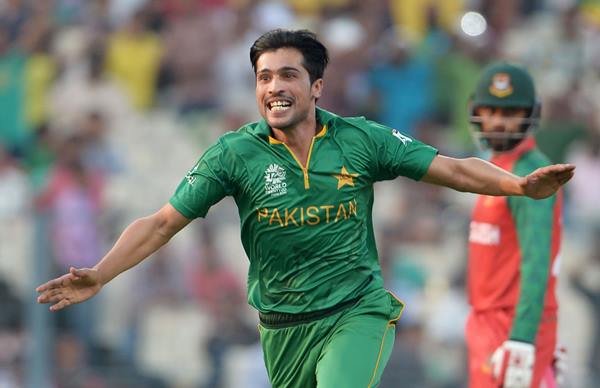 Rohit Sharma is looking to get back into form and Mohammad Amir is looking for redemption. Rohit has not played for India since the India-New Zealand ODI series last year due a thigh injury. In the warm-up tie against Bangladesh, the batsman got out cheaply out for 1-run. But we all know he's better than that.
Against Pakistan, Rohit will be hoping to rediscover the form that has earned him the nickname 'Hitman'; but more importantly the focus will be on giving India a good start as they launch their campaign to defend the title.
On the other hand, Amir is back to playing cricket after serving a ban for match-fixing and is still struggling to emerge as the same threat as before. A match-winning performance against India will help his cause to reclaim his status as a deadly pacer.
Indian pacers vs Pakistani batsmen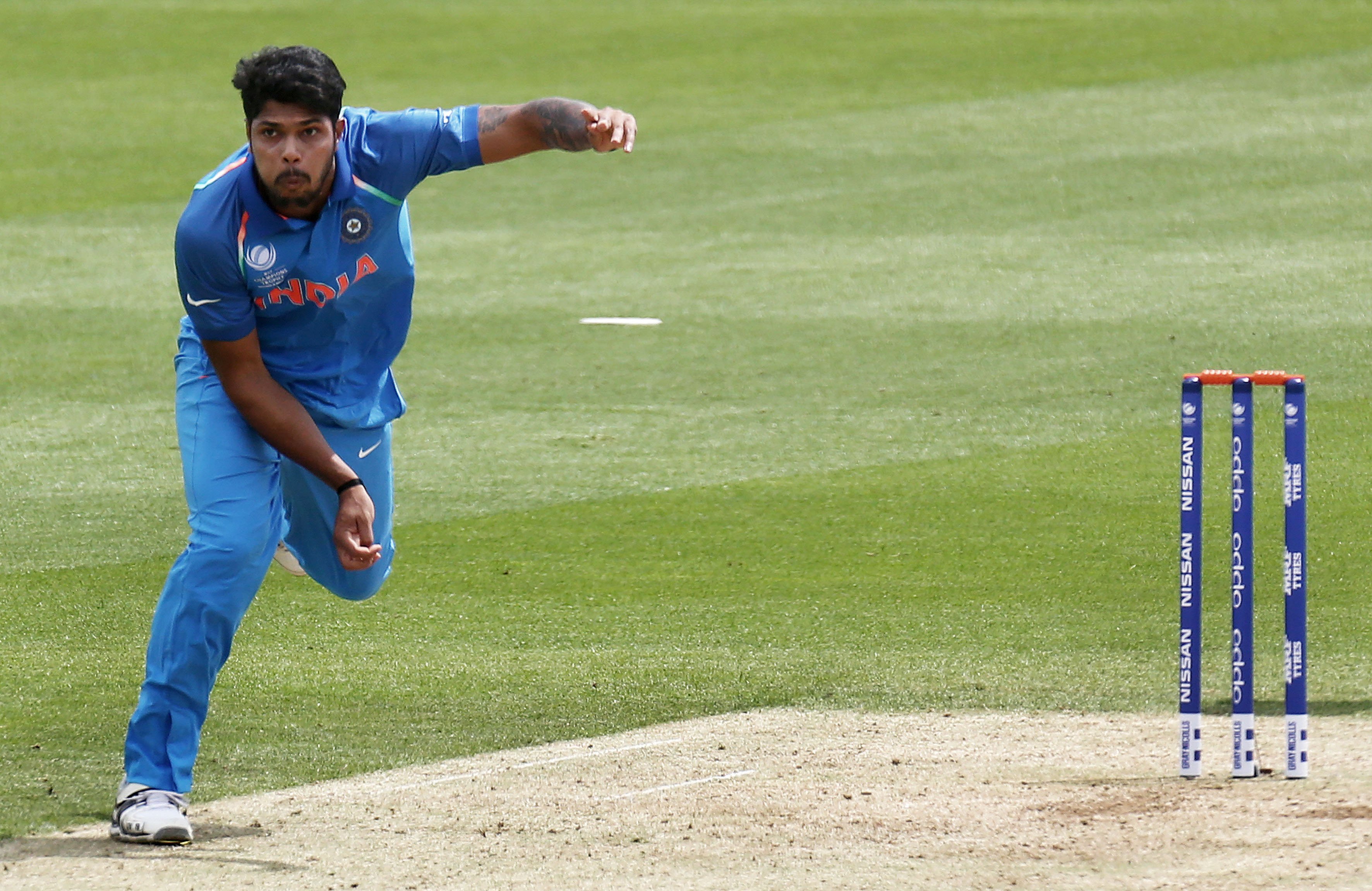 It's usually the Indian batsmen against the Pakistani bowlers but this time around, India's pacers have been spitting fire in their recent performances. They have collectively picked up 16 wickets in the two warm-up matches. Skipper Kohli and head coach Anil Kumble have a tough task at their hands to pick the bowling combination for the first game.
The Pakistan batting line-up, on the other hand, doesn't boast many names with match-winning capabilities. A lack of experience and big-match participation among batsmen should be a concern for the team management, but this sort of game comes down to concentration, desire and grit. This Pakistani team is not burdened by history and should be itching to prove themselves.
India also boast a super impressive batting unit and for Pakistan to have a chance of beating India their batsmen will have to tame the Indian pacers. 
Shoaib Malik, Mohammad Hafeez vs Ravindra Jadeja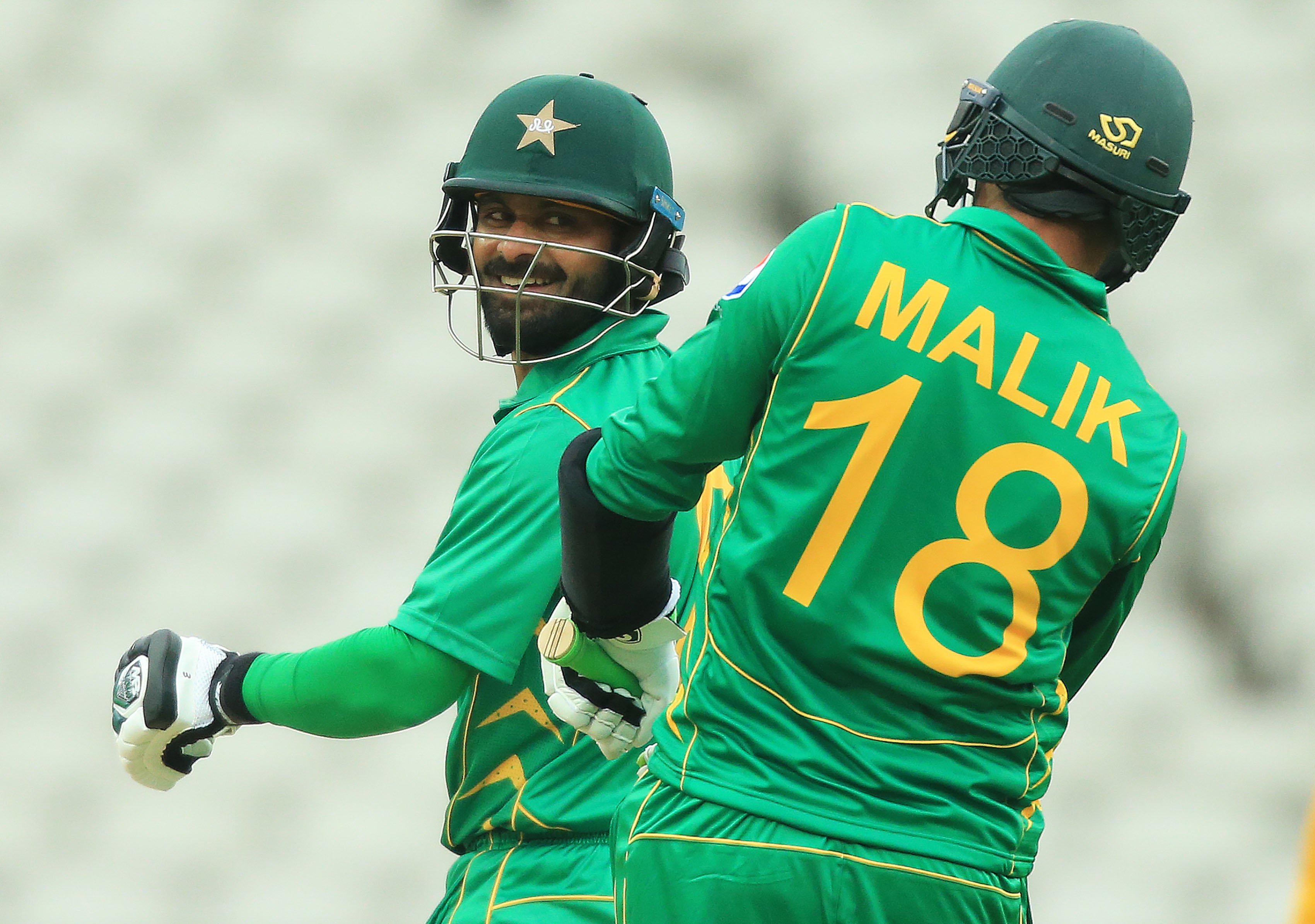 Ravindra Jadeja looks indispensable and is set to keep R Ashwin out of the team for the first match. Shoaib Malik and Mohammad Hafeez are Pakistan's most experienced batters and coming at No. 4 & 5, both will look to attack the left-arm spinner in the middle overs to build a healthy total.
Conditions in England heavily favour fast bowlers but Jadeja, with his accuracy and discipline, will be looking forward to keep the veteran duo silent in order to stop Pakistan from scoring big. 
Feature image: AFP