The upcoming edition of the Indian Premier League that's starting on April 5 is a significant one for more reasons than one. It's an impressive milestone for the league, despite all the controversies, but it's also the final edition before a possible expansion to 10 teams or a massive reshuffle among teams or both.
So when the teams get to the auction table on Monday, the focus will be pretty much on the short term — on players who are bound to give the teams solid performances in this edition without too much focus on the future.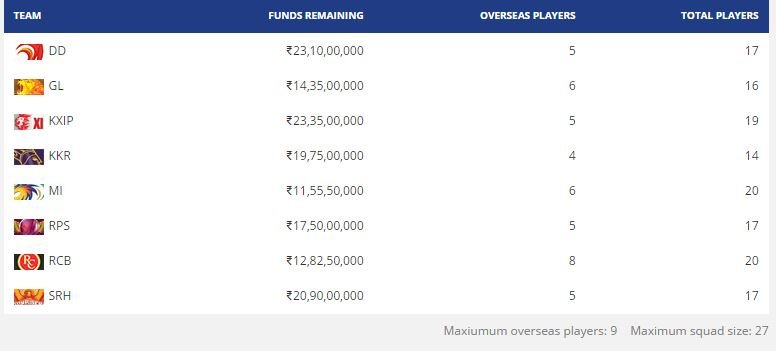 With that in mind, young Indian cricketers might not go for the crazy prices seen last year. But that wouldn't change the approach of a majority of the teams to look for a steal — a hidden gem. At the end of the day, the teams with the strongest Indian talent almost always win the IPL.
So, here are five Indian players who could start a bidding war on Monday.
Pawan Negi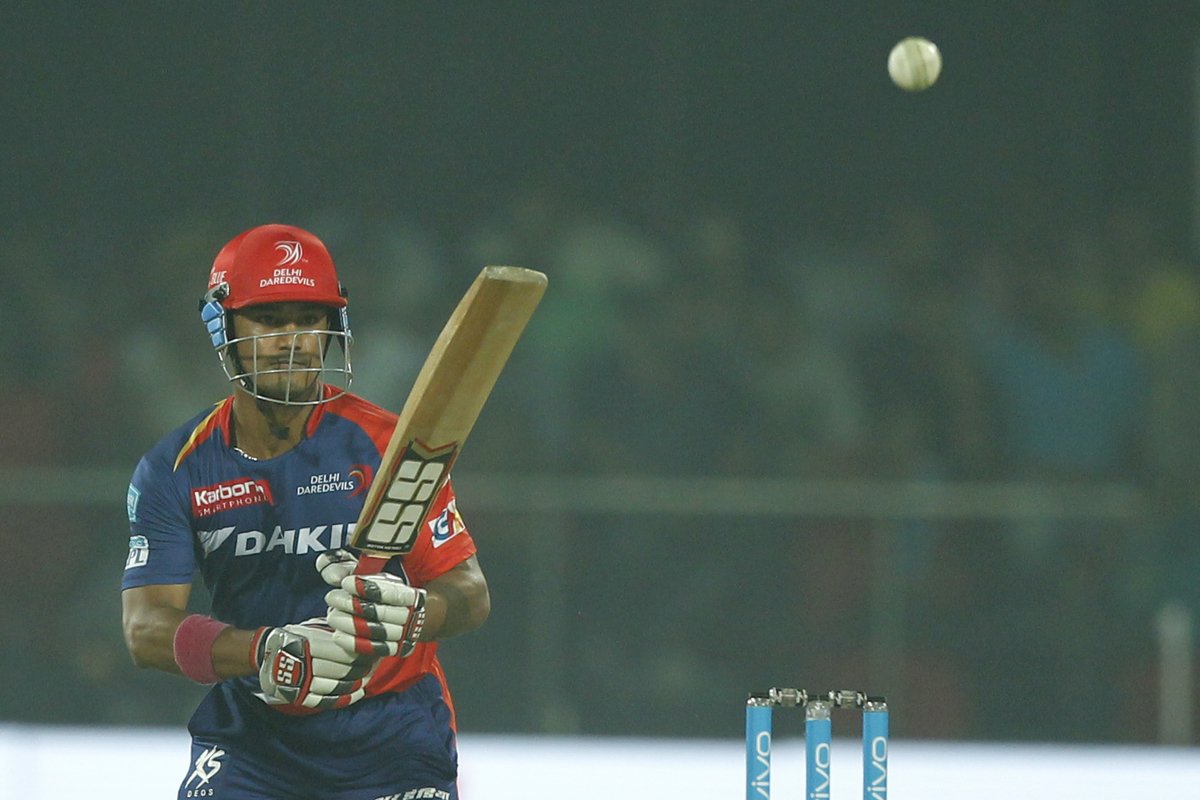 Yes, he was the most expensive Indian player in last year's auction despite not having played for India previously. Yes, he had a pretty terrible IPL. Yes, he failed to live up to the billing his big money move to Delhi Daredevils warranted.
But despite that, he remains a genuine all-rounder who can win a T20 match with his bat or ball. The pressure of the big money move and being subsequently released by Delhi could not have done his confidence any good, but it could also motivate him to rediscover his mojo. There will be quite a few teams who would like to have a left-arm spinner who can bat in their ranks — for the right price of course. 
Who knows, without the pressure of the price tag, Negi might rise up again. 
Ishank Jaggi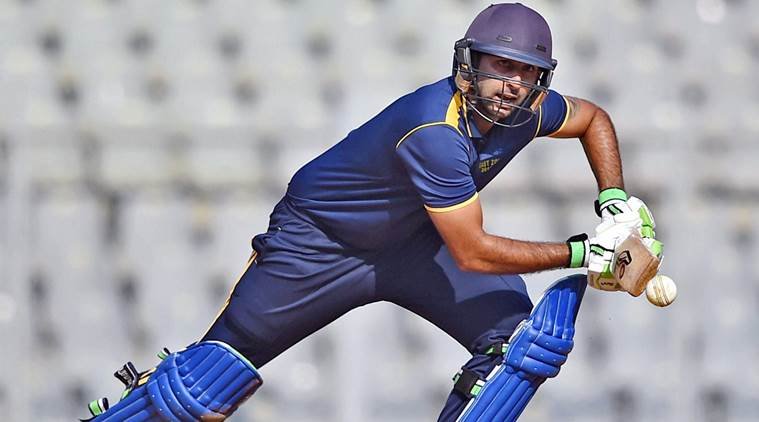 Jharkhand man Ishank Jaggi was a late addition the auction pool after a string of good performances in the final leg of the Syed Mushtaq Ali T20 Trophy. Jaggi was earlier left out of the pool, despite a fantastic Ranji Trophy season where Jharkhand made it to semi-final for the first time.
Scores of 51* off 37 balls vs Central Zone, 90 off 51 balls against South Zone and 58 off 34 balls against West Zone forced the franchises to do a rethink and include him in the pool. His base price is Rs 10 lakh.
"I have played so much of domestic cricket that I know all about it and want to graduate to the next level. That is why today's knock was so important. It will help me move up to the next level," he told the Indian Express after his 90 against South Zone. He was not in the auction list then, but he is now.
A strong Indian middle order batsman is something most IPL teams crave for, and Jaggi might just be what many of them need.
Mohammad Siraj 
IPL teams love a good Indian pacer. Foreign stars usually occupy the top-order in batting, the coveted all-rounder spot and someone who takes the new ball. However, an Indian fast bowler who offers control and has the variations goes a long way in strengthening a side. That's perhaps why even an inconsistent Indian player like Ishant Sharma had the guts to list himself with a base price of Rs 2 crore.
With teams will be on the look out for young Indian quicks, Hyderabad pacer Mohammad Siraj could be a perfect value-for-money pick for the franchises. He has a T20 average of 17.18, economy rate of 7.05 and a strike rate 14.6 — all good numbers — but crucially, Siraj brought the spotlight on himself with a brilliant spell of 4 for 24 against Andhra Pradesh about 10 days back. 
Priyank Panchal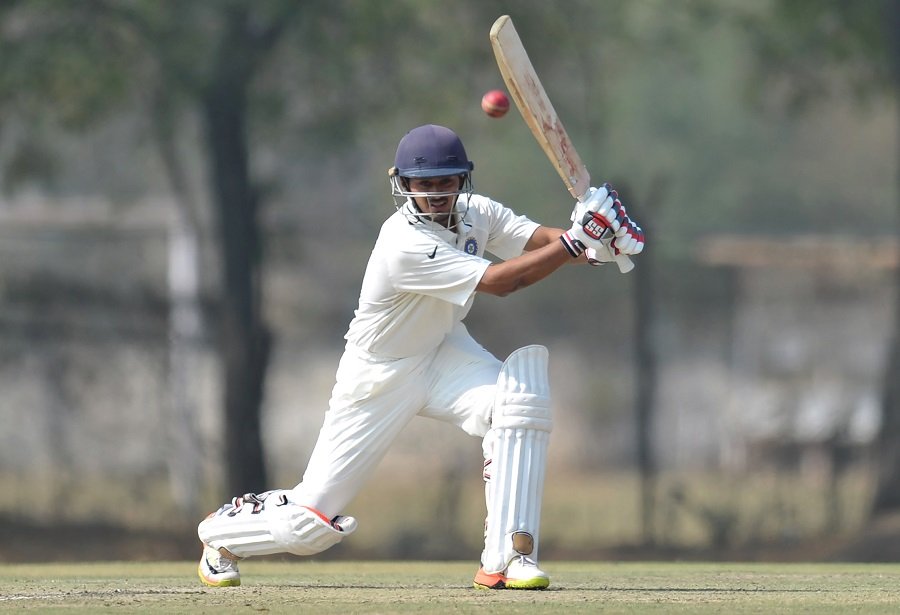 Along with Rishabh Pant and Parthiv Patel, Gujarat's opening batsman Priyank Panchal was one of the biggest success stories of the recently concluded Ranji Trophy season. While that doesn't guarantee a good IPL bid, a man who scored 1310 runs in Gujarat's title-winning campaign — the third highest aggregate in a season after VVS Laxman (1415, in 1990-00) and Shreyas Iyer (1321, in 2015-16) — cannot be ignored.
He has a decent T20 record as well, with an average of 30 and strike rate of 120 in 23 domestic matches. Given his record for Gujarat, don't be surprised if the Lions land their opening batsman and give him a bigger stage to show off his talents.
Prithvi Shaw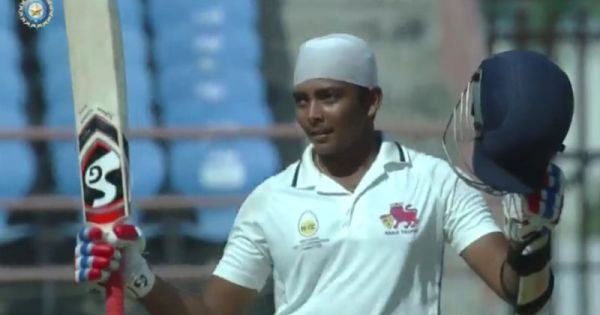 If any team is looking to punt on sheer talent, without worrying about experience, then Prithvi Shaw fits the bill perfectly. The 17-year-old scored a century on Ranji Trophy debut in the semi-final — youngest since Sachin Tendulkar did the same for Mumbai in 1988. He followed that up with quick-fire 71 and 44 in the final. In his most recent game, he scored 105 off 89 balls for India against England in an Under-19 ODI.
Just like his senior from school, Sarfaraz Khan, Prithvi could just take the IPL by storm if given a chance. He showed he has the shots, he has the temperament, he has the flair — the traits that have sparked many an IPL bidding war.
Honorable mention: Mohit Ahlawat, the man who smashed a 72-ball 300 in a local T20 match (despite the reality of the ground size), could well be a wildcard.