Women do not always get due credit in sports, and this comes across in different ways. When the truth is, that they never fail to impress us, and make the country proud. And it's just as important to celebrate them, talk about them, and acknowledge their work and talent. Today, we'll talk about Aditi Ashok, the golfer who has managed to create history.
On May 16, Aditi Ashok became the first Indian woman golfer to enter the top 50 in the world rankings. After her T5 place finish at the LPGA Founders Cup, she scored an average of 1.89 points and has moved up by 15 places in the rankings at the 49th spot.
She had also secured the fourth place in Tokyo Olympics, after a performance that was deemed stunning. She was also the youngest golfer at Rio Olympics, when she was just eighteen. The LPGA Founders Cup was held in New Jersey, where the now twenty-three year old created a brand new record – of being the first ever Indian woman to find a place in the top 50 rankings.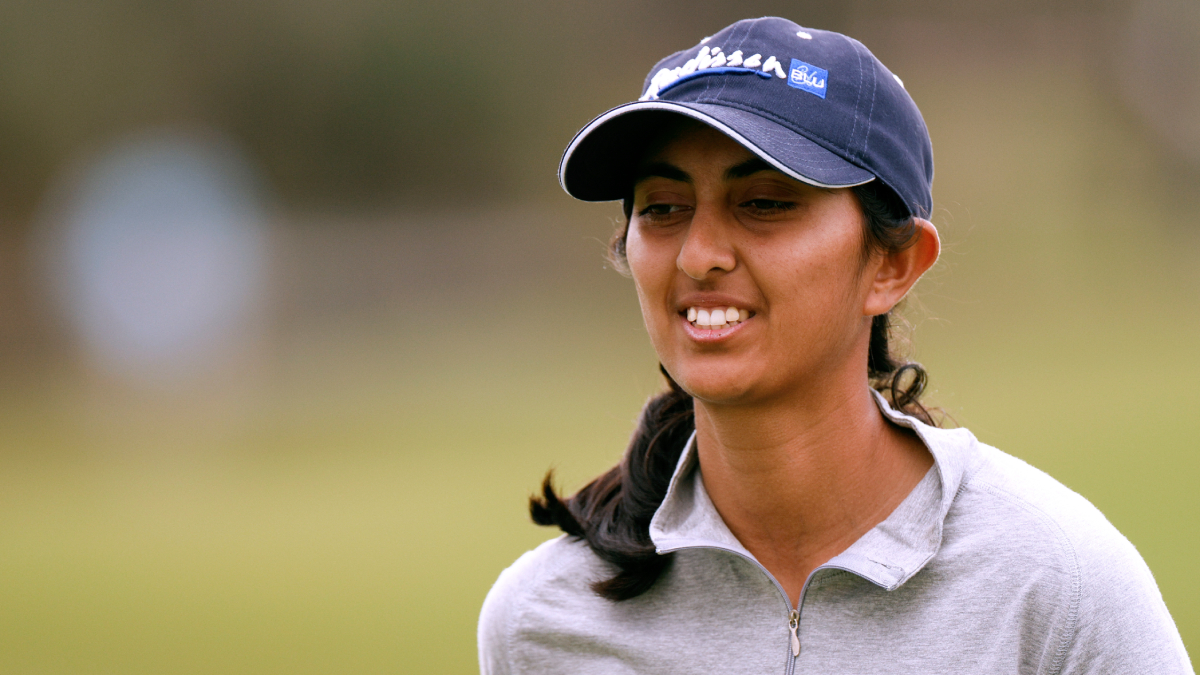 This is definitely a milestone that we must acknowledge and celebrate.