Usually, when a match ends in a tie, both teams are relieved thinking- 'okay, at least we did not lose'. But, last night's match between India and Afghanistan was different. 
While Indian cricketers were calm and composed, the Afghanistan team was ecstatic.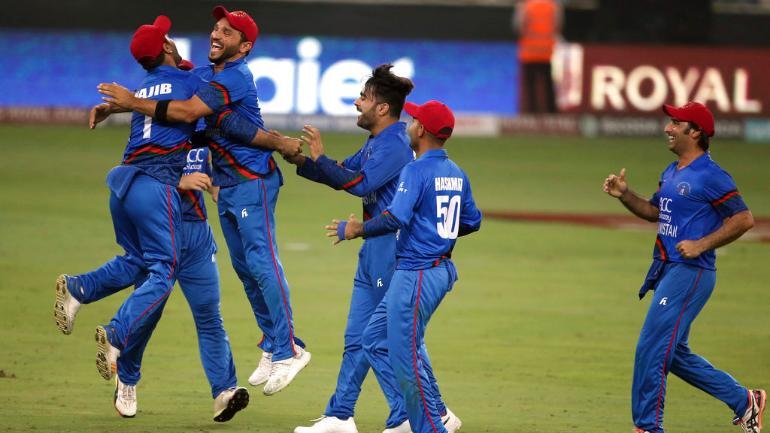 Don't get me wrong, it was not because they are pompous, it was because the tie felt like a victory to them. 
And why should it not?
India is ranked number 2 in ICC ODI rankings. Afghanistan, on the other hand, is ranked 10.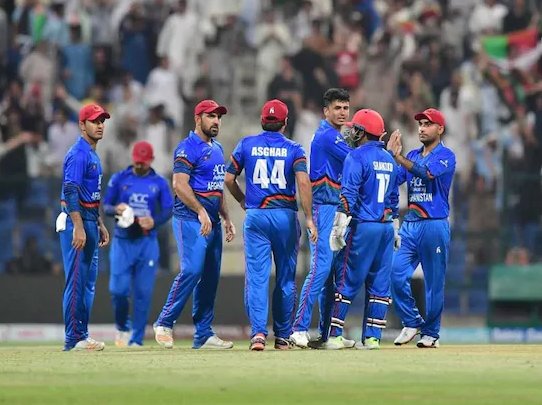 Fine, some of our best players were not a part of the squad.
Fine, there might have been some errors on the part of the umpire. 
But those aren't legitimate reasons to take away from Afghanistan's outstanding performance last night. 
From Mohammad Shahzad's exemplary ton.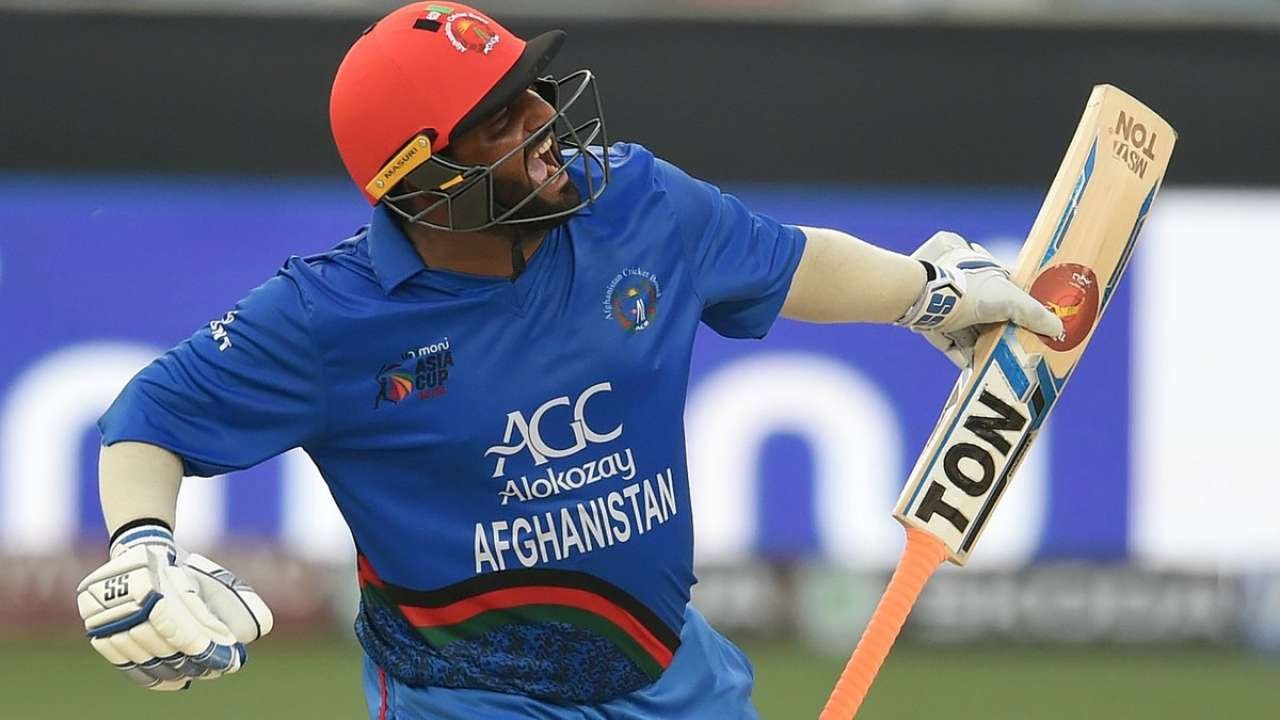 To a combined effort in the bowling department, from Aftab Alam, Mohammad Nabi and Rashid Khan.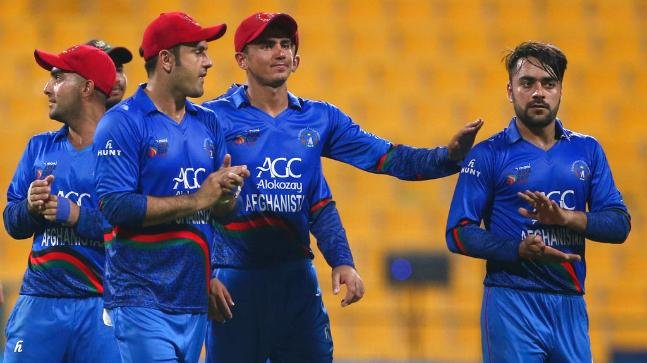 Afghanistan played well and played hard.
And after a long time, the cricket fan in me was genuinely happy for my country's opposition.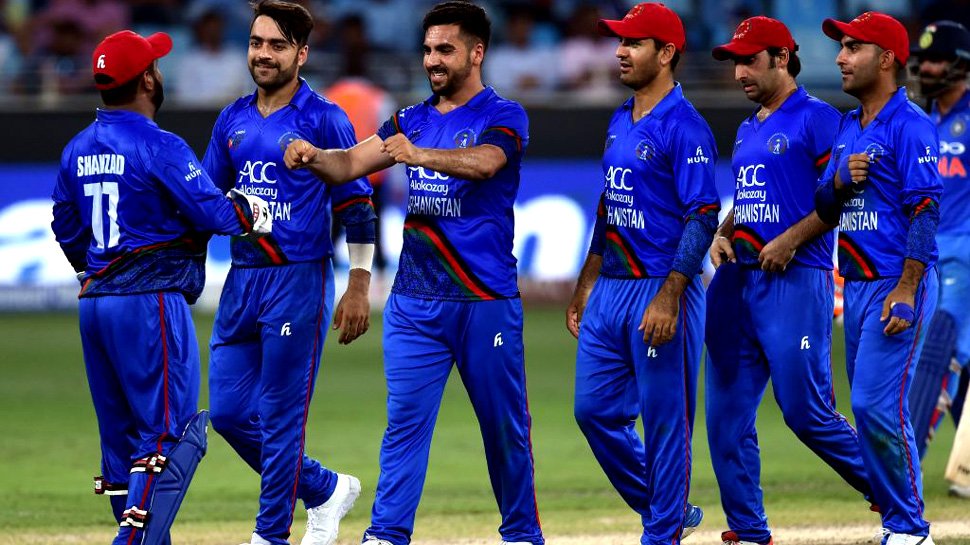 The side was impressive throughout the Asia Cup. 
It beat Sri Lanka by 91 runs, and Bangladesh by a mammoth 136, in the group stage. 
This was before its hard-fought encounter against Pakistan in the super 4 clash.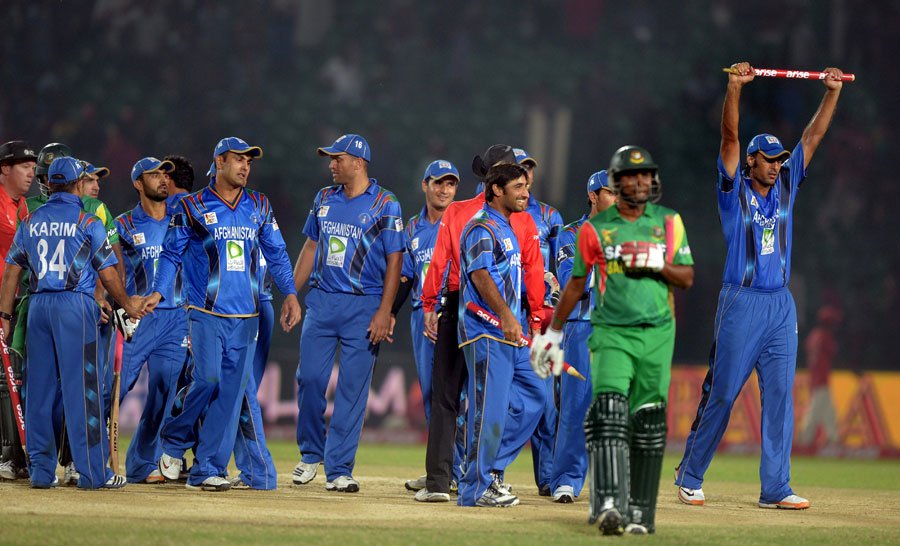 For players who do not enjoy the kind of popularity their counterparts do, in the subcontinent, they displayed character which will remain in the minds of people for a long time.
And their willingness and hunger to win, is a reminder of reasons why we all fell in love with cricket, as children.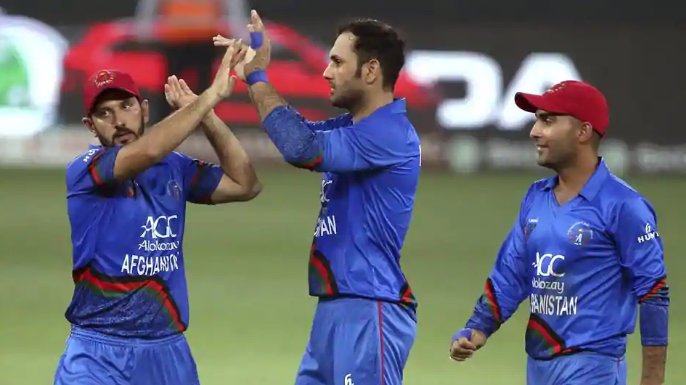 As you bow out, Afghanistan, know that it was a pleasure watching you play. 
It was great seeing you give your everything on the pitch.
And it was touching to witness your resilience. 
Your effort did not go to waste, until next time.