The World Test Championship final is ongoing in full swing. The match between Australia and India is nothing short of a nail-biting affair. After Day 1 of the game, Australia stood firm at 327 runs with a loss of three wickets in 85 overs.
With Artificial Intelligence taking space in almost every sphere of life, Cricket Australia tried using AI to predict the result of the WTC final between Australia and India. The Australian players read out the results and have much to say about it.
The AI predicted that Australia employed an unconventional strategy where they reversed their batting order. This move added an "element of surprise to the contest", read Pat Cummins.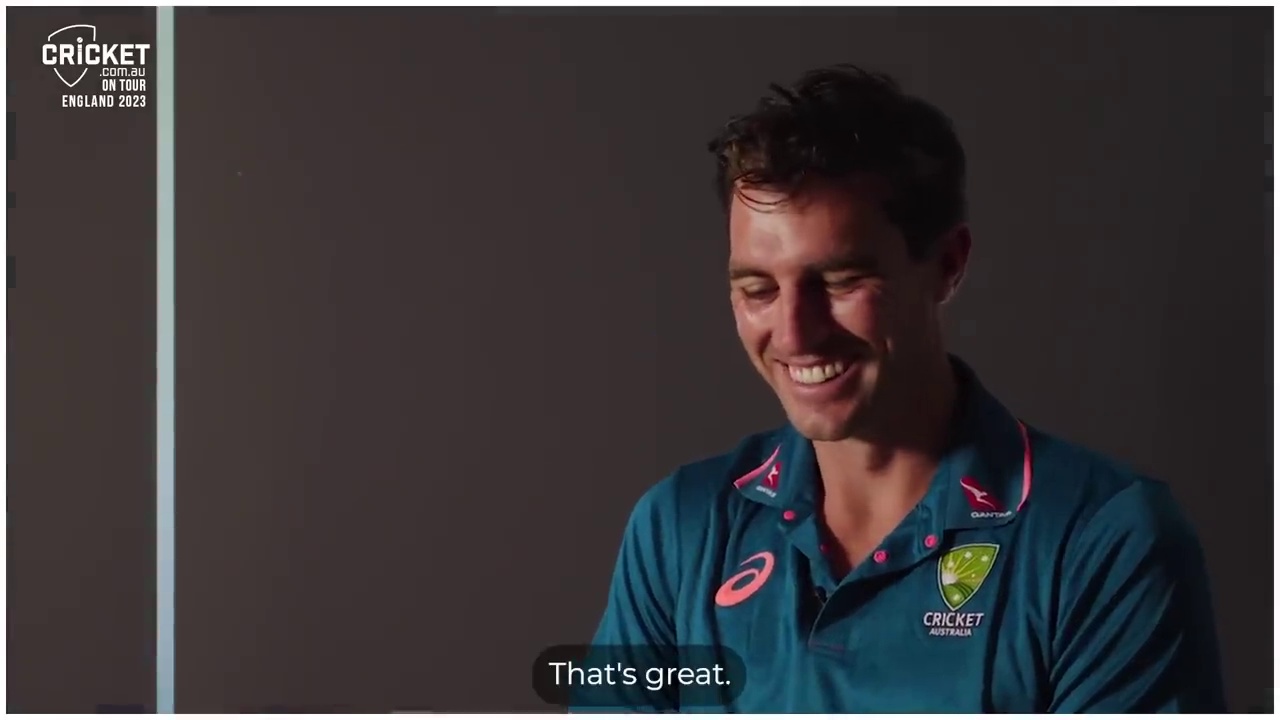 Furthermore, Josh Hazlewood read that he and Nathan Lyon opened the match and "struck some elegant boundaries, setting the tone for an audacious chase. India struggled to find their rhythm after being taken aback by the unconventional approach of Australia."
The AI further predicted that Pat Cummins would go in at number three to bat. It added that Australia needed just two runs in one ball to win and they managed to clinch the trophy. "Australia triumphed despite all odds, with their unconventional approach proving to be a masterstroke," said Hazlewood.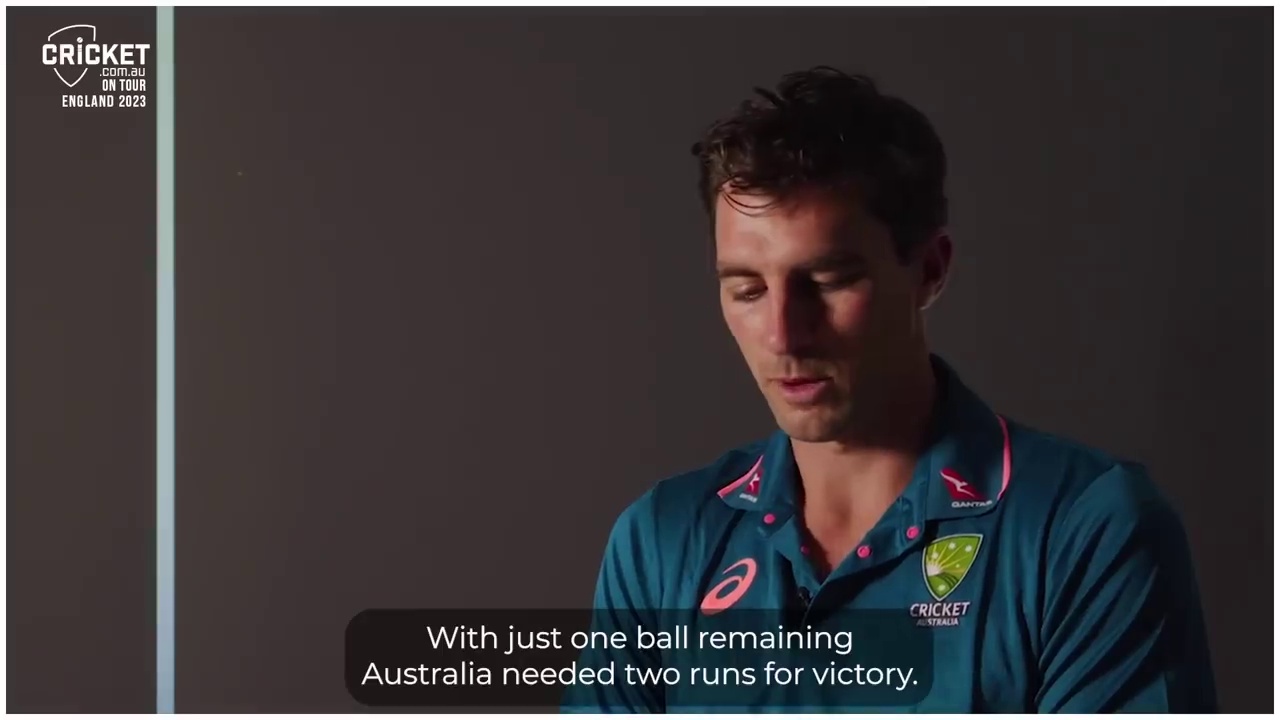 Reacting to the AI prediction, Josh Hazlewood and Nathan Lyon had the most hilarious response.
Here's what Josh Hazlewood said.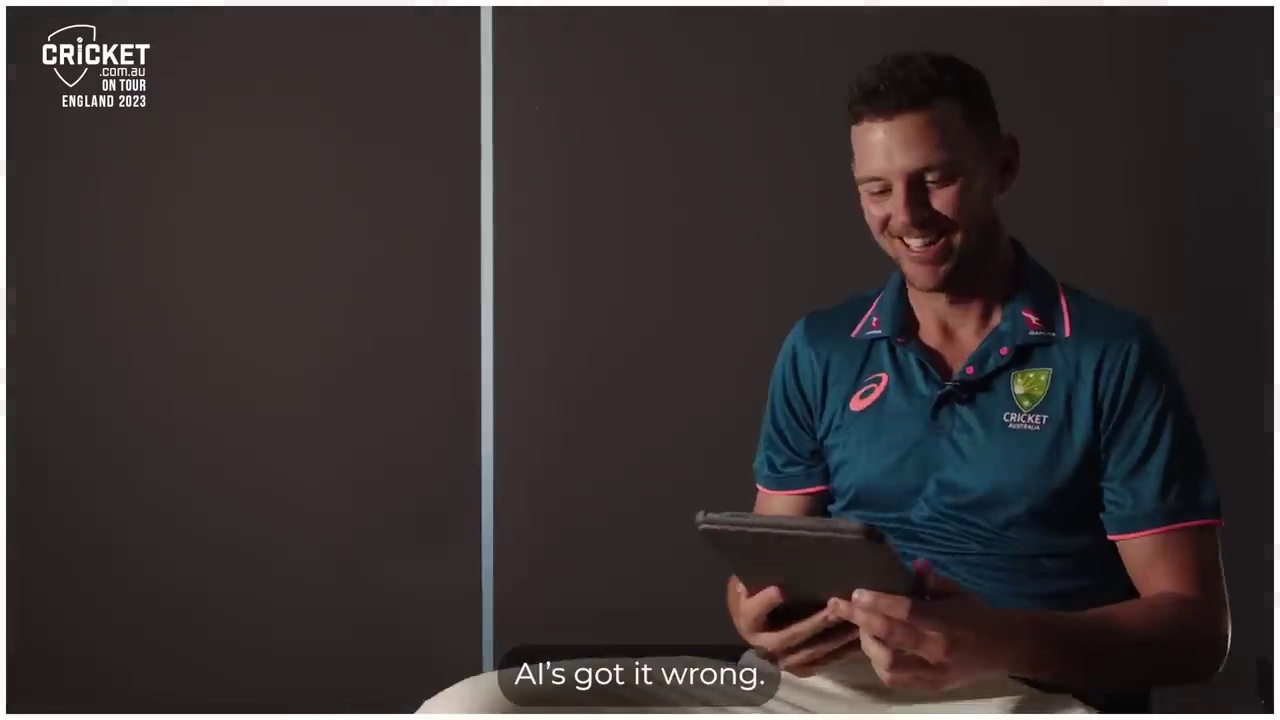 Here's what Nathan Lyon said.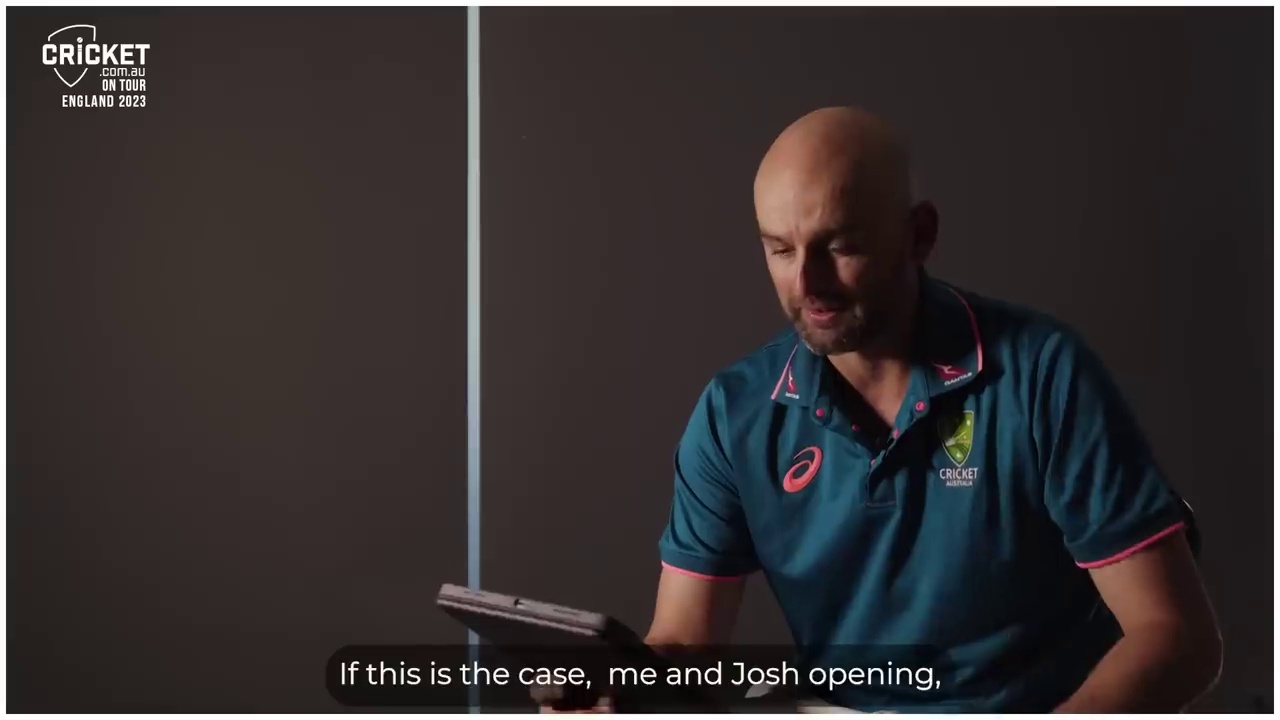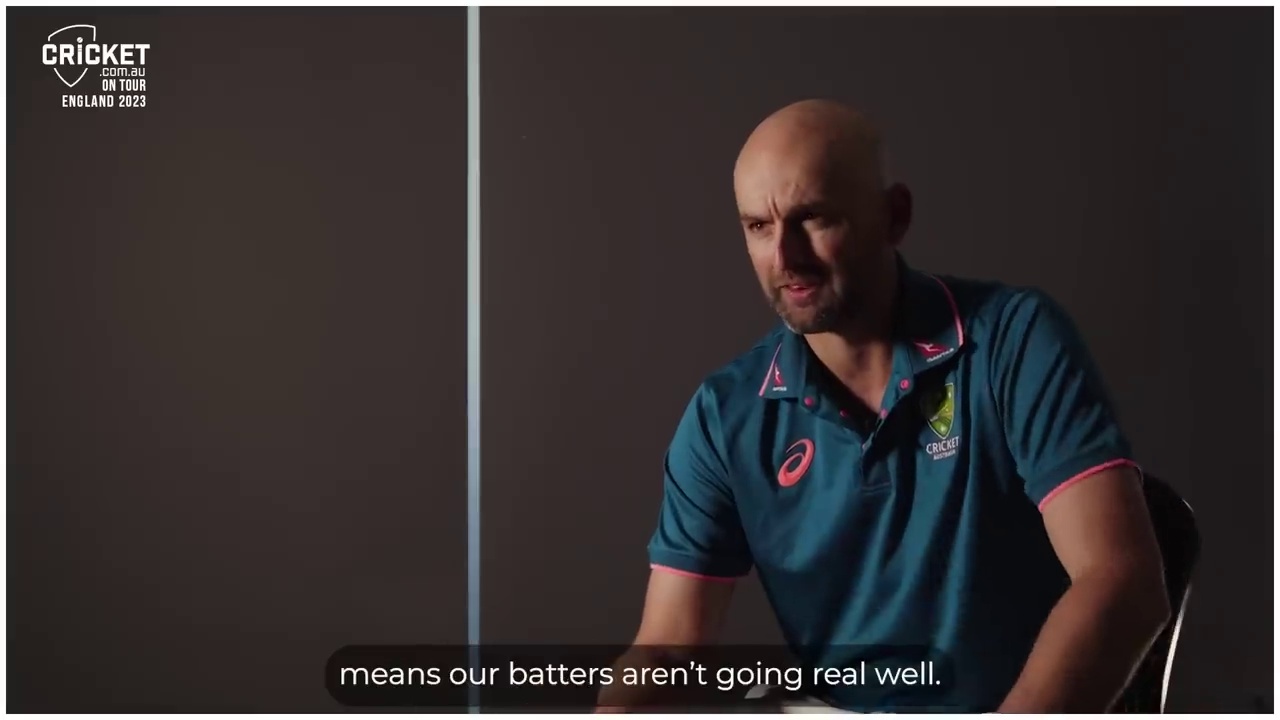 We can only wait till the 11th to see if AI got it right or not.
You can watch the video here.
Also Read: Unfiltered & Unfettered, 8 Instances To Prove That Ind Vs Aus Matches Can Never Be Boring