Aizawl FC scripted the greatest underdog story in Indian football history after being crowned the I-League champions on Sunday, 30th April. 
It marks the dawn of a new era!
Aizawl is the first Mizo team to achieve the incredible feat and their victory has been well documented. 
But that isn't the only reason the lovely state has been making the news. Recently, a video depicting the traffic etiquette in Mizoram went viral for all the right reasons.
The team and the people are a real inspiration!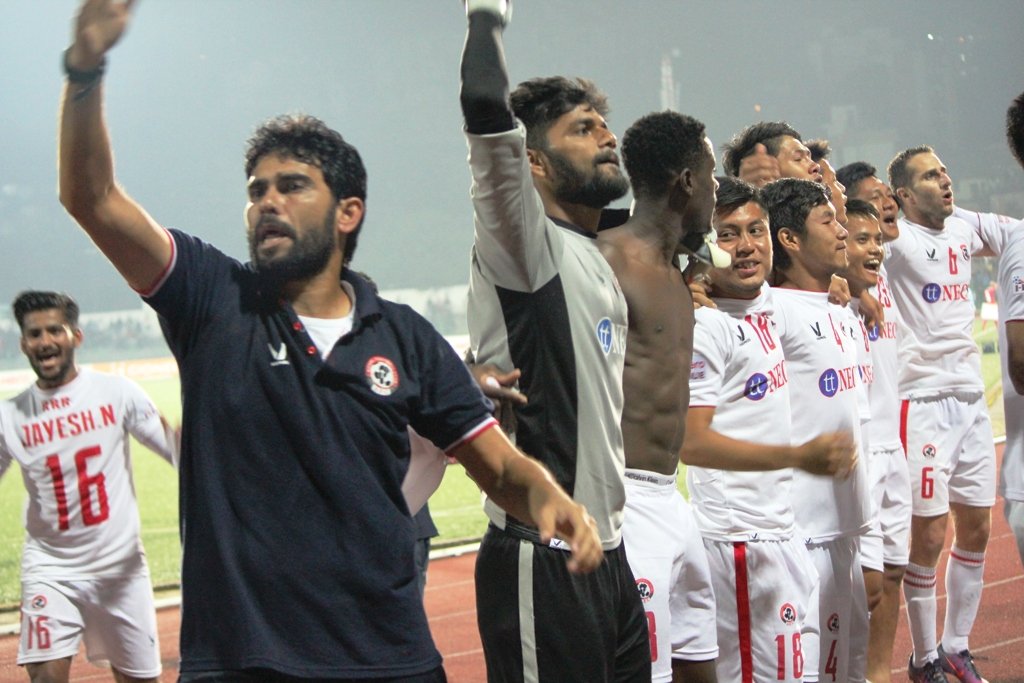 While we were already in awe of the beautiful people of Mizoram, they pulled off another feat which they can be proud of. 
When their team won the championship, the celebrations went on late into the night. They drew their game against Shillong Lajong, at Shillong's stadium to reach the landmark.
The team may have won the title, but it was their fans who won the nation's hearts. 
How? They stayed back and cleaned the mess they had made in the stadium after the celebrations were over. And this wasn't even their home pitch.
This picture has been doing the rounds and needs to be circulated to every corner of the country to show the incredible attitude of the Aizwal fans.
What a wonderful thing to witness! The victory of the underdogs. The humility of the fans. There is no doubt that they are champions. And not just on the field.
We couldn't agree more with the last line of the FB post – We, the rest, should learn from them.