Our nation collectively loves and enjoys cricket matches, where our emotions are deeply associated with games. IPL is one example – that brings out the best form of competition and enthusiasm in people. The entire structure of the matches make them look like festivals. However, there is a lot that it takes to organize and plan these matches. As they say, it takes a village.
A person who worked for the stadium management for IPLs, shared information about these matches in a Reddit AMA held 3 years ago. Here's everything you need to know:
1. Do you have any idea about what actually happens during the strategic timeout?
– Anonymous
So, from the past two seasons it's mostly obligatory for the teams, most of the times some assistant coach or some other person comes to the field, other times even they don't. Players are mostly freshening up and getting themselves hydrated. All players mostly know their shit so there's nothing much to brainstorm while in the middle. As far as the general atmosphere is concerned, the DJ plays songs, the cheerleaders dance and the big screen shows advertisements.
2. Who got the loudest cheer while coming to bat?
– A_M-a-n
I was there at Eden Gardens, Kolkata mostly, it was always Andre Russell. Even before the other batsman leaves the field, the atmosphere goes mad. Similarly, Dhoni – no matter wherever he's playing. Virat also, a lot.
3. What qualifications are required for doing your job, and what do you do when there is no IPL?
– Anonymous
Depends on profiles but it's easier if you have a good network within the industry. There's no qualification requirement as such, but again, it depends on the profile. When there's no IPL, we do other events like the ISL, PBL, etc.
4. What's would you say is the most interesting thing that happens behind scenes that the general public will have little to no knowledge of?
To me the most interesting thing is to see how patterns are made on the ground. The blade of a grass is light on one side and darker on the other, when you see patterns, it's just rolling it in opposite directions which is quite interesting to see. Also, if you see the advertisement boards, the LED ones, they consist of individual square elements, one weighing 20 kgs and there are 400+ of them on ground.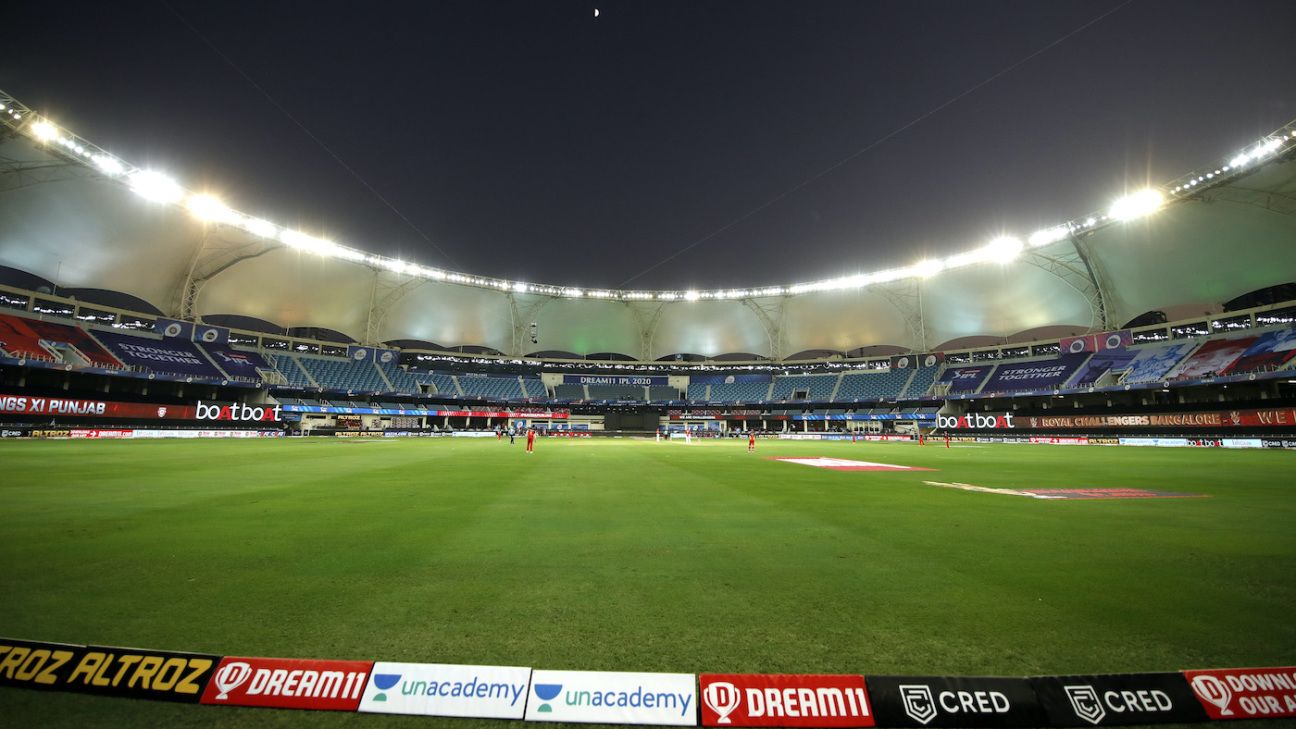 5. Are you satisfied with your pay for this job?
– Anonymous
Yes! I am. I work as a freelancer and am quite satisfied with the pay. I understand where your question might be coming from, but sports in India have a very diverse payment model, differs from profile to profile.
6. What's the best match you've attended while on-duty?
MI vs CSK | IPL Final. The best.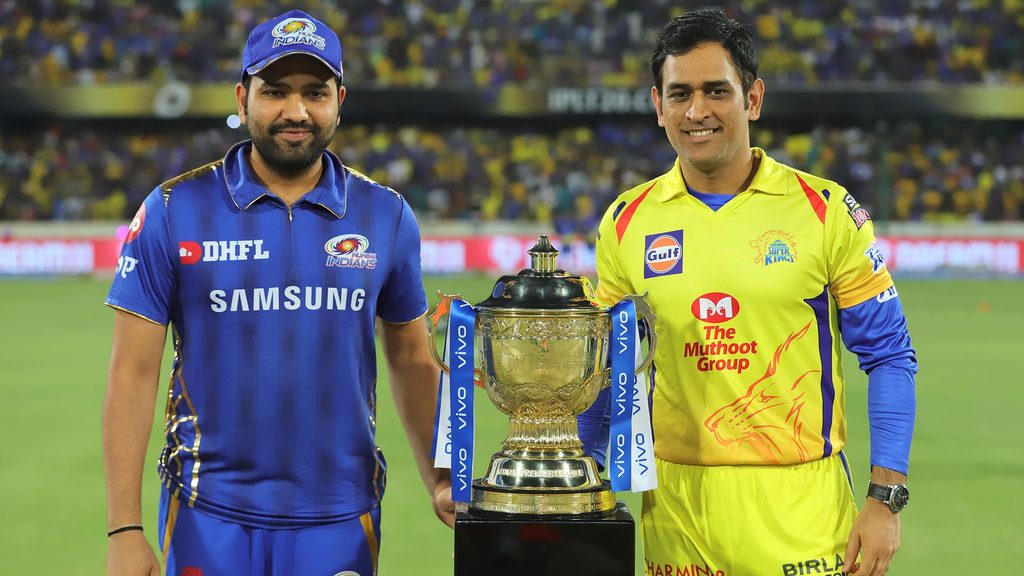 7. Do you know what coaches/captain talk about in huddle?
Difficult to comprehend what coaches talk about in the huddle. I think it's mostly motivational stuff or last minute facts and figures. The teams work on several elements already while they are practicing and all. So major brainstorming for the game happens before they step on the field.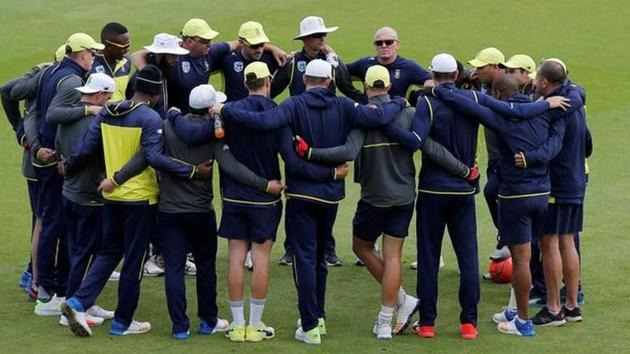 8. Which team has the best away fans?
– Anonymous
CSK. Period.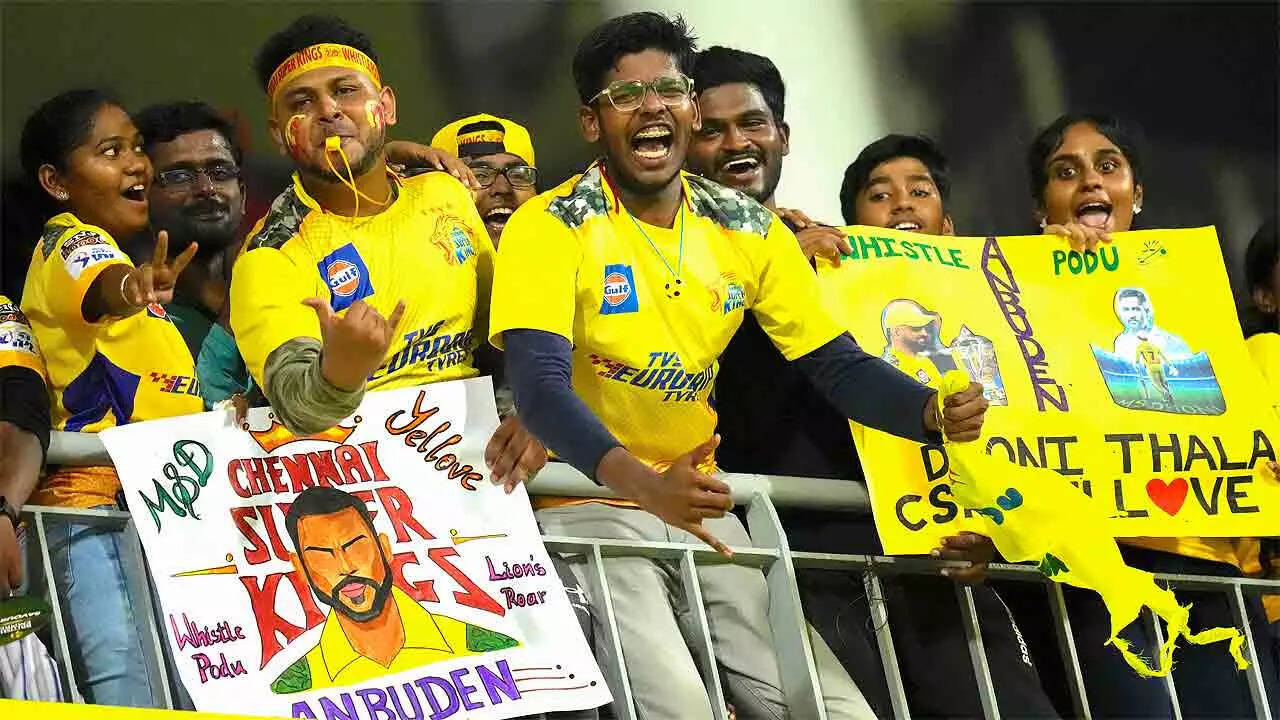 9. Can you share an example of when a sponsor event went really well, and was with the vibe of the match, and an example of the worst activation of some sponsor's service/product?
I mostly stayed on the ground and most of the sponsor stuff happens inside the stadium, in the gallery and the concourse. So never been able to actually go and look at the fan activation. I think the VIVO BoX enjoys a good visibility, it's quite well made and can be spotted on camera. The worst has to be the Tasty Treat Chukchuk Express, it was pure cringe (but then, may be it worked as I remember it for some reason). But in IPL, everything works. At IPL FanParks they had Harrier Cars inside the Fan Park.
10. As a stadium management staff which one do you prefer – 4'o clock match or the 8'o clock one? Why?
– Anonymous
The 8'o clock one any day. During the games it becomes really hard to work as you have to be under the sun. For 4 PM matches, we have to be on ground by 1 PM as compared to 5-6 PM for 8 pm matches, which is much preferred. The only good point for a 4 PM match is that you get to go home early. But overall, 8 PM one is better. You're quite fucked if you have to move around, I'm sure a lot of the staff feels the same.
All this work to make it worthwhile for the nation.