Anushka Sharma has scored 72 runs in the U19 Challengers Trophy. Yeah, that can be confusing. Except it's not the Bollywood actress Anushka Sharma. This is an Indian cricketer who happens to have the same.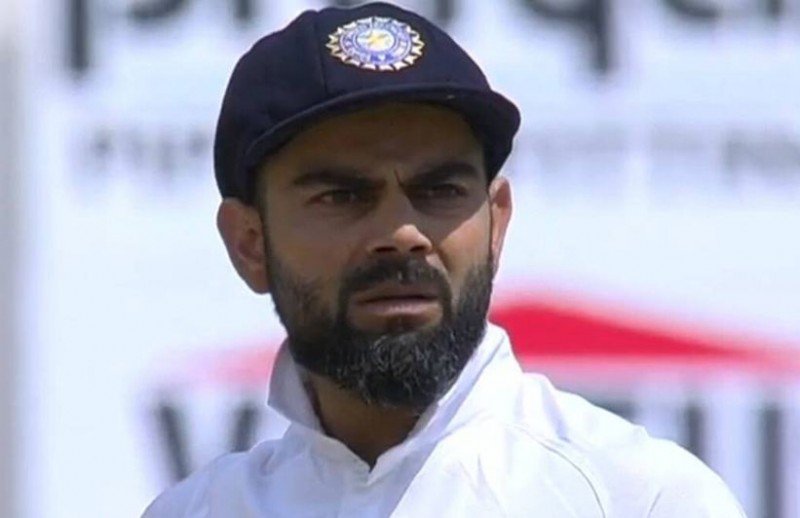 But given the nature of Anushka Sharma and her husband, Virat Kohli's stardom, many people were initially confused by this tweet. It took them a little time to register their heads around it. Once, they did, there were jokes!
Now that the joke's over, you should know that this Anushka Sharma has a very bright future ahead of her in Indian cricket. She is the captain of the India B team for the U19 Challengers Trophy.