India almost played in a FIFA World Cup in 1950. 
Almost.
Before the days of FIFA rankings, India was recognised as the best team from Asia. 
And were invited to the World Cup in Brazil.
But we declined the invitation.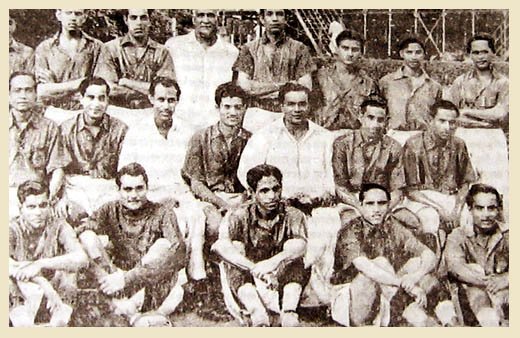 Maybe it was the fact that our players were used to playing barefoot.
It might have been that the long journey to Brazil by ship was a concern.
Or maybe we just couldn't afford it.
We didn't realize how important it was to play in a World Cup.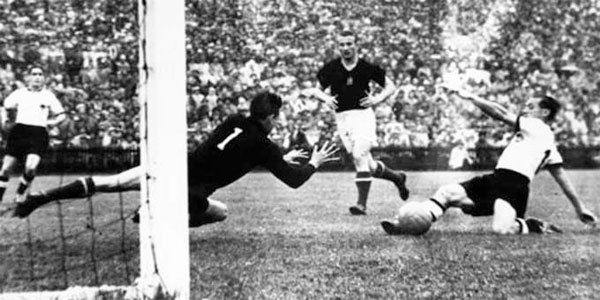 But long story short, we never played that World Cup.
We might not have won. We might not even have come close.
But it would've been a start. Those players would've been legends.
And India would've had a head start in football.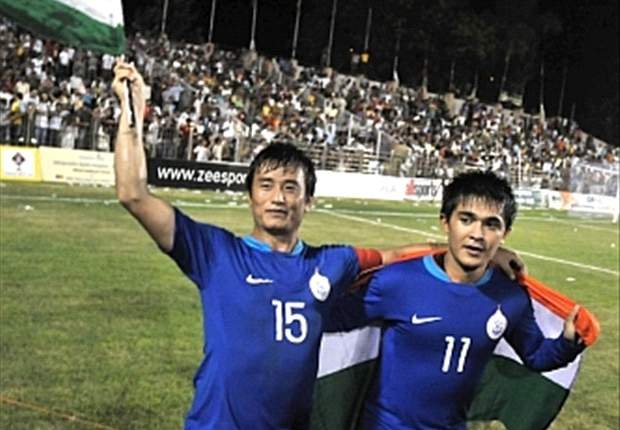 Either way, the 1950 World Cup never happened for India.
And we've never got a chance again.
We've watched and marvelled as other countries took a shot at the big time.
We've cheered on for other teams, dearly wishing that we too could contest someday.
The thought of the national anthem playing at a FIFA World Cup, with the tricolour in the background.
Goosebumps.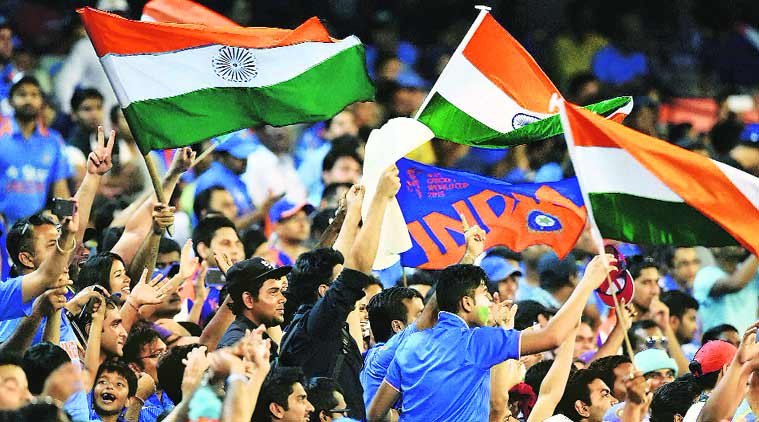 And at long last, the moment has arrived.
Yes, maybe it's just the Under-17 World Cup. But it is still a FIFA World Cup. 
And it is happening on Indian soil.
And today, we kick off our first-ever World Cup match. Against USA.
We could win, or we might lose. Or it could even end in a draw.
But that really doesn't matter.
What matters is that we're playing in a World Cup!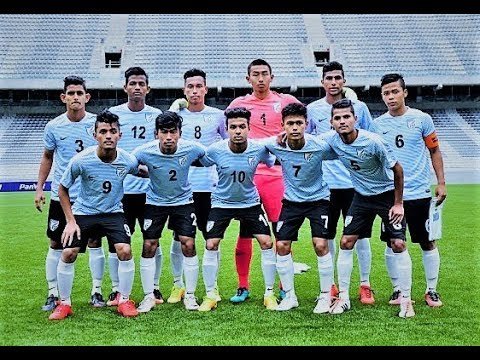 This evening at 8 PM, India will make its World Cup bow.
If you're in Delhi, make sure you're at the JLN Stadium.
If you're not in Delhi or can't make it, be sure to watch it on TV.
Because at long last, after all this time, India are playing in a football World Cup.
And the least we can do is back the boys in blue!
Feature image source: Goal