Our very own Nehra Ji has decided to call it a day.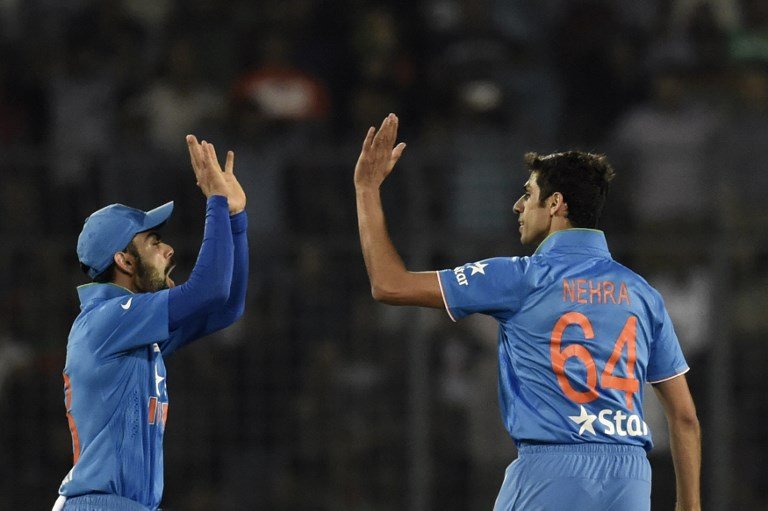 Ashish Nehra on Thursday announced that he has decided to retire from all forms of cricket. He will play his last game for India against New Zealand at the Feroz Shah Kotla Stadium in his hometown Delhi, on November 1. 
"The game against New Zealand has come in Delhi so you can't get a bigger opportunity than that to retire in front of your home crowd where I played my first Ranji Trophy game 20 years ago," said Nehra during a press conference.," told Nehra ahead of the third T20I against Australia.
With the next World T20 planned for 2020, Nehra – who was recalled for the ongoing T20I series against Australia – made the decision to open up a window of opportunity for youngsters.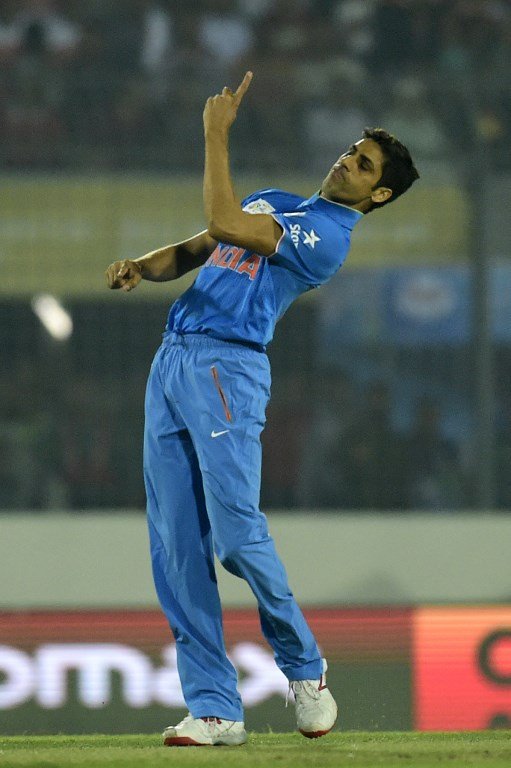 The heartbreak doesn't end there.
Nehra also confirmed that he will not participate in the Indian Premier League. In reply to questions over reasons behind the decision to retire, the pacer said he wanted to retire on his own terms.
"It is always good to retire when people are asking why rather than why not," he said. "I always wanted to retire on a high. This is the way forward and there are no big tournaments coming up as well. For the past two years it has been Jasprit Bumrah and me bowling in tandem. It was either Bhuvneshwar Kumar or Mohammed Shami sitting on the sidelines. Hence I thought it was the right time and they have welcomed my decision."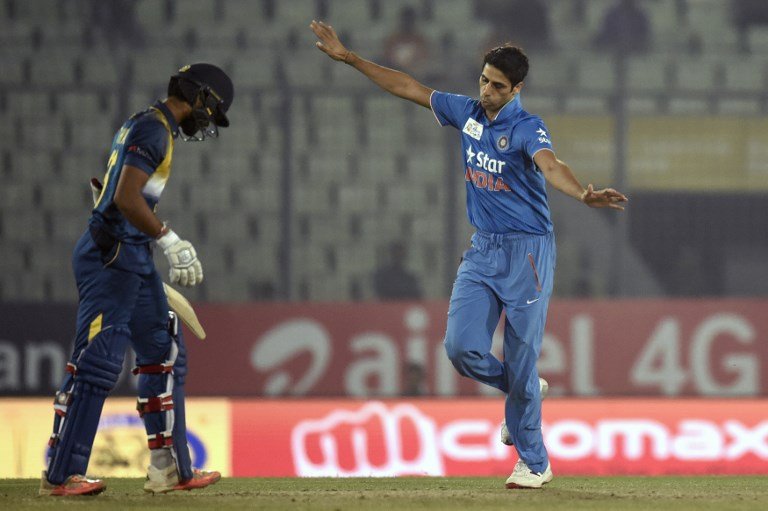 A member of the 2011 World Cup-winning side, the pacer made his debut for India in 1999 under  Mohammed Azharuddin. In his 18-year long injury-plagued career, Nehra has played 120 ODIs, 26 T20Is and 17 Tests for India so far. 
The 38-year-old, who recently revealed in a interview that he has gone under the knife 12 times during his cricketing career, is revered by Indian cricket fans for his never say die attitude.
Feature image: AFP