Ravichandran Ashwin has made it pretty clear how he feels about former Australian batsman Brad Hodge's apology for his comments on Virat Kohli. Hodge had earlier said that he hoped the Indian skipper was seriously injured and not just pulling out of the Dharamsala Test to save himself for the Indian Premier League (IPL).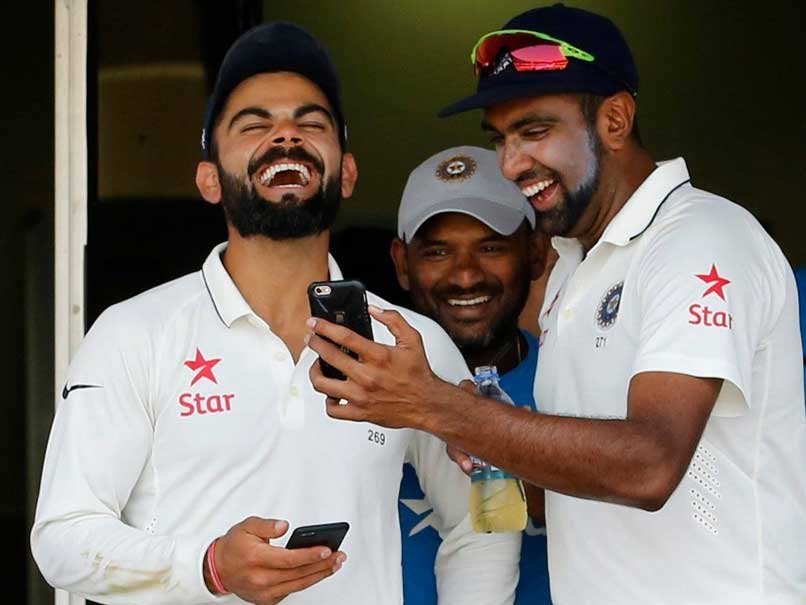 "You'd hope as a sportsman that he's [Kohli] seriously injured. I'm hopeful, as a Gujarat Lions coach, that when we play RCB in a couple of weeks that he's not playing. Because if you miss one game of Test cricket and you're fronting up the next week for RCB versus whoever, at Bangalore, Chinnaswamy Stadium… You'd be pretty dirty if he didn't front up to a Test match and try and win a valuable series against Australia," Hodge had said.
However, he took back his words, tweeting a long-worded apology.
"I take this opportunity to apologise to the people of India, cricket fans, the Indian national cricket team and particularly Virat Kohli for my previous comments," Hodge said.
To which Ashwin responded…
On a lighter note, from this year onwards 30th march will be remembered as world apology day.😂

— Ashwin Ravichandran (@ashwinravi99) March 30, 2017
So make sure all of you, to get your apologies in place for next year.
Feature image source: Facebook/R Ashwin