Months after the ball tampering incident that shook the foundations of Australian cricket, former captain Steve Smith interacted with the media for the first time and said:
For me I walked passed something and had the opportunity to stop it and I didn't do it and that was my leadership failure.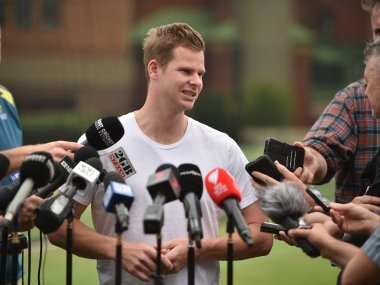 While further adding:
There was the potential for something to happen and it went out onto the field and I had the opportunity to stop it at that point, rather than say I don't want to know anything about it…I have taken responsibility for that.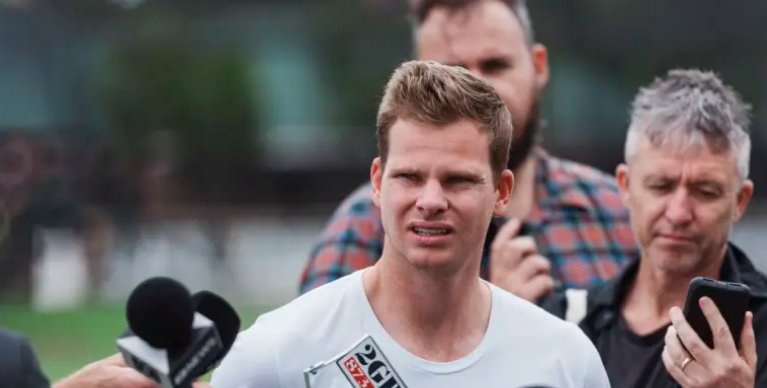 The incident happened in March this year during Australia's third Test match against South Africa in Cape Town.
The video of Cameron Bancroft trying to rough up one side of the ball to make it swing, was caught on the cameras.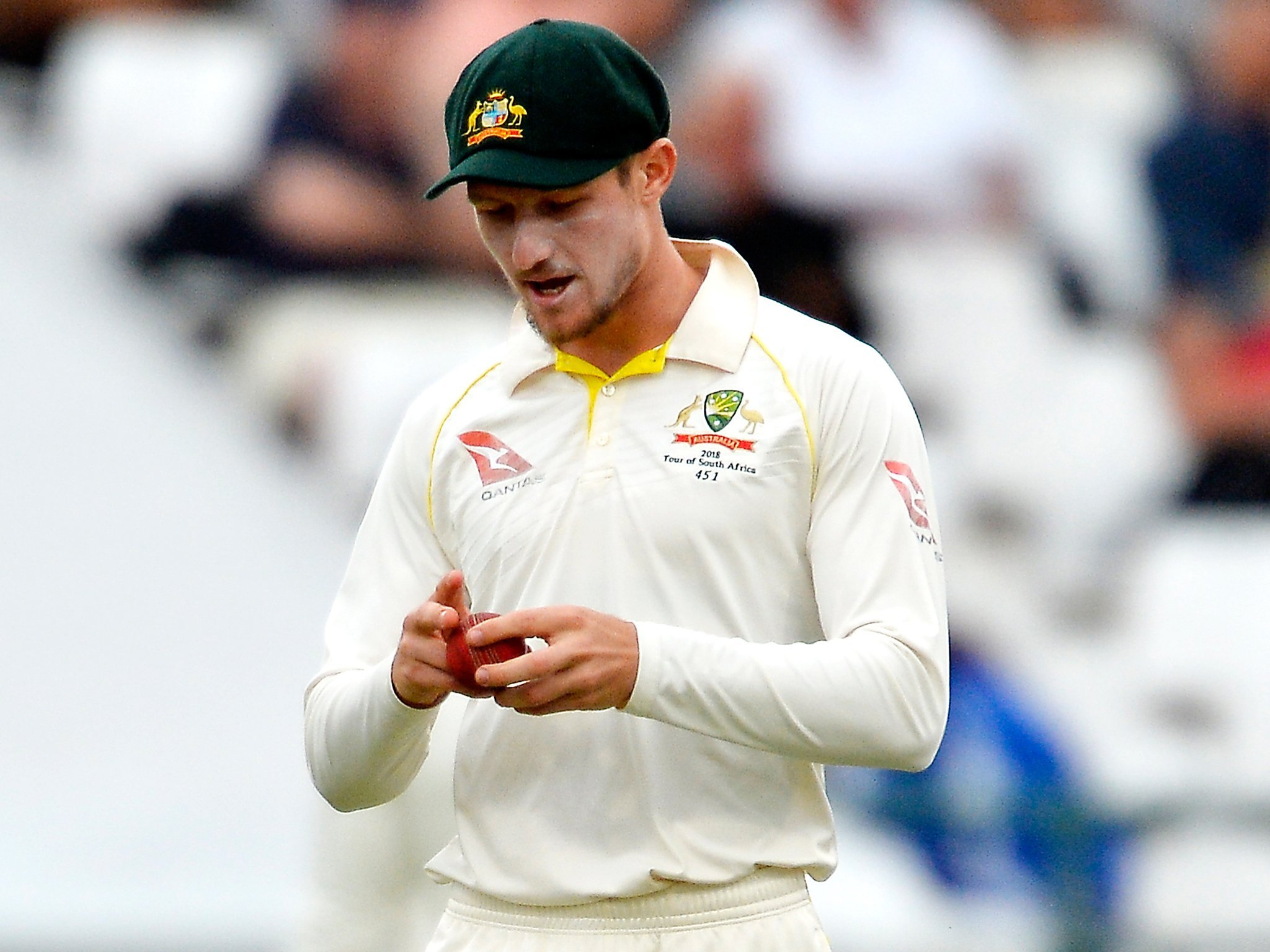 Post that, the then captain Smith and vice captain Warner were handed a ban of 12 months, while the culprit Cameron Bancroft was banned from international and state cricket for 9 months.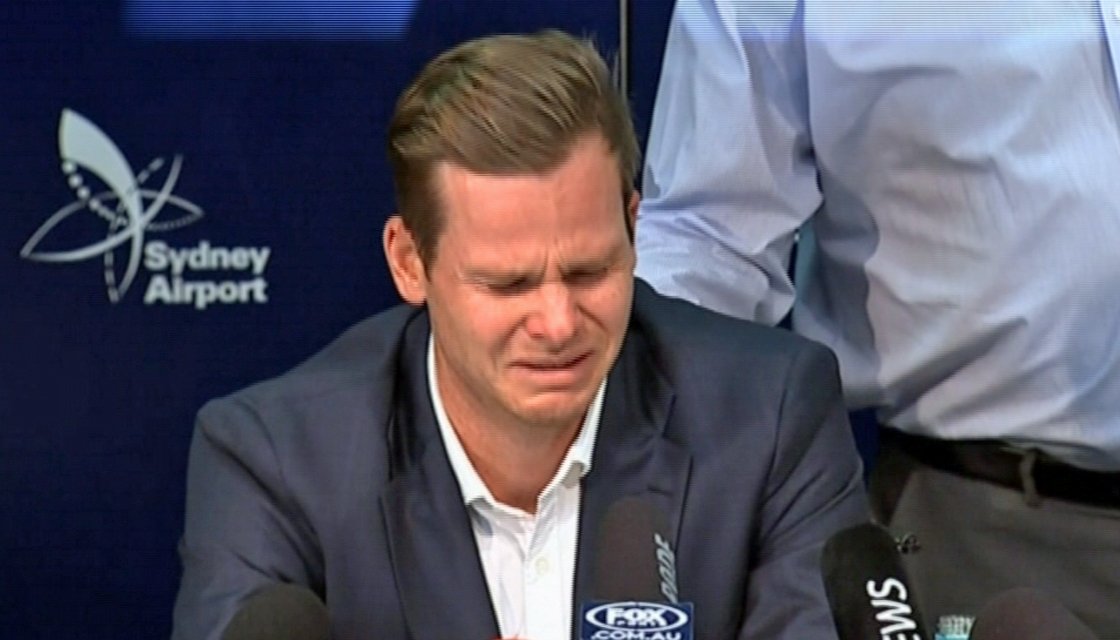 While talking to the media, Smith also said he is 'fortunate' to have a close group around him that helped him 'get through those difficult times'. 
There has been some dark days where I haven't wanted to get out of bed and things like that. I've made a mistake and it was a big mistake, and from now on I'm trying to move on from that and improve as a person.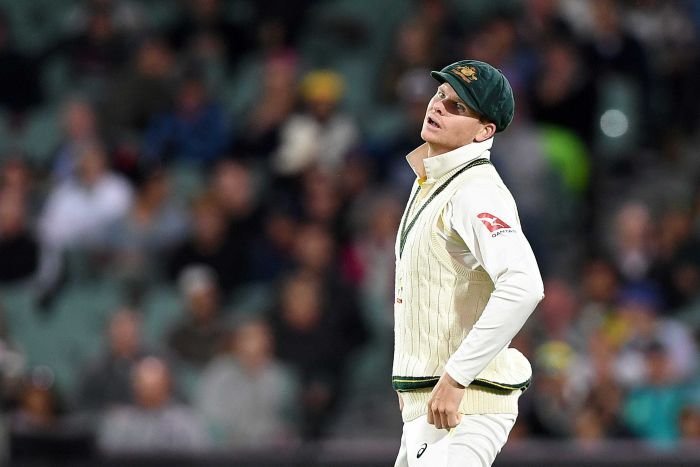 As he prepares to make a comeback for his national side, Smith is hopeful he can be a part of the squad for the World Cup and the Ashes. 
"At the moment I'm just preparing to play and I'm excited by that prospect," Smith said in the end.