Basketball Federation of India (BFI) today announced a cash prize of Rs 5,00,000 for the Indian men's team, which finished seventh in the FIBA Asia Challenge 2016 at Tehran.
The Indian team upstaged Chinese Taipei 80-68 in a classification match to bag the seventh position in the FIBA Asia Challenge yesterday at Iran's capital.
"Reaching the top seven in Asia is an excellent achievement, especially considering the circumstances and opponents," said BFI president K Govindaraj.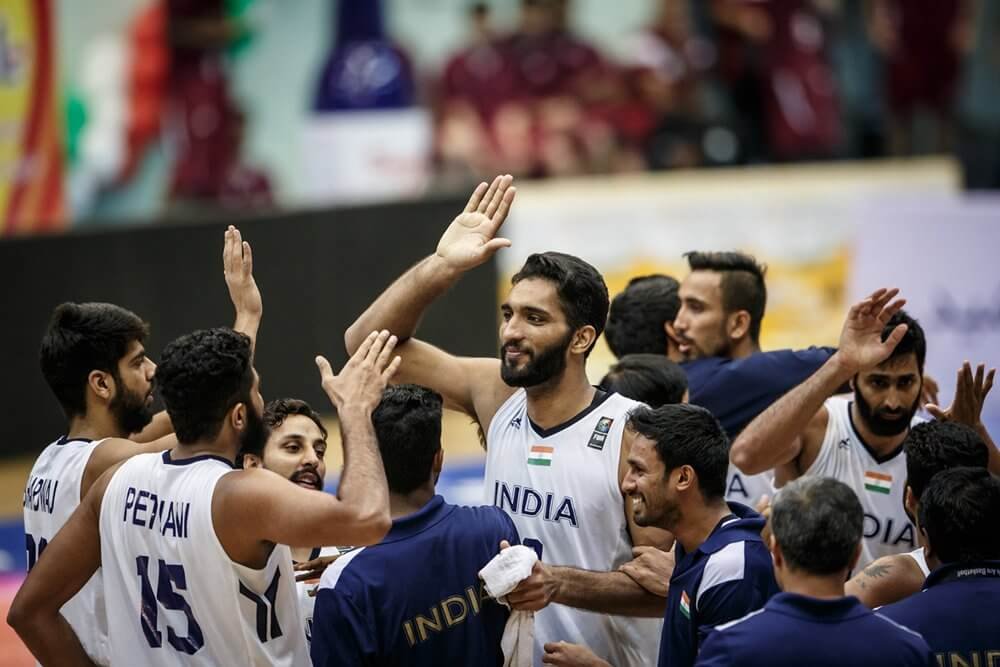 "We beat three teams who have better world rankings. This cash prize is a small token of appreciation for our players' indomitable spirit. They have kept India's flag flying high. This is a culmination of all that sacrifice by everybody involved," he added.
India's seventh place finish out of 12 teams is one of their best performances in the last 27 years. This is also the only time when India have beaten three higher ranked sides — China, Philippines and Taipei — in the event.
India had earlier finished 5th out of five teams in 2008, 6th out of eight teams in 2004 and 7th out of nine teams in 2014. But considering the smaller field on these occasions, India's current 7th place (with 4 wins & 4 losses) finish is the best ever performance in 27 years, after its 6th place finish in the 1989 Asian Basketball Championship.
Last year, at the 2015 FIBA Asia Championship, India had finished 8th, its best ever since 2003, and the current 7th place is another big step forward.
This is following another historic achievement reached by the U-18 boys national team earlier in July, when they finished in the top-eight of the FIBA Asia U-18 Championship.
Elaborating on the challenging circumstances, Govindaraj said, "It is important to remember that even though our national federation has approval from the international body i.E. FIBA, we have not received any government funding for almost two years now. In spite of this we have been able to send our national teams for participation in 10 international events and conducted all the National Championships.
Feature image source: Twitter