In 2013, after 24 years of brilliance, Sachin Tendulkar bid goodbye to the sport that saw him become a god in our country. For his services to the game of cricket, Mumbai Indians, decided to retire the number 10 jersey.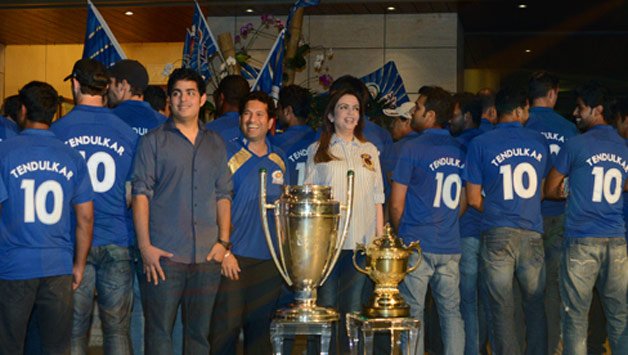 For obvious reasons, fans had hoped that the same will be the case with the Indian cricket team. However, a few months ago, in an ODI vs Sri Lanka, then debutant Shardul Thakur wore the haloed number and Indian fans were not impressed.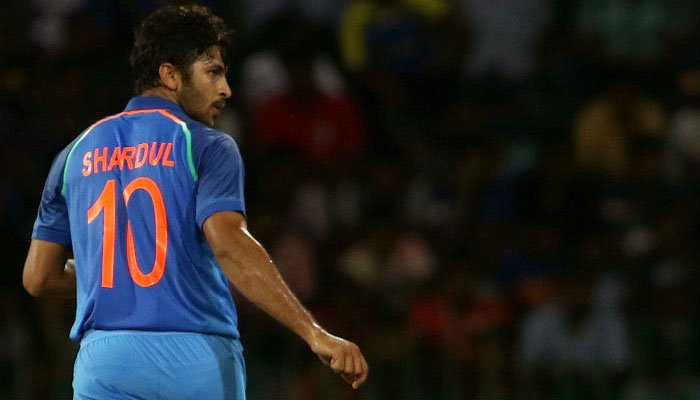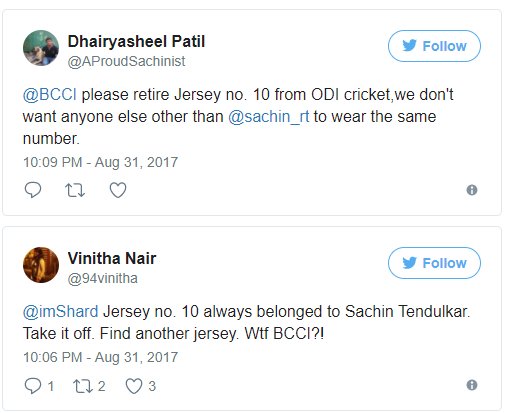 But it looks like BCCI has finally decided to take that step and retire the great one's number. Talking to Times of India, a source said "As per the rules, BCCI would have to go to ICC for officially retiring a jersey; so, for the time being the team members have been unofficially told that the No 10 jersey will not to be worn during international fixtures."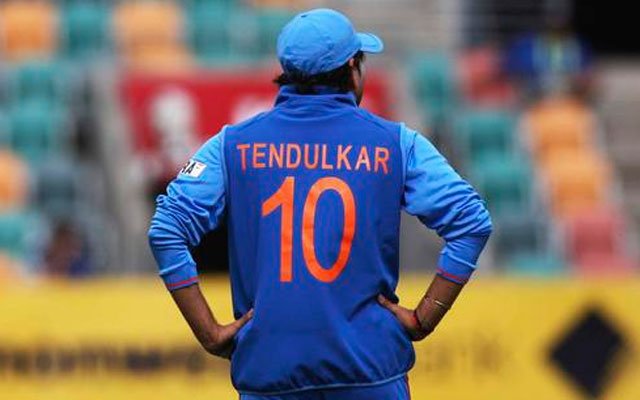 That jersey carries countless memories for us fans. It is high time that it was retired. Not just because we want it to, neither does the man who wore it, but because the he simply deserves it.