Rs 27,000 crore. You read that right. In American dollars, that's $4.5 billion. That's how much the BCCI value the IPL at – making it, by far, cricket's biggest brand.
A Cricbuzz report quotes a report from valuation appraisal firm Duff & Phelps: 
"According to the Broadcast Audience Research Council of India, the total TV viewership of IPL 2016 calculated by impressions stood at 102 crores. A report by management consultancy firm KPMG puts the total impact of IPL 2015 on the Indian economy at Rs 1,150 crore, more than 0.6 % of the country's GDP."
The report comes at a time when the BCCI has floated an open tender for the IPL's global TV and digital rights which will trigger broadcasters to shelve out a truckload of money to acquire them.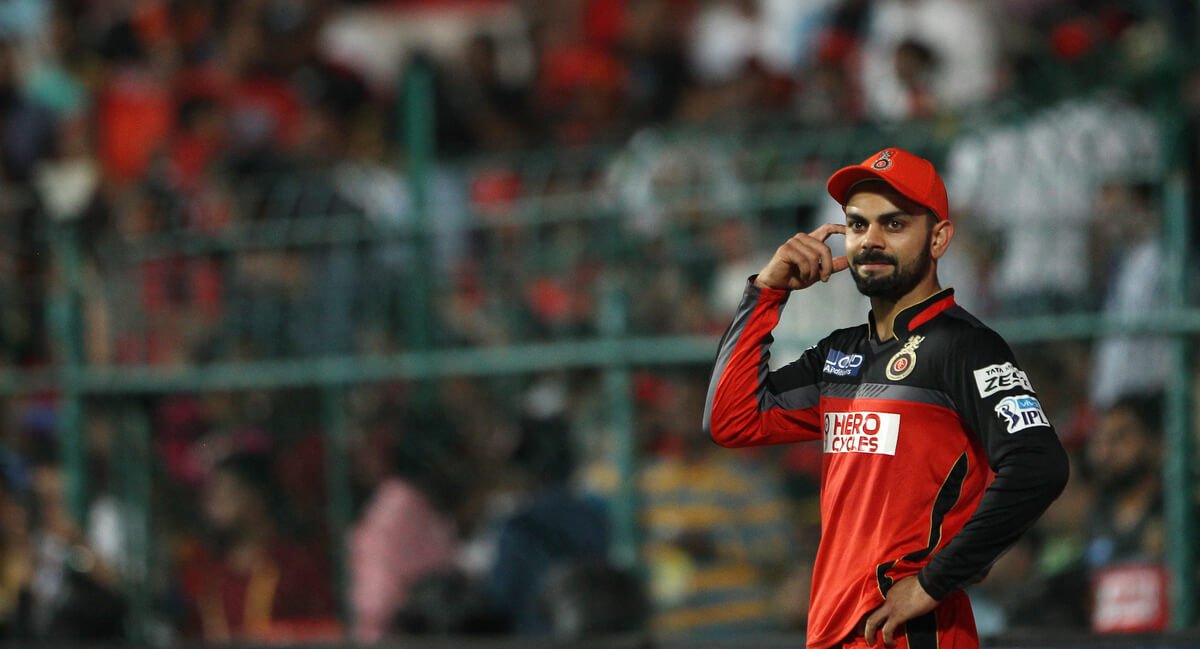 "The IPL is growing by 20% every year. It is a broadcasters' delight, and a preferred platform for all the advertisers. Look at how Vivo (mobile company) has become a house-hold name after becoming the title sponsor of the league. Expect the digital rights of the event to soar exponentially in the coming years, which is why they've been sold for only five years," a BCCI official is quoted as saying in the report.
A board survey adds that 52% of the TV viewing households watched the IPL and reached 361 million viewers. More than 15 lakh fans watched from the stadium and 4.4 lakhs from fanparks – which are large viewing areas with giant screens.
The BCCI also gave an example of the IPL's following on social media, adding that Kolkata Knight Riders' Twitter page follower rate is growing at 300%, which is more than Manchester United's, which grew at 204%.
Click here to read the full Cricbuzz report.
Feature image source: IPL