BCCI got interim relief from the Supreme Court over implementation of the reforms suggested by Justice RM Lodha's committee as the court reserved its order on the issue on Monday. But the court has asked for an undertaking from the board for the time-frame over which the reforms will be implemented.
Chief Justice TS Thakur reiterated his stance that the BCCI's defiance of the SC order is not correct adding that at every stage there appears to be obstruction from the board.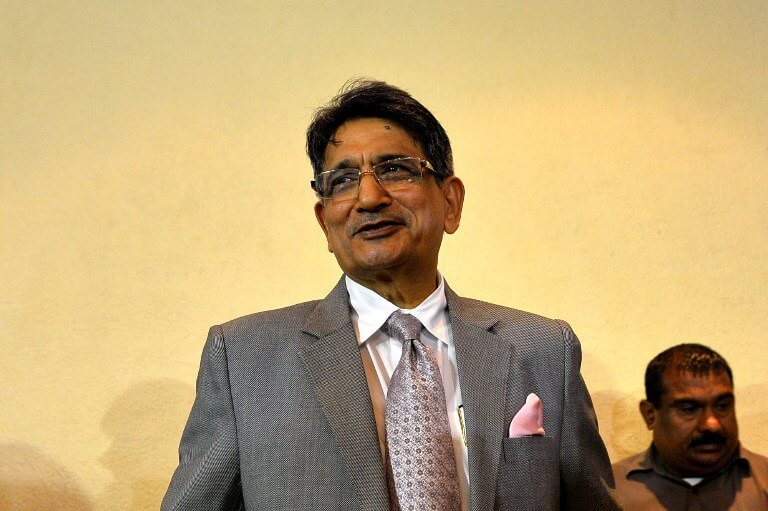 Supreme Court's neutral advisor on this issue, Gopal Subramaniam, repeated that the top officials of the board should be removed owing to non-compliance of an order from the supreme court, but the apex court deemed that step to be an "extreme measure", according to a report in Cricbuzz.
"You need 3/4th majority to adopt these recommendations. We have done our duty to go back to the state associations and they have to take a call on that. If you don't have 3/4th majority, you cannot adopt these recommendations," BCCI President Anurag Thakur told media after the court proceedings.
"Right now, there is more confusion in the state associations on how to implement the recommendations, I think we need more clarity," he added.
"We maintain that there are certain clauses that are practically not implementable. Our legal counsel Kapil Sibal will continue with the argument on Monday," a senior board official had told PTI after a meeting on Sunday.
The decision was reached after a meeting of the representatives of its full members, and BCCI made it clear that 'One State One Vote, One person One post, age cap, cooling off period' remain contentious issues.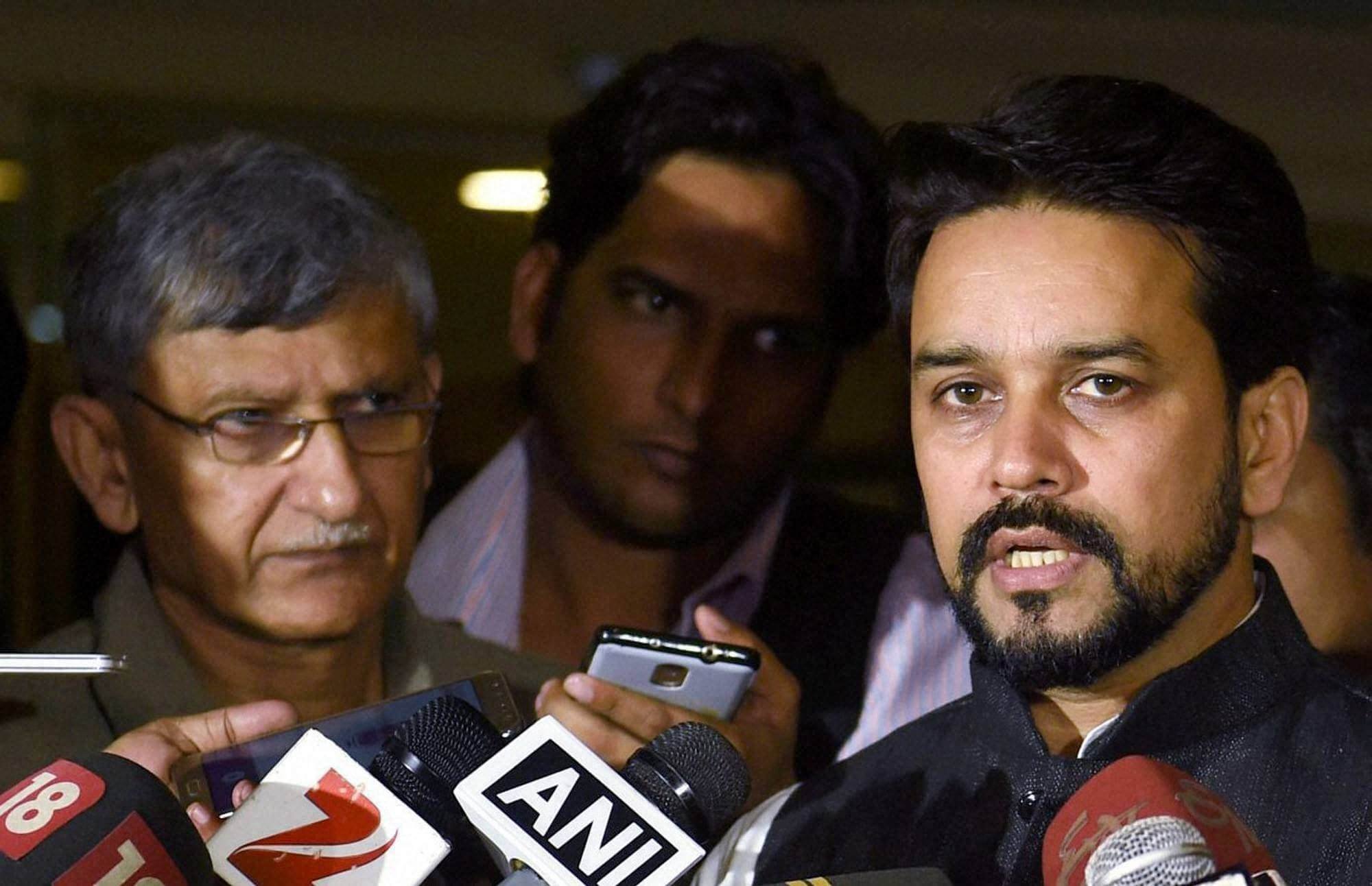 The apex court had also directed Thakur to file an affidavit and clarify whether he had asked the International Cricket Council (ICC) to write that the Lodha recommendations amounted to government interference. This was claimed by ICC Chief Executive Dave Richardson in some recent media interactions.
Thakur, in his response filed on Monday, said he had taken part in a recent ICC meeting where he had pointed out to ICC Chairman Shashank Manohar that he, as the then BCCI President, had taken a view that Justice Lodha panel recommendation on appointment of a CAG nominee in the apex council would amount to governmental interference. This may invoke action of suspension of the Board from the ICC.
"I, therefore, requested him that he being the ICC chairman, can a letter be issued clarifying the position which he had taken as BCCI President," Thakur's affidavit said. 
So, it remains to be seen who will come out on top in this long drawn-out battle between BCCI and Justice Lodha.
With PTI inputs