Amidst all the all news happening on the Indian inter-webs, you might've noticed this little thing called the Cricket World Cup just started.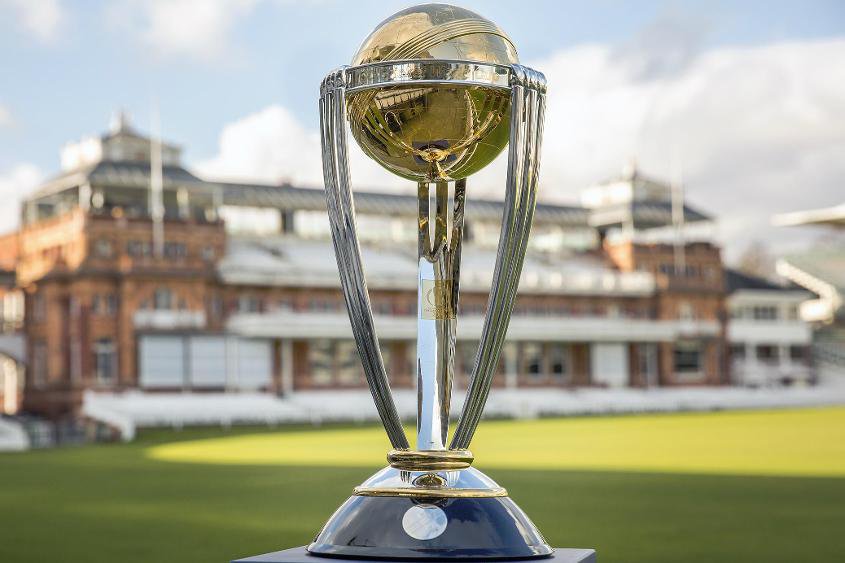 We kid, we kid. Anyway, today, England and South Africa kicked off the 2019 World Cup and the hosts have started on the right note, convincingly beating the Proteas. But we're not talking about that right now.
We're here to talk about him.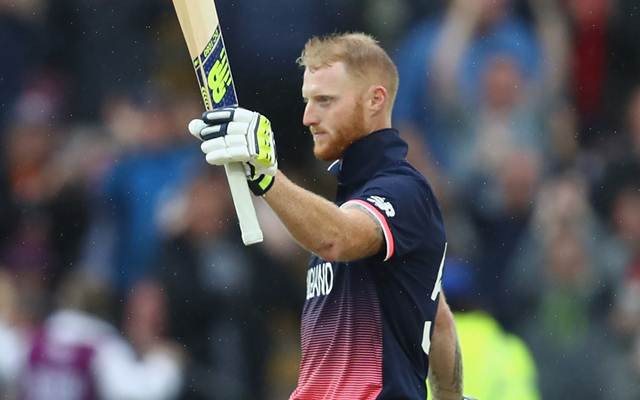 Ben Stokes had already scored a quick 89 to help England post a total of 311. Then he decided to take a catch which can be described with the technical term, 'absolutely MONUMENTAL'.
Did you see that? No? Here's another angle.
And yes, the internet's having a hard time pulling its collective jaw off the floor.
As they say in ol' England, take a bow, son.