Turbulent seas make the best sailors, it's said. C.A. Bhavani Devi then emerges as one of the finest sailors of life. What we celebrate as an achievement for the country has behind it years of practice, perhaps with equipment that did not make the cut; maybe if we listen closely, there's a saga of sacrifices that will never see the light of the day.
Bhavani Devi won a gold in fencing 2 days ago, the first woman from India to win a medal for a sport that's barely spoken of. With a father who's a priest and a mother who's a homemaker, this Chennai-based woman must have fought it out in ways we'll never know. She stands as a classic example of the fact that it's not just society and its pressures that can curb dreams and aspirations.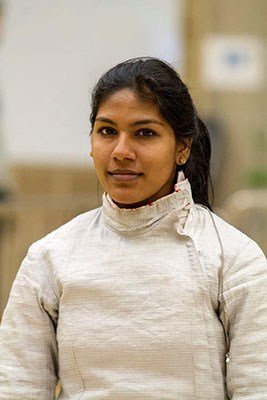 After the government stopped its grants for the sports with no fault of any sports person whatsoever, it became even more tough to train. Add onto this the layers of bureaucratic formalities she had to go through, despite which she tried to represent the country in the Olympics. She trained with minimum guidance, not losing hope, but lost her spot. Still, she persisted with tireless persistence, grit, and most of all practice.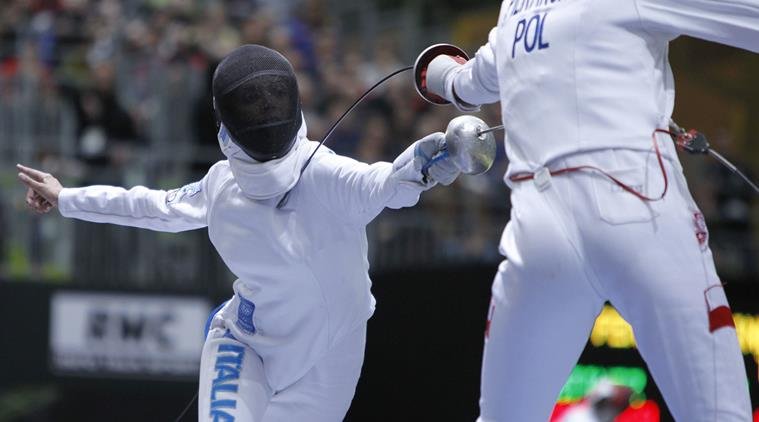 We, as a country, have always glorified those in the field of sports. But how our players train is not a factor we look at. Bhavani Devi had crowdsourcing websites like Milaap rooting for her, trying to raise funds for her. We cannot say how much it helped, but she finally made it through all the hardships, leaving an indelible mark of hard work, dedication, and stubborn resolve. This is her first gold.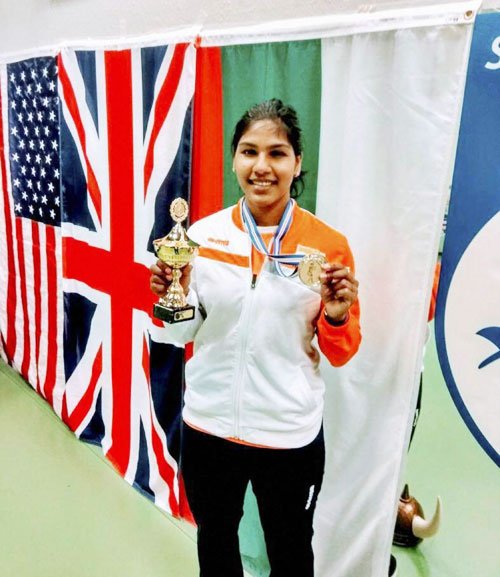 Here's a woman who personifies 'against all odds'. We hope you go very far Bhavani. We also hope your struggles are never forgotten, paving way for many Indian fencers. Congratulations on the much-deserved win!