BJP lawmaker and chairman of All India Confederation of SC/ST Organisations Udit Raj made a fresh demand for reservation in sports, including cricket, on the lines of South Africa.
Addressing a meeting of the UP unit of the confederation, he spoke at length about his demand for reservation in sports and cited the example of cricket in South Africa, where at least six players in the national team should be black.
Udit Raj also cited the example of Jammu and Kashmir cricket team, where out of 16, either 7 players are from Jammu and 9 from Kashmir, or 9 from Jammu and 7 from Kashmir and said no such rule however exists in the Indian cricket team.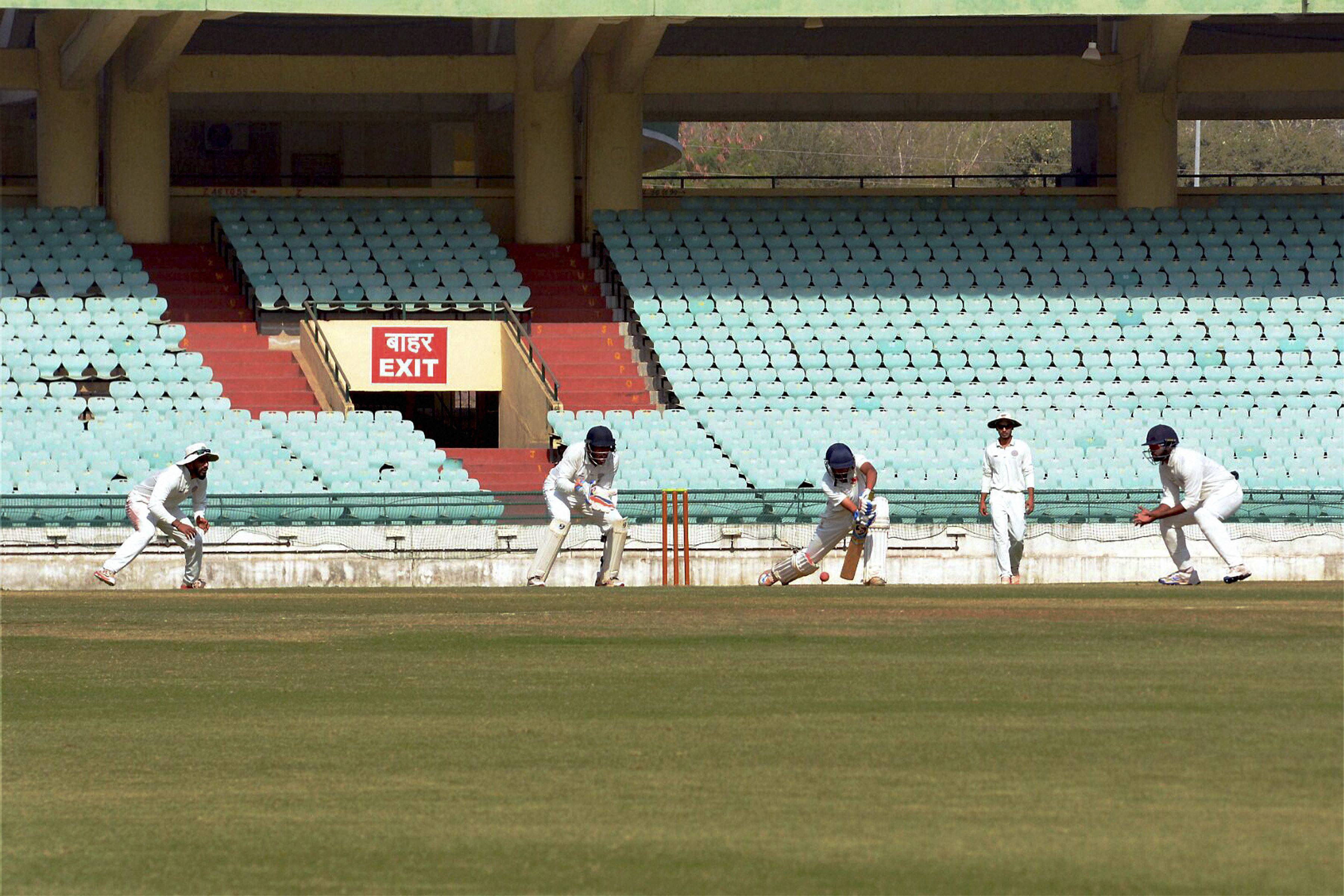 "All players in the Indian cricket team can even be selected from one city or state," he said, adding the Indian team can be strengthened if participation of Dalits is ensured through reservation.
Rooting for reservation in promotions, Udit Raj said Dalits in Uttar Pradesh are divided not only politically, but also socially.
They are not ready to support even a leader who is fighting for them, irrespective of party politics. This was one of the biggest reasons why Dalits in Uttar Pradesh are weaker than in other states, he said.
"I had put forth a message through the Confederation that we are ready to fight for your rights, with your support," he said, adding that if he had got the expected support, then the situation in Uttar Pradesh would have been very different from what it is today.