Michael Phelps just added another Olympic gold medal to his world-record tally. The American swimmer aced the 4x100m freestyle relay in Rio, taking his gold tally to 19 and medal tally to 23. His team was trailing France early on, but his quick split-time helped the US take gold.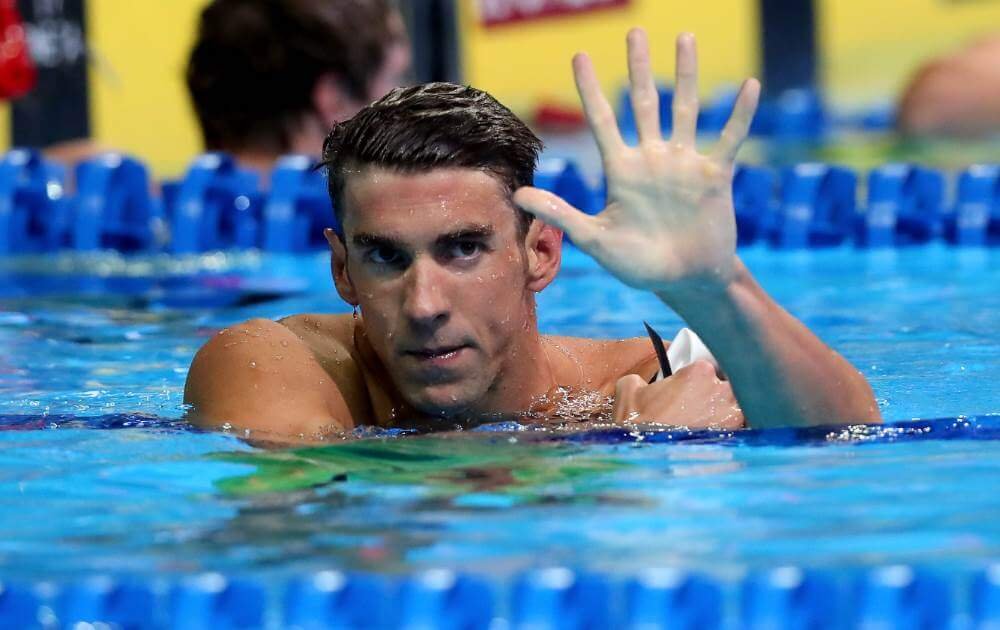 While that did not come as a surprise because that's exactly what we've come to expect from the most decorated Olympian of all time, what made people curious, however, were the large red bruises all over his body.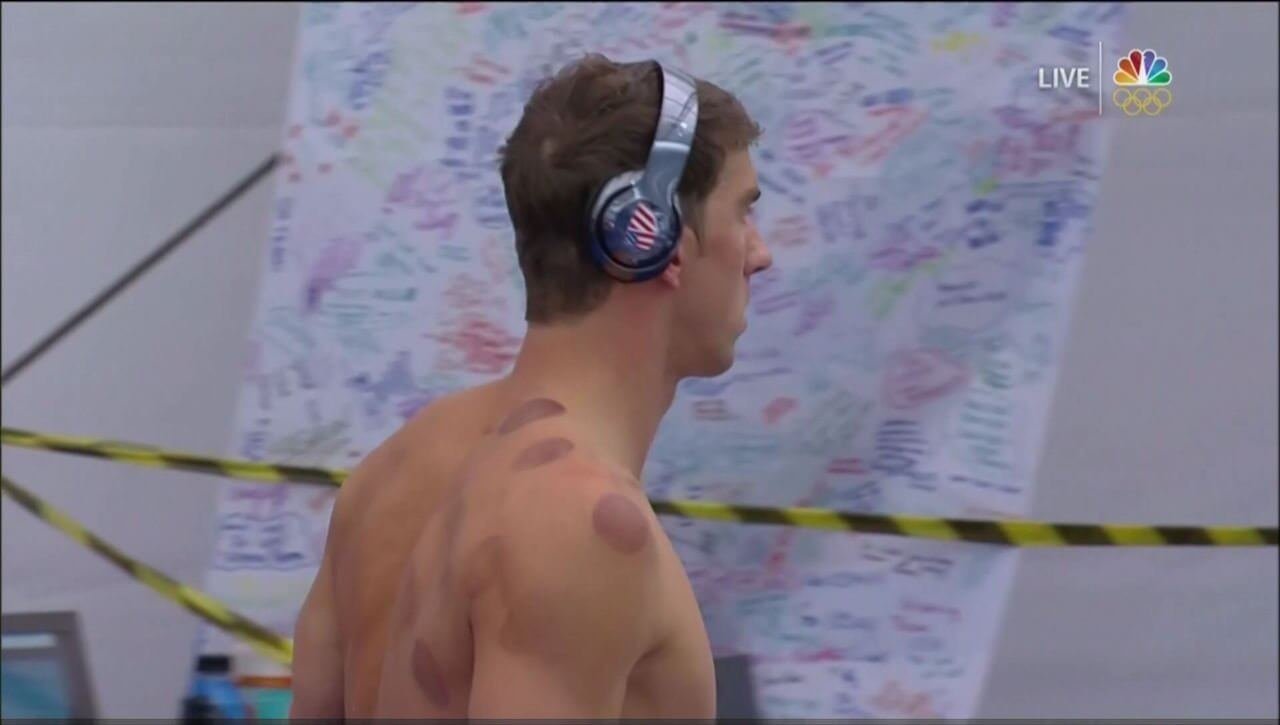 In fact, he wasn't the only one carrying them. There were other athletes with these marks as well. So what exactly are these?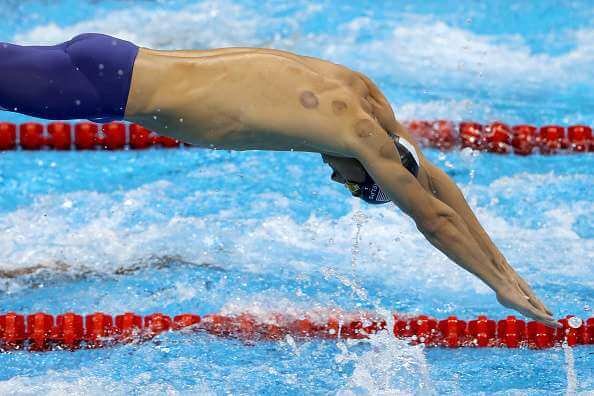 Those bruises are apparently a result of what is called the cupping therapy. The therapy involves cups that are attached to a pump to create suction. Athletes put these on their skin as this helps them in healing sore muscles.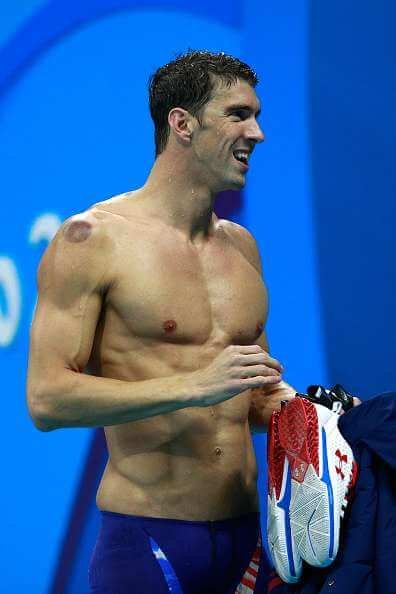 American swimmer Natalie Coughlin also opted for it, and her bruises look a lot worse. These photos were clicked right after her treatment and the bruises are said to last for up to 2-3 weeks.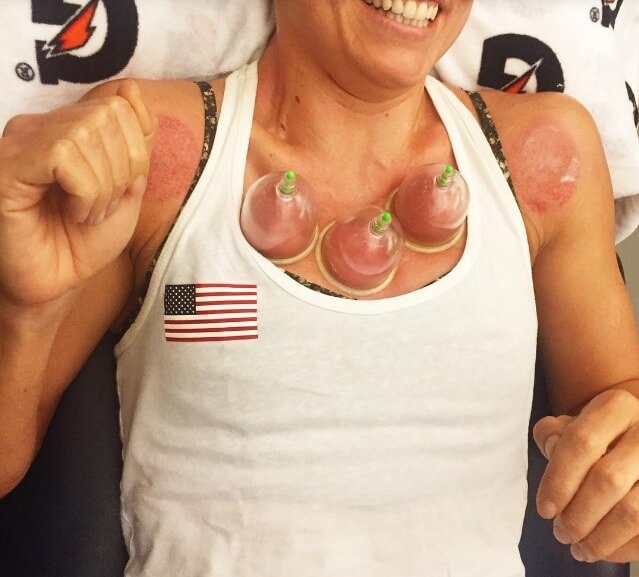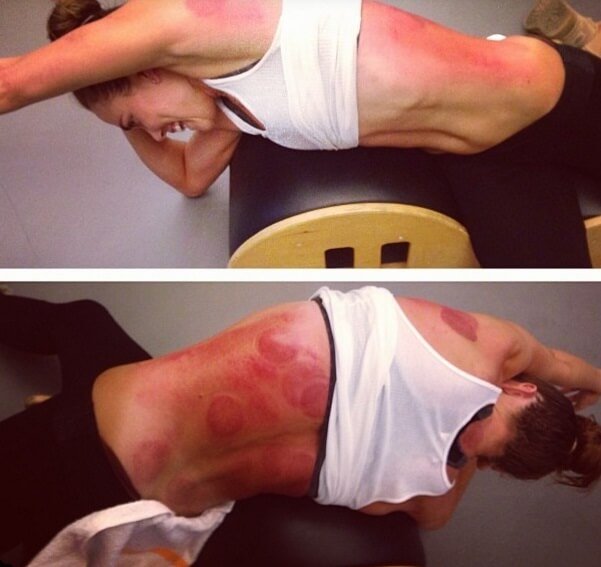 There is no scientific proof behind the success rate of this therapy and it certainly looks painful. Be it a placebo effect or a genuine treatment but as long as it's effective, we guess it's worth the pain!