Everyone has been feeling a lot of feelings today with the India vs Australia World Cup 2023 final. No big match is easy but this one was particularly hard. Anyway, it's over and another generation of young kids are going to be sad about it like we have been since 2003.

While the loss is going to take a while to get over, at least we have a sense of humour going by the chats that some people sent to us. Enjoy (read: empathize).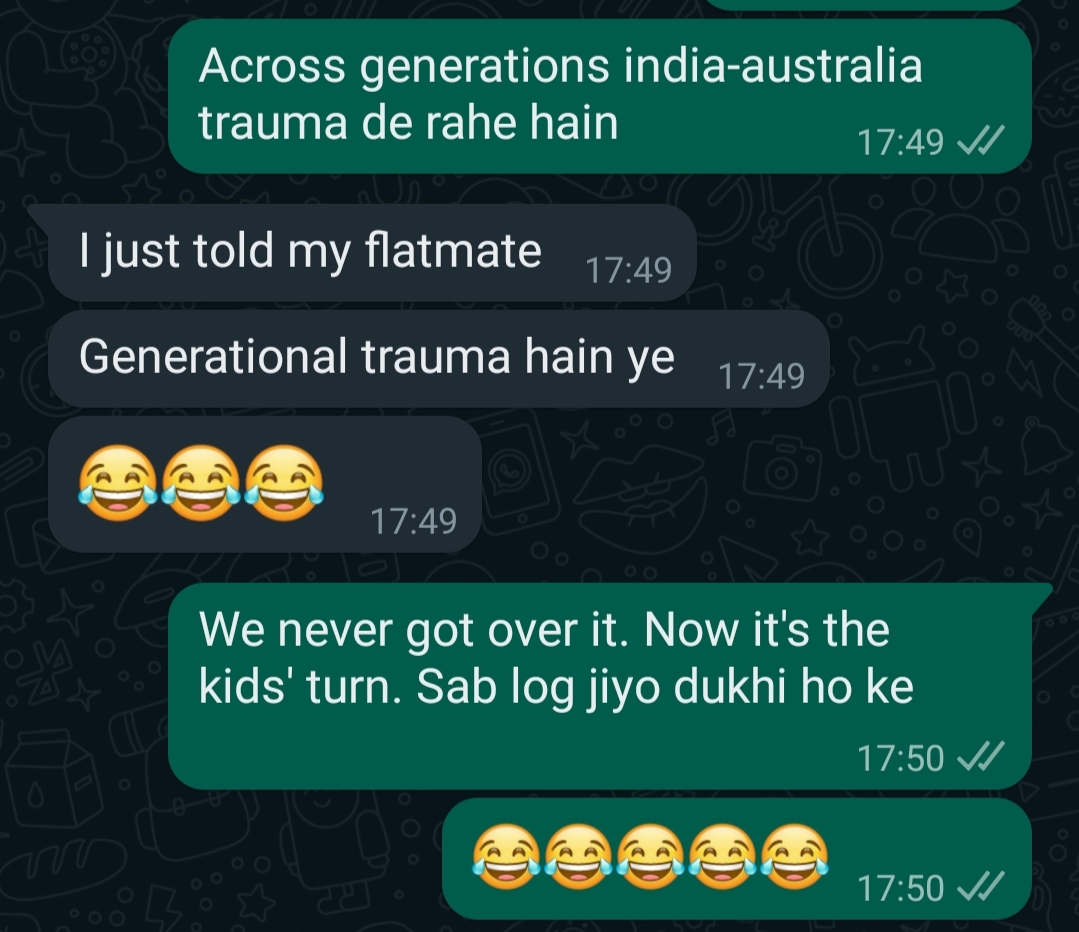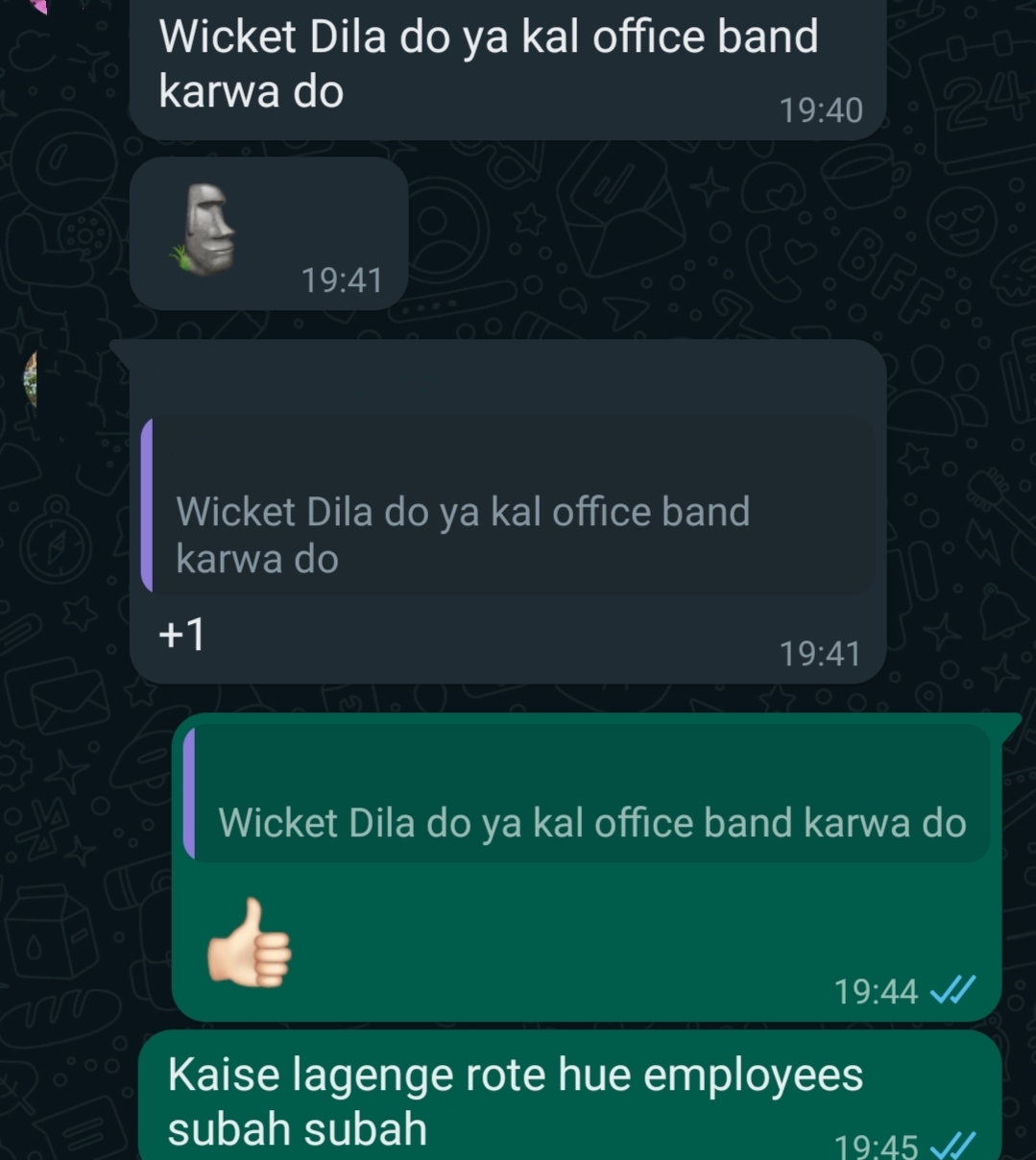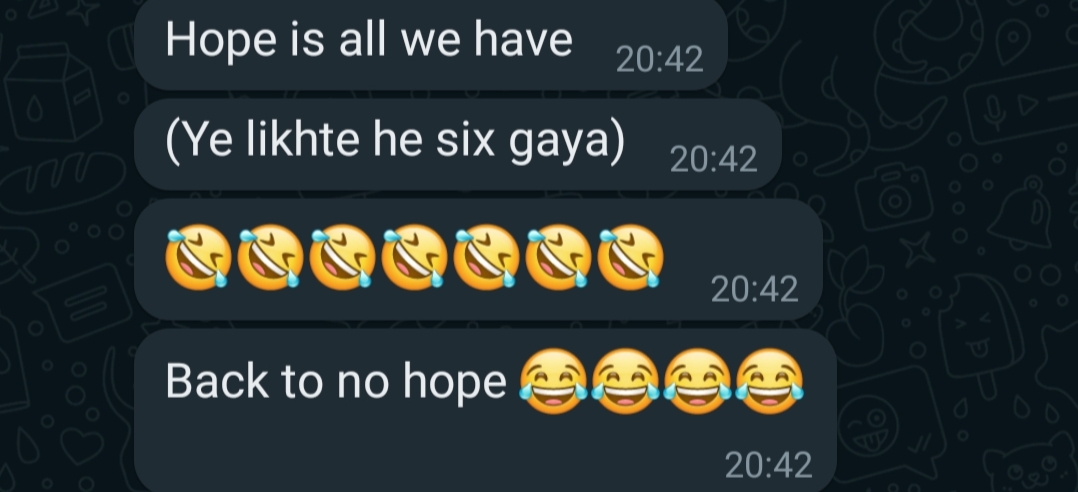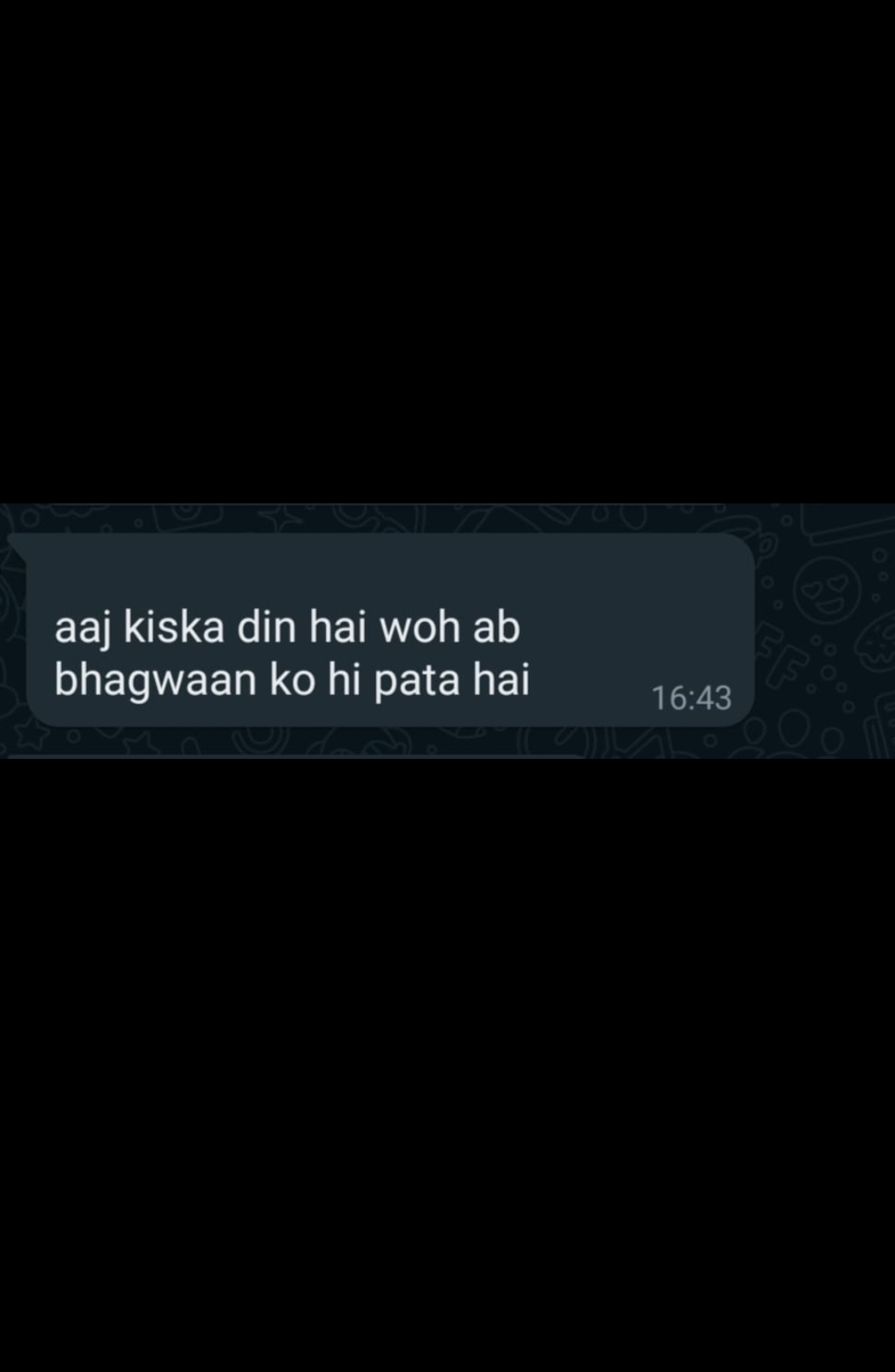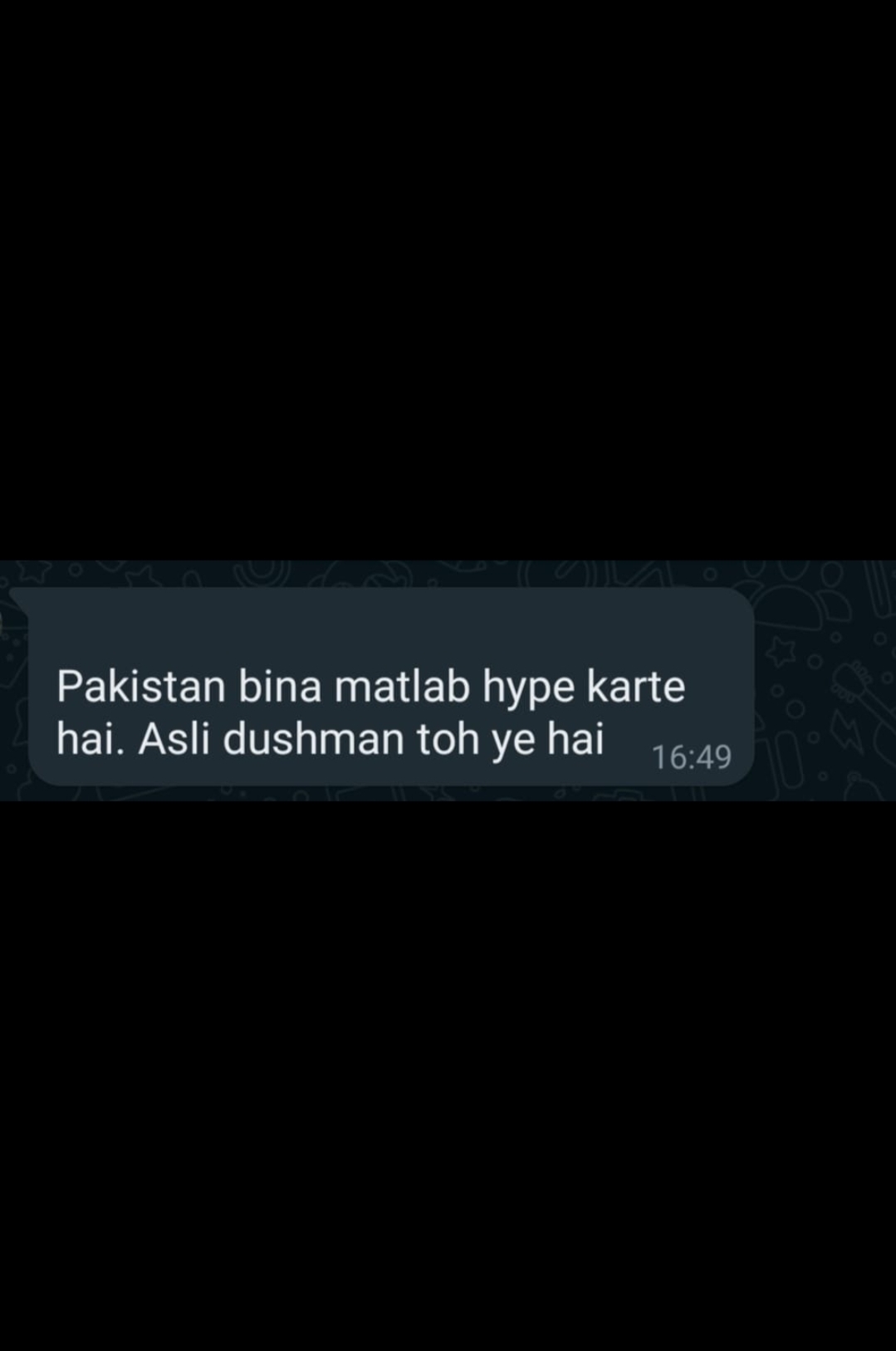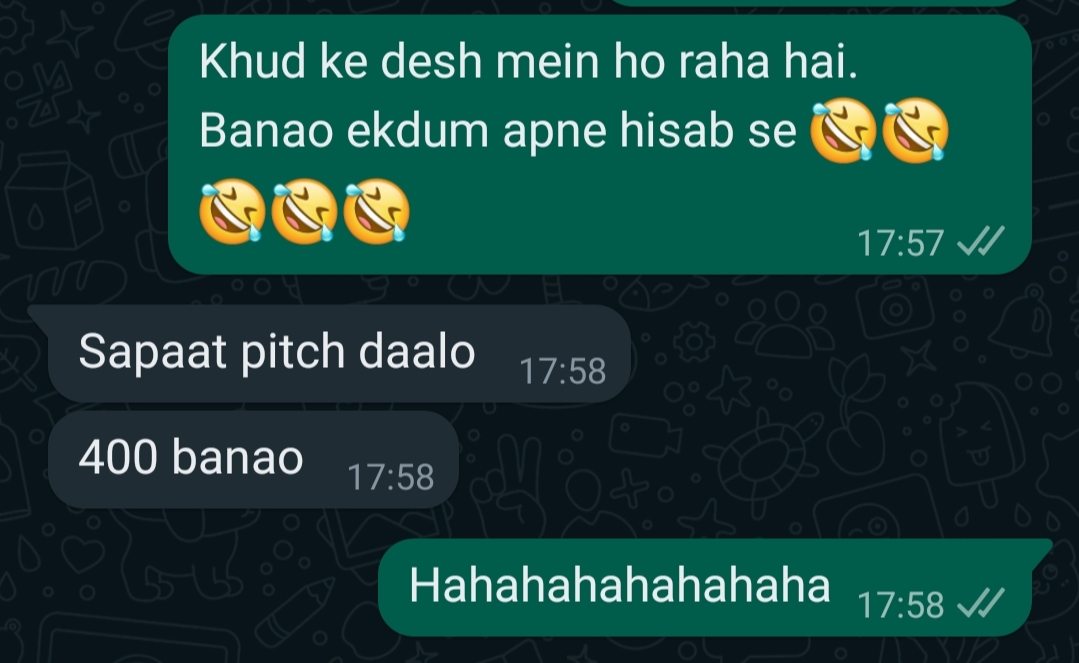 Well, well, well. There is always another tournament, and another trophy to be won.