Brutal power & swag! That's what comes to mind when you think of Christopher Henry Gayle, right? Apart from hitting mammoth sixes, Gayle also has a talent of ensuring that the limelight is always focussed on him. Of course, the records play a part: he's the first person to score an international century in all three formats and also the first cricketer to hit a six off the first ball in a Test match. There are things he has done that have rightfully earned him the nickname Gayle Storm, because if he decides to take on a bowling attack, there is nowhere to run.
But this is all about the cricketer in him. The man is no doubt all about swag too. I mean, he has a stripper pole inside his not-so-humble abode for crying out loud. From blinging it up to singing tunes, he undoubtedly loves the spotlight. And the spotlight loves him back too. But it hasn't always been because of his exploits on the field, he also an unnatural talent of attracting controversies or perhaps being the instigator himself.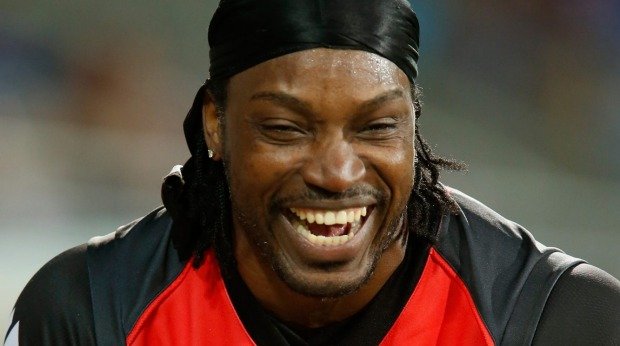 Here are 5 times the man proved why controversies will never stop following him:
1. Remember the infamous interview he gave Mel McLaughlin during Australia's 2015-16 Big Bash season? 
He said he wanted to do an interview with her as well just to see her eyes and also went on to say, "So hopefully we can win this game and we can have a drink after. Don't blush, baby."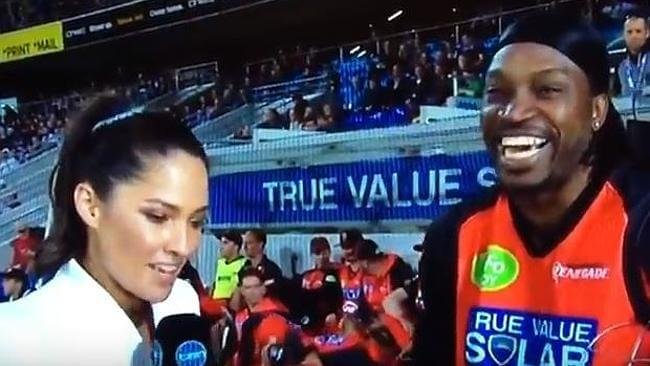 He was fined A$10,000 for his remarks. But the controversy did not end there. He clearly did not think this through and said, 
"I didn't mean to be disrespectful and I didn't mean it to be taken serious. Suddenly I'm the number one thing trending on Twitter worldwide. Kim Kardashian is nowhere."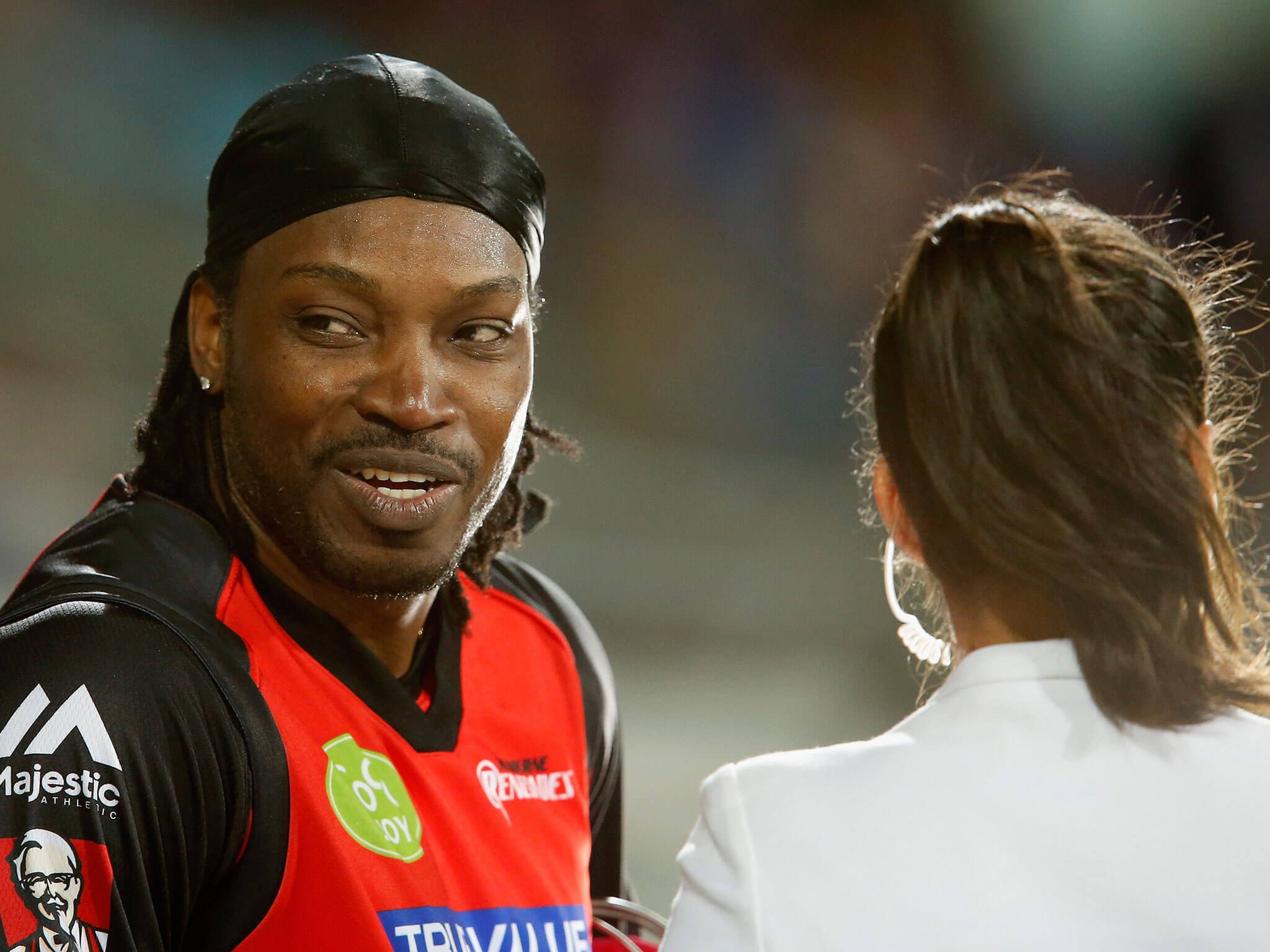 2. His ex-teammate Chris Rogers from Sydney Thunder said he was a bad influence on youngsters there, to which Gayle responded through his autobiography 'Six Machine': 
"Chris Rogers, how can you claim that when it was you and me at the bar most nights? I'm not a snitch, but I've heard from your own mouth what you've done. Next time you want to open your mouth, maybe chew on a carrot instead."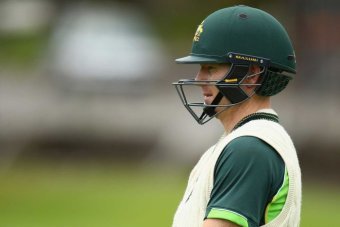 3. Ex-cricketer Ian Chappell once requested the ICC to banish Gayle from cricket. This is what Chris' book had to say about Chappell's request:
"Ian Chappell, how can you ban the Universe, Boss? You'd have to ban cricket itself."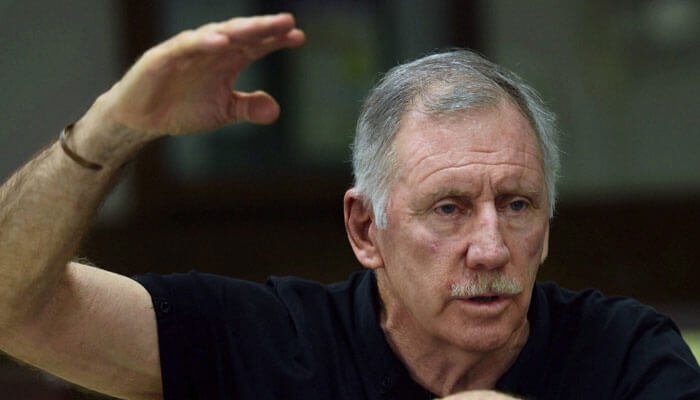 He didn't stop there. He went on to write:
"Ian Chappell, a man who was once convicted of unlawful assault in the West Indies for punching a cricket official."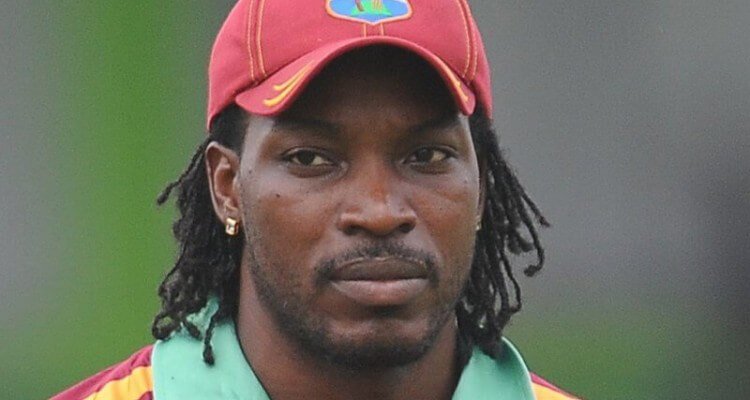 4. Andrew Flintoff had condemned his actions too by saying that Gayle "made himself look a bit of a chop there."
Of course, Chris had to respond to his. So he took the professional and personal route with Freddie. By saying:
"This coming from a man who admitted he took Viagra during a Test match."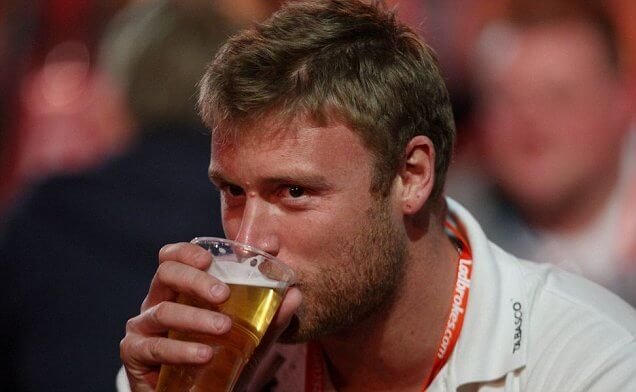 "The only chop Freddie knows is when he used to bowl short to me and I would chop him past backward point for four."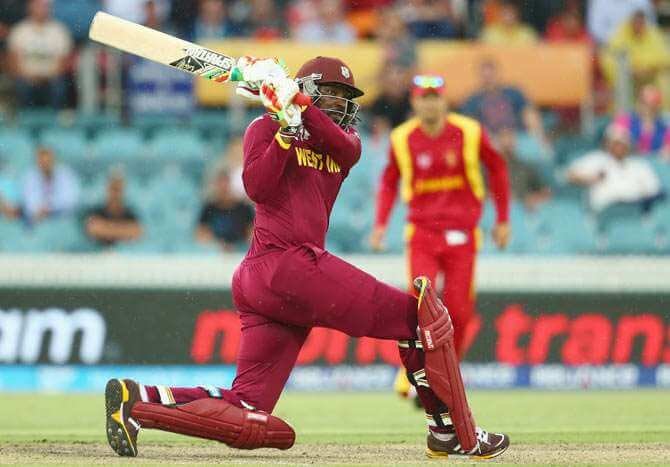 5. As though one interview wasn't enough to take him to the top of the controversy tree, he gave another interview earlier this year during his stay in Bengaluru for the IPL. This time it was a Times journalist Charlotte Edwardes who was subjected to lewd remarks.
Gayle boasted of him having a "very, very big bat, the biggest in the wooooorld, you think you could lift it? You'd need two hands."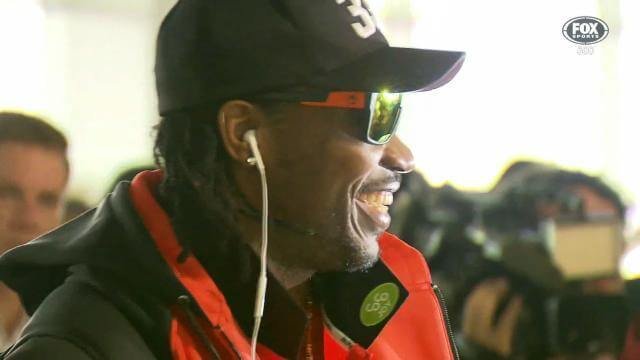 He did not stop there. Edwardes said he asked, "how many black men I've had, goading me when I deflect the question, and whether I've ever had a 't'eesome' – 'I bet you have. Tell me',"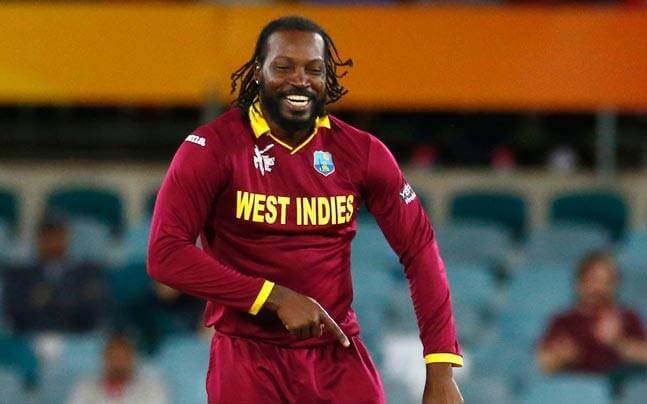 And to make it worse, among other things like saying, "I haven't had a shag since I been here," he also asked her if she dyes her pubic hair!
Maybe the storm is heading in the wrong direction?