West Indian cricketer Chris Gayle is in trouble again. And this time, he has been accused of exposing his genitals to a massage therapist.
The lurid accusations were made by Fairfax Media newspapers The Sydney Morning Herald, The Age and The Canberra Times in a series of stories in January last year.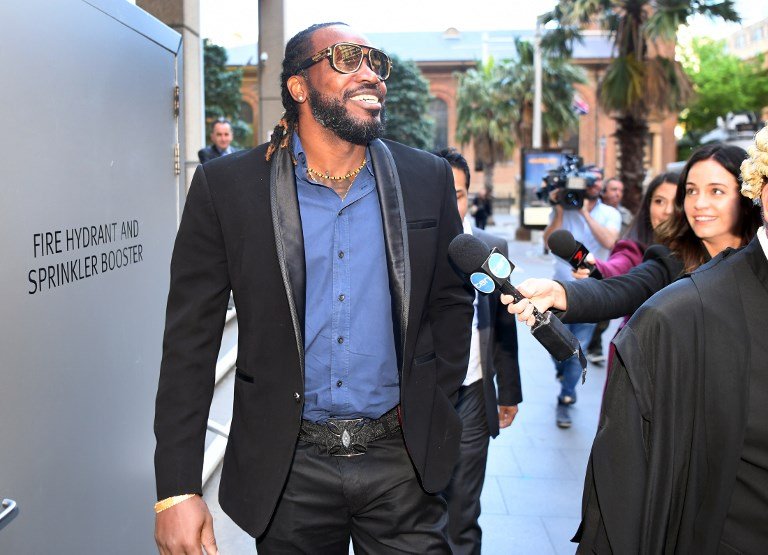 They claimed the all-rounder exposed himself to a female masseuse in a dressing room at the 2015 World Cup in Sydney and "indecently propositioned" her.
The cricketer has moved court against Fairfax and the trial in the case began on Monday. Gayle denied exposing his genitals to a massage therapist, claiming the media group set out to "destroy" him in a defamation action.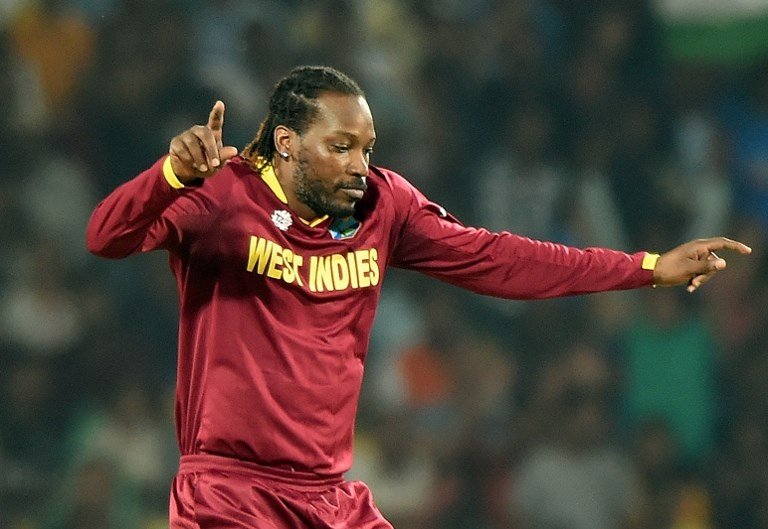 On the opening day of his defamation action, Gayle's barrister told the NSW Supreme Court the allegations were "quite foul" and "quite wrong".
"They intended to blacken his name. They want to destroy him," Bruce McClintock said, the Sydney Morning Herald reported from the courtroom.
The newspaper cited Gayle as telling the court "it never happened".
"It's the most hurtful thing I've actually come across in my entire life," he said.
"This is one case I have to fight. I want to clear my name."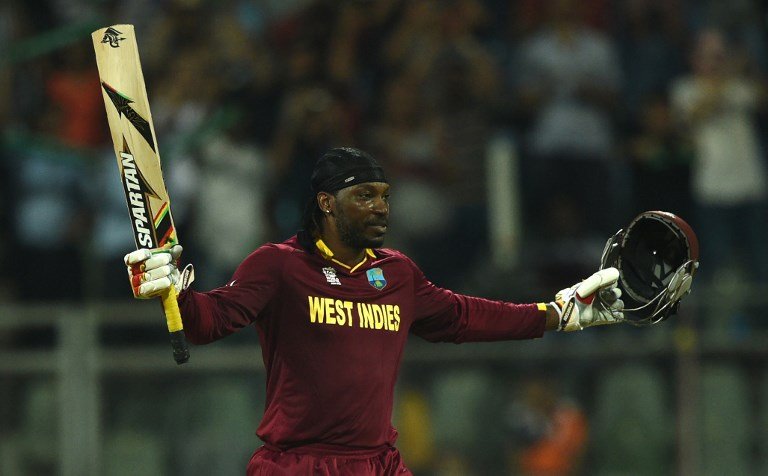 Fairfax said it was defending the articles on the basis the allegations were substantially true and in the public interest.
Their publication followed an uproar after Gayle attempted to flirt with an Australian presenter on live TV, asking her out for a drink and telling her: "Don't blush, baby."
The hearing is scheduled to run for 10 days.
Feature image: AFP