Anyone with even a passing interest in cricket has heard of Chris Gayle. His mammoth sixes, his sense of style, his swag… But how much do we really know about him? Not a lot, you'll agree.
Well, it so happened that the big man from the Caribbean was in town for a McDowell's event. So we caught up with him at the Royal Ball Room at The Leela, Chanakyapuri, in New Delhi. And he told us about his life, his friends and a whole lot of other things that we did not know about him.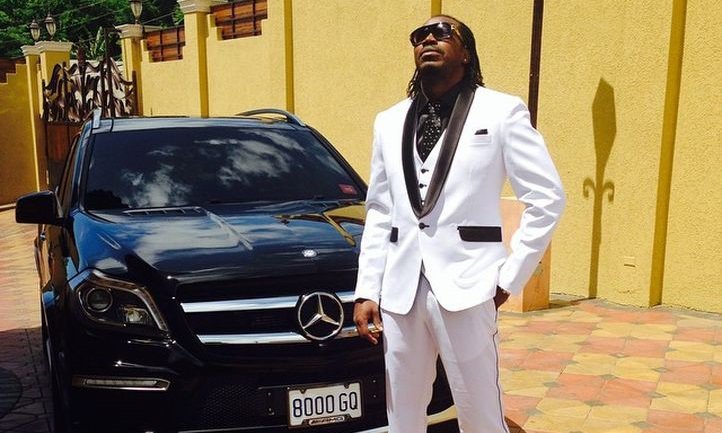 He spoke about his humble beginnings and how as a youngster he was scared to face tall bowlers. That surely changed, hasn't it?
He told us how he liked football more than cricket. Well… That changed too!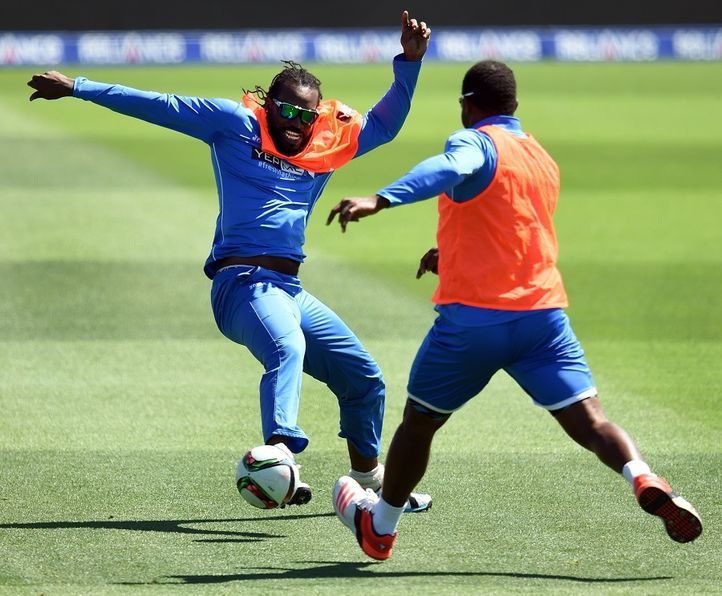 Then we turned on the camera, and just like he does on the field, Chris took control and provided us with stories to remember.
Apart from the fabulous 'yaari' stories, we also got to know other things about the left-handed supremo.
He played for the under 19 Jamaican team when he was only 16.
That was the first time he travelled in a plane.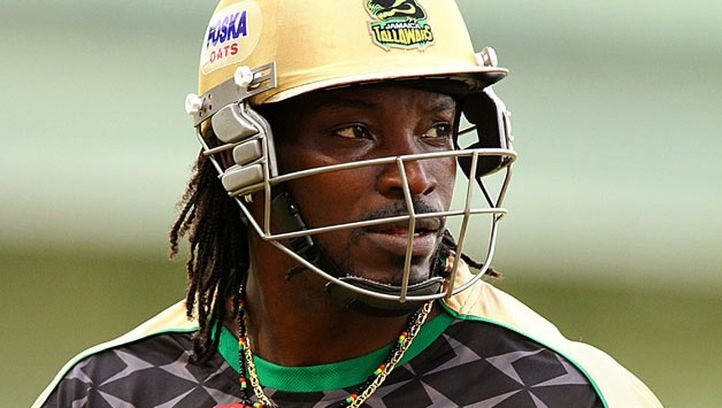 His 1st ever first-class game was in India, where he played for the West Indian A team in Pune and he just loved it here.
"I grew into the Indian culture, and from then the people were very… I don't know how to put it in words, but they accept you basically."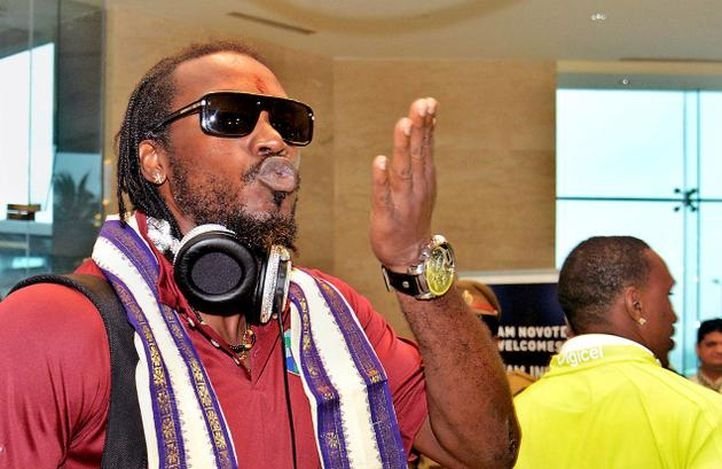 He also revealed how David Miller was to come out and bat the day AB de Villiers scored the fastest century. To which, Chris reacted with utmost respect for AB!
A story the two men shared over some cold beer.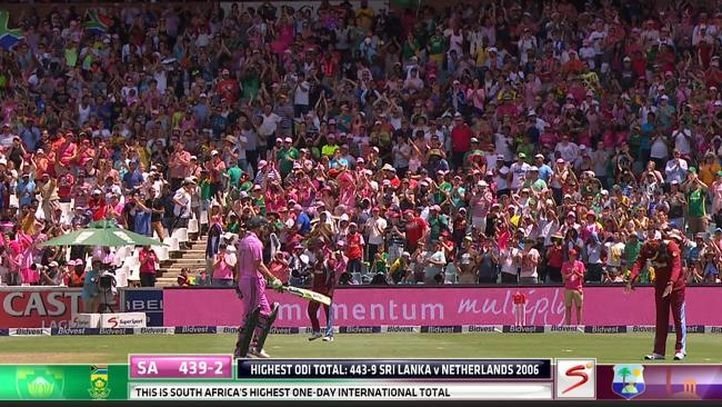 He is also a huge Cristiano Ronaldo fan and said he dreams of meeting him someday.
A star like him is starstruck as well. Imagine that!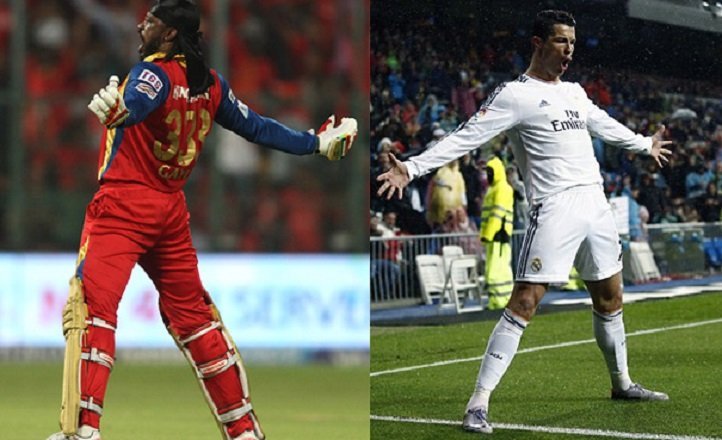 All in all, a brilliant person and simply a great man to talk to. Thank you Chris for being the entertainer that you are.