Fire.
That's the word.
That's the only word.
Fire. The fire that burns.
The desire. To win. Against all odds.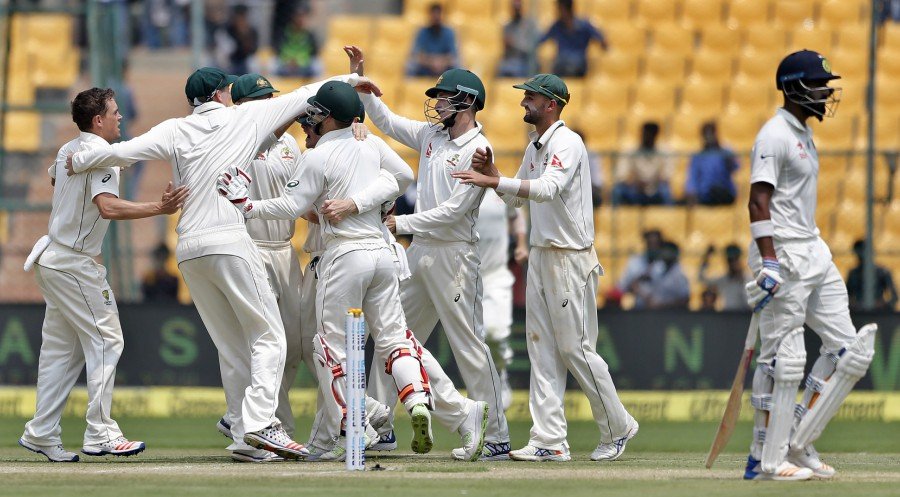 We lost the first Test.
Correction. We were destroyed in the first Test.
World Number 1. Unbeaten streak.
Maybe we got ahead of ourselves.
Maybe we got complacent. Overconfident.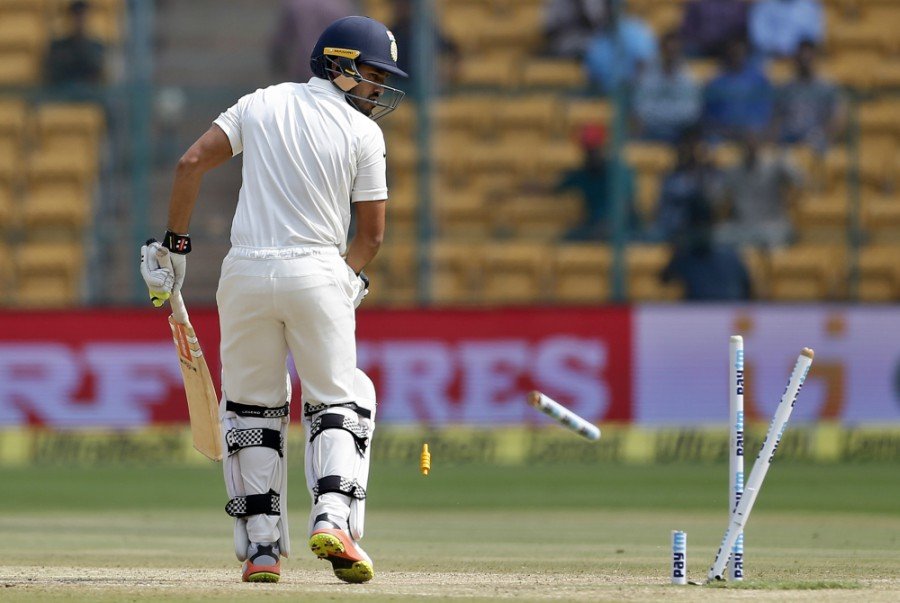 We were high on form. Playing at home.
After New Zealand, England and Bangladesh.
We thought the Aussies were next in line, to be slaughtered.
Big mistake. 
But maybe we needed that.
We needed reminding that we should always stay focussed.
Because we never know when the tide can turn.
When the script can go wrong. Horribly wrong.
We needed that loss in Pune.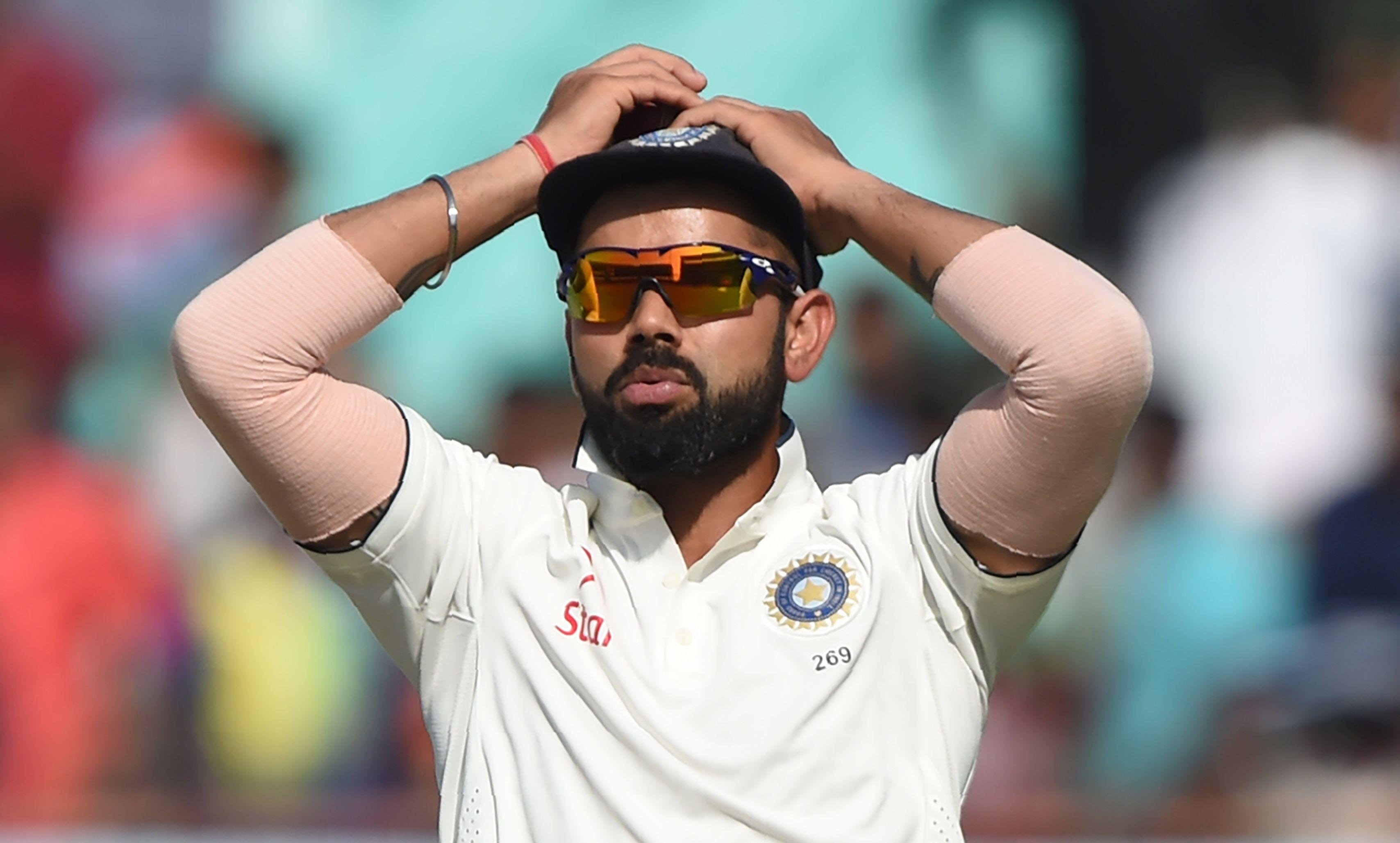 The second Test was supposed to be different.
Bengaluru was supposed to spark redemption.
But it didn't start according to the script.
Another batting collapse. Three in a row now.
As always, the critics were baying for blood again.
But it isn't over till it's over.
And you showed us that. You showed the Aussies that.
Okay, we were losing.
But we weren't going down without a fight.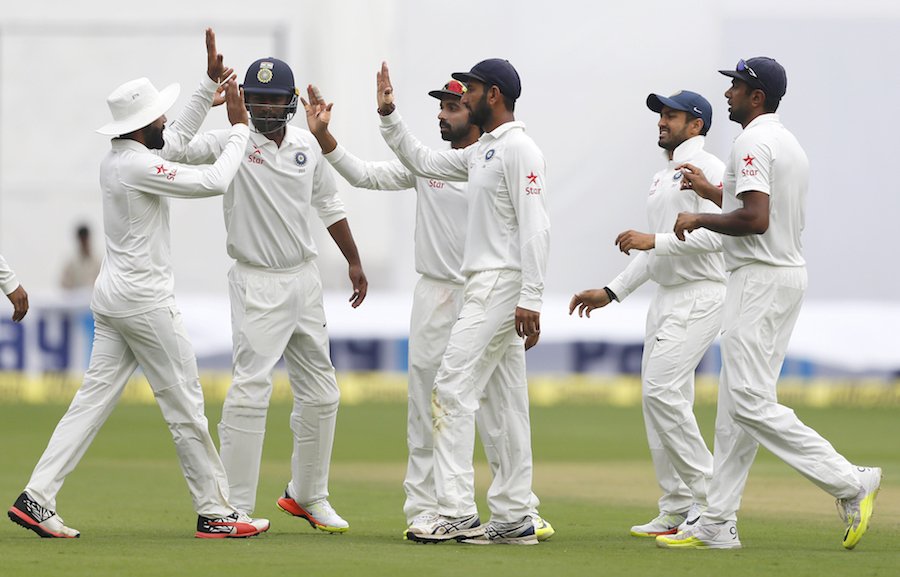 We fought back in the second innings.
We added some respectability to the total.
Even a lower order collapse didn't break our momentum.
We were in it to win it.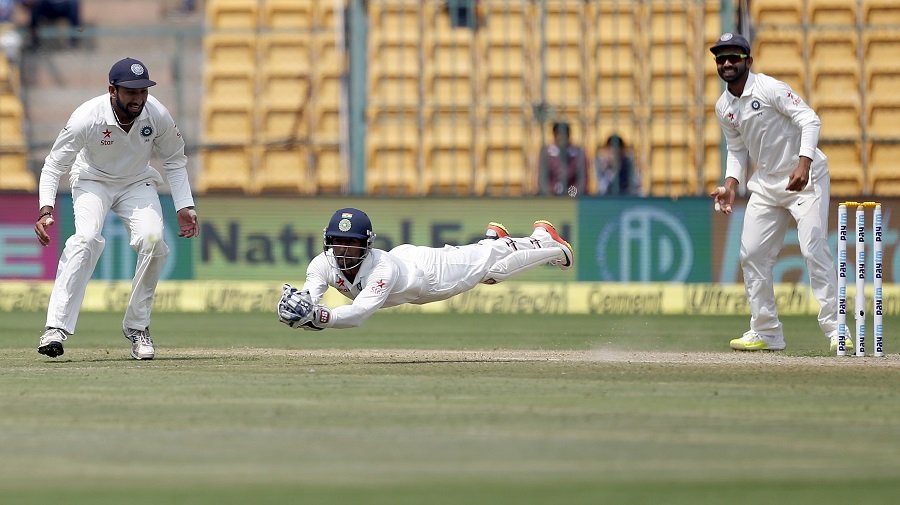 In the final innings, we came out all guns blazing.
The Aussies couldn't believe what was happening.
Wickets were tumbling left and right.
So what if the tide was against us?
We showed them we can play against the tide too.
Another ball, another wicket. One step closer to a win.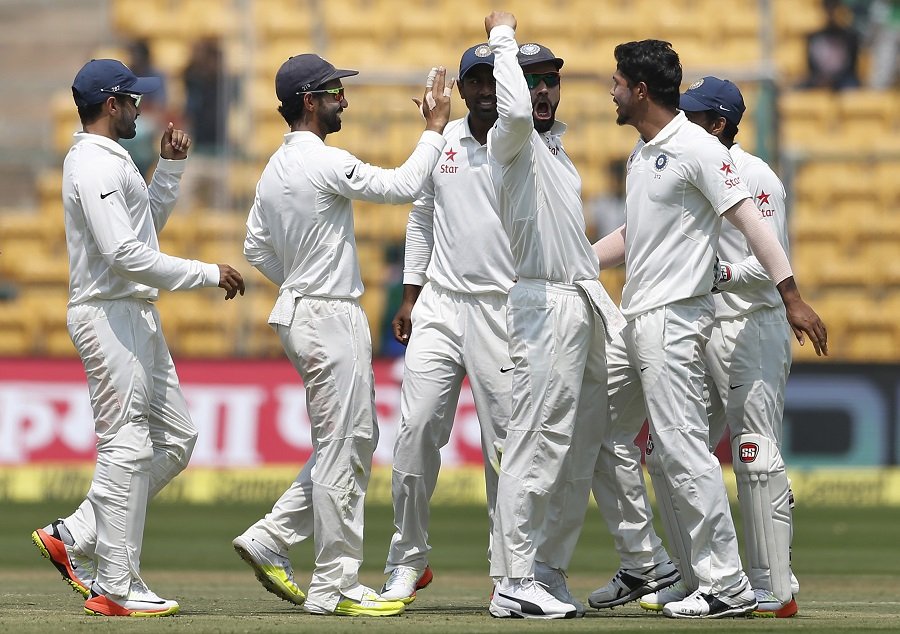 You could feel the electricity. 
You could sense the belief.
Everybody was giving it their all. 
The bowlers, the fielders. Even the crowd played its part.
India! Indiaaaaa! 
Kohli! Kohliiiii!
On and on, the wickets tumbled.
At long last, victory was ours.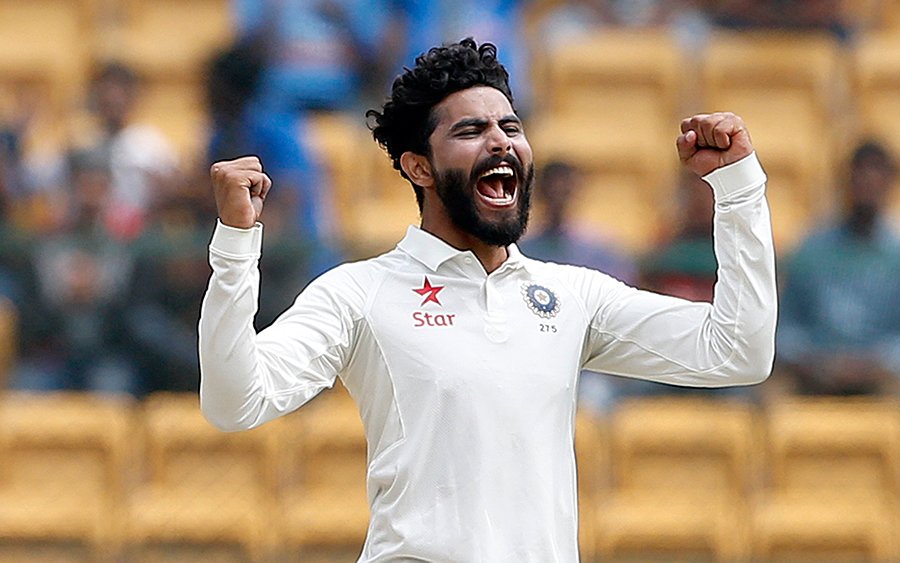 Don't get too cocky, Australia.
This is the new Team India. 
The one that doesn't know when it's beaten.
The one that doesn't go down without a fight.
And now, it's a level playing field again
There's everything to fight for now.
We'll see you in Ranchi, Mr Smith!