When the defending champions Germany crashed out in the group stage of the FIFA World Cup 2018, I started calling the tournament 'dramatic'. A few days later, a boy from war-torn Croatia led his team to the final and I had to look for new words.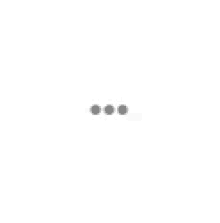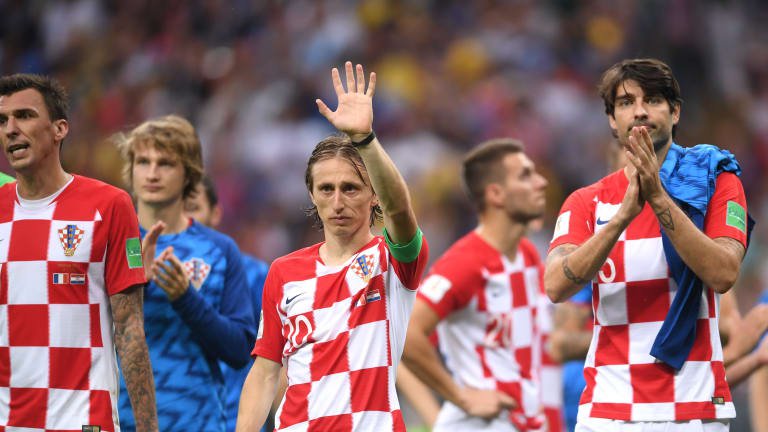 When Ajax beat Real Madrid, and then Juventus in the Champions League 2019, I started calling the tournament 'dramatic'. A few days later, Liverpool and Tottenham entered the final in the most remarkable manner. And I have to look for new words, again.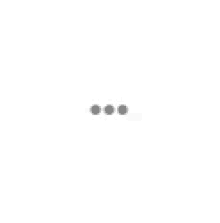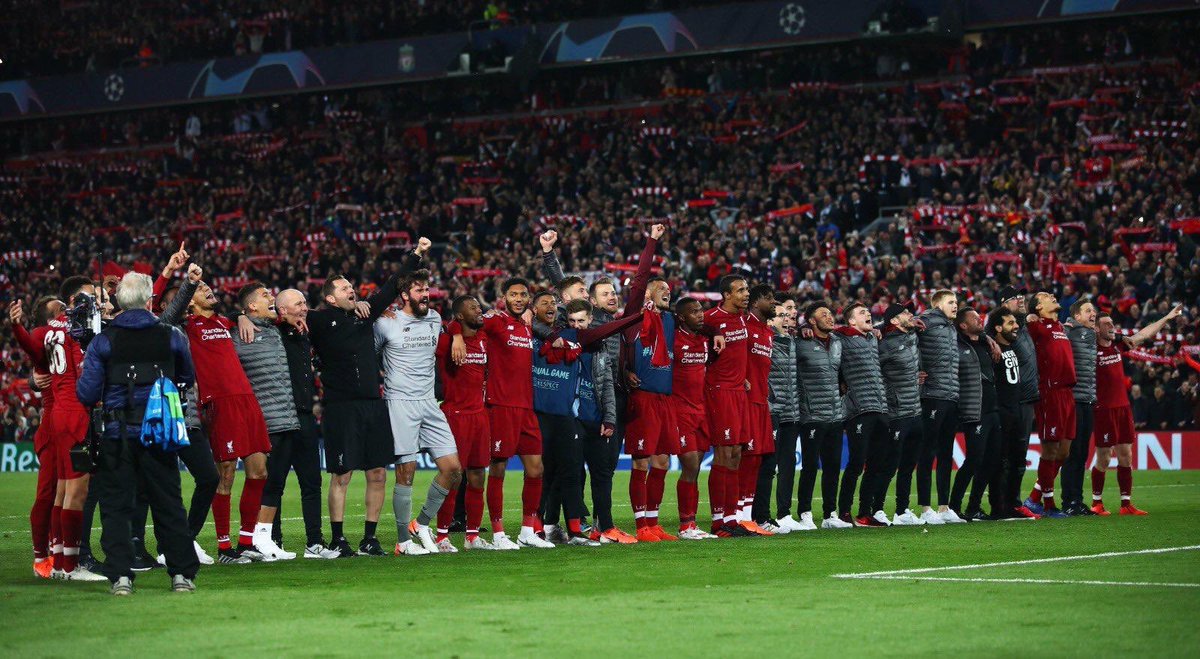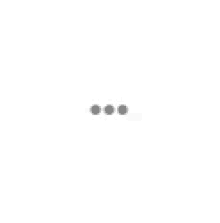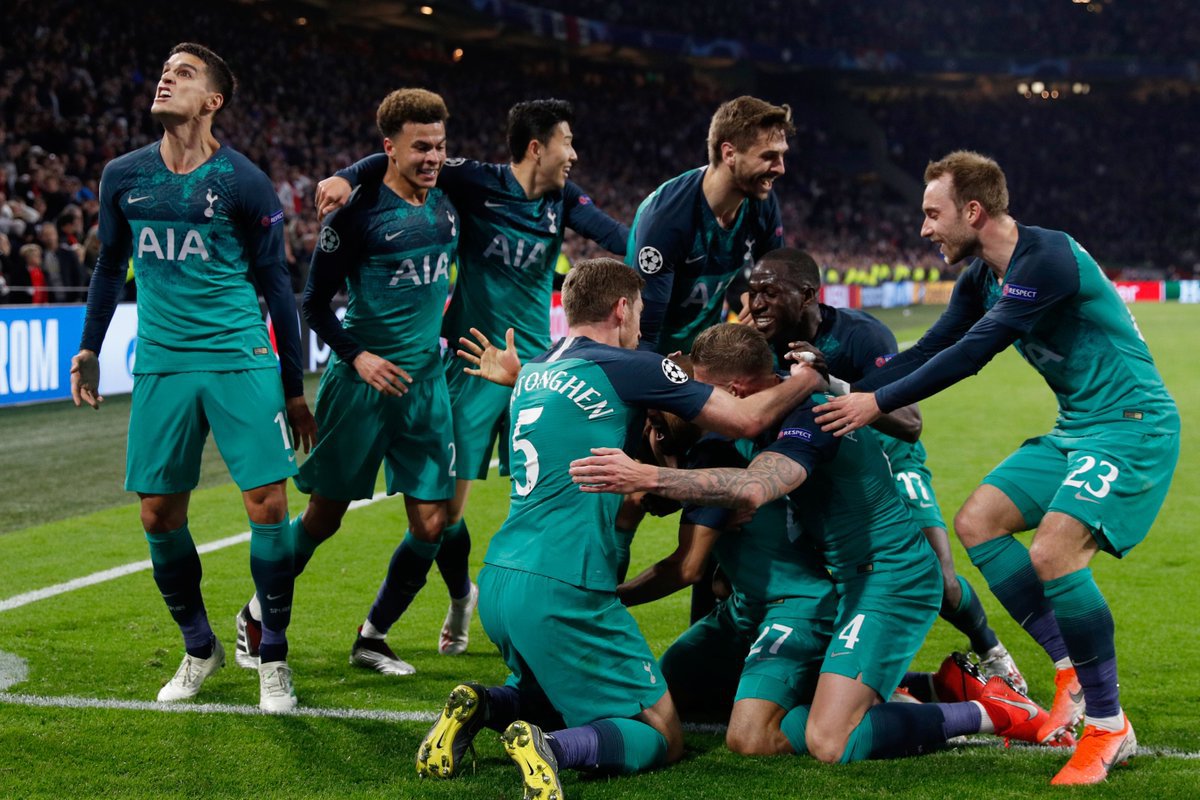 Ajax - a team with an average age of 24 - handed Real Madrid their biggest home defeat in the competition. They had bounced back from a 2-1 deficit.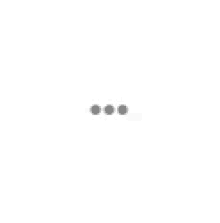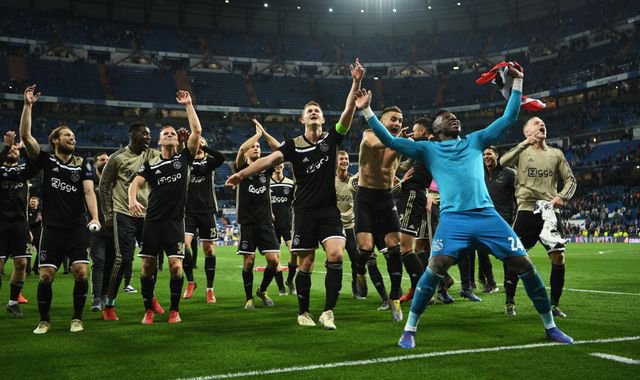 Later, they recorded a 2-1 win against 'Ronaldo's Juventus' (a little wary about using this phrase but I think I can get away with it).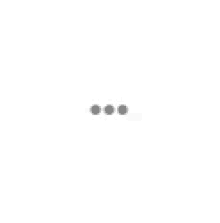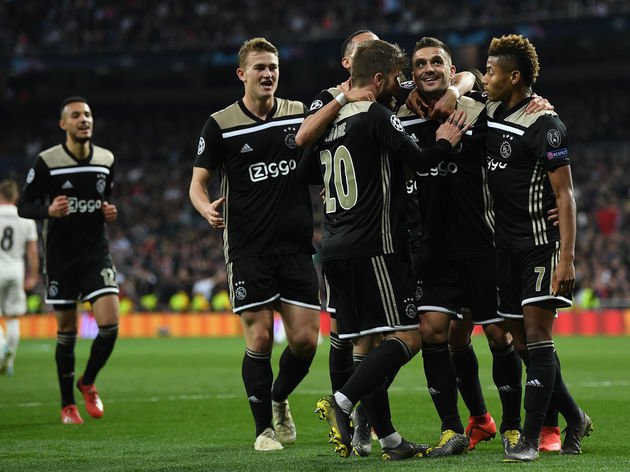 With that, the Dutch boys earned their first Champions League semifinal birth in 22 years. Pardon me for making the same point again but many of its players were not even born the last time the team had made it so far.
Ajax would go on to play the semifinal against Tottenham. They'd lose their 3-0 lead to be defeated 3-2 - thanks to a hattrick from Lucas Moura - and people would use clichés like: 'But you won our hearts'. I hate clichés but, as I said, I am looking for new words these days and for now this phrase will do. They did win our hearts. 
This happened on a Wednesday night when I was still sleepy from not getting enough rest the previous day. The previous day Liverpool, sans Salah, overcame their 3-0 deficit to defeat 'Messi's Barcelona' 4-0 in one of the biggest comebacks European football had seen. 
Salah walked in after the match wearing a T-shirt that said 'Never Give Up'. He knew cameras were on him and the way he walked on the ground you knew someone was very proud of - among other things - picking the right outfit that night. 
While we talk about turnarounds, it would be remiss to leave out Manchester United's win against PSG where they levelled the aggregate 3-3 against the opposition, and proceeded further on the basis of more number of away goals.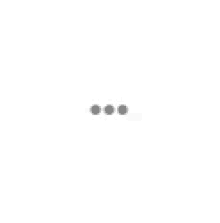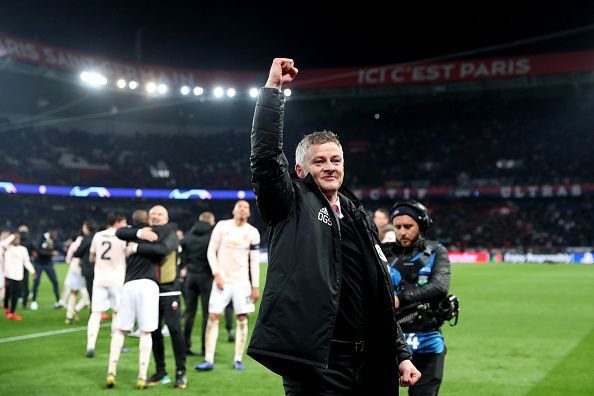 The fact that a lot of the club's big players didn't participate in the match can be easily forgotten now. But should it?
In the coming days, you will hear a lot of people saying this was the 'most exciting' season of the Champions League. Some will even say it is the 'best ever'. 
While the experts and fans juggle between the phrases till the final, I think I will go back to the basics. They call football the 'beautiful game' and I am going to stick to that adjective. It has been a beautiful season, even more now that I have found the correct word to describe it.