With Maria Sharapova's dream of playing tennis again this year hanging in the balance, the Court of Arbitration for Sport (CAS) said Tuesday it would deliver an appeal verdict on the two-year doping ban for the Russian star in early October.
The 29-year-old Russian tested positive for the banned medication meldonium during January's Australian Open. In a severe blow to her reputation, the infringement was revealed in March.
"The CAS will issue its decision in the arbitration procedure between Maria Sharapova and the International Tennis Federation (ITF) during the first week of October 2016," CAS said in a statement sent from its Lausanne headquarters.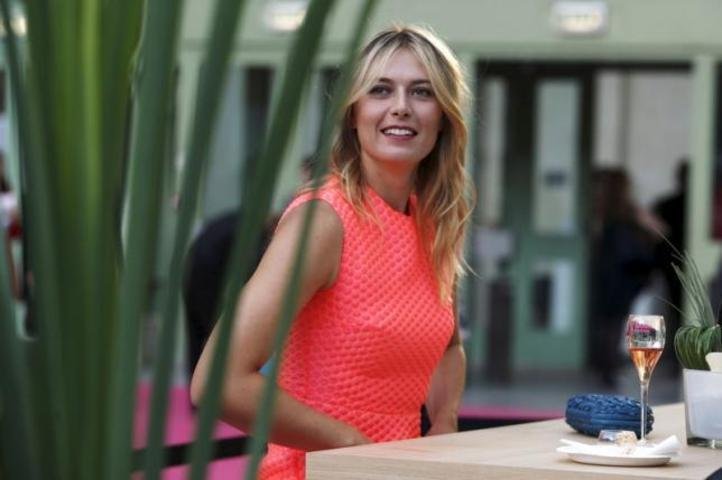 The original ruling had been expected by July 18, with Sharapova hoping a successful appeal would allow her to spearhead the Russian tennis team in Rio.
Delays have been caused by both parties carefully preparing defences of their position as Sharapova seeks a reduction of the Tribunal's decision to sanction her with a two-year period.
The two-year ban on the five time grand slam winner who has spent most of her life in the United States was backdated to January 26 this year, when she tested positive for the previously unheralded meldonium.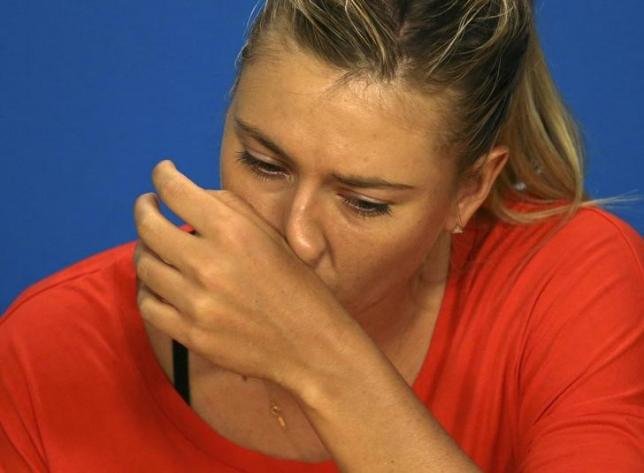 The product had just been added to the world anti-doping WADA list on January 1.
Sharapova openly admitted she had been taking it for 10 years to help treat illnesses, a heart issue and a magnesium deficiency. "I don't want my career to end this way," she had said back then.
She also claimed it had entirely escaped her attention that the product had been added to the banned substance list.
She burst onto the tennis scene by stealing hearts and the title at Wimbledon in 2004 and clinched the US Open in 2006, the Australian Open in 2008 and the French Open in 2012 and 2014.
Her ferocity on the court, business acumen and glamorous looks have all combined to make her a marketing juggernaut and the overseer of such successful ventures as her Sugarpova line of candy.
She has 35 WTA singles titles and more than $36 million in career earnings.