Remember playing street cricket as kids?
We were mostly broke, given that most of us had bunked tuitions to play a game or two. So we would walk around asking everyone present for a coin to flip for the toss.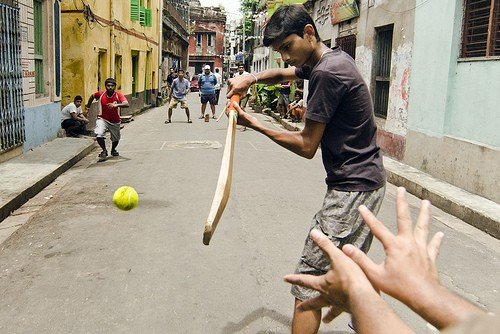 But somehow no one had it, so we would resort to the creative side of our brain and decide to flip the bat instead.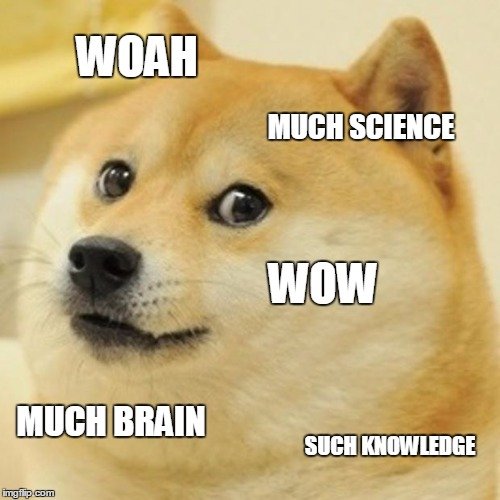 Well, it looks like all these years later, that incredible 'technology' has reached the Big Bash League In Australia.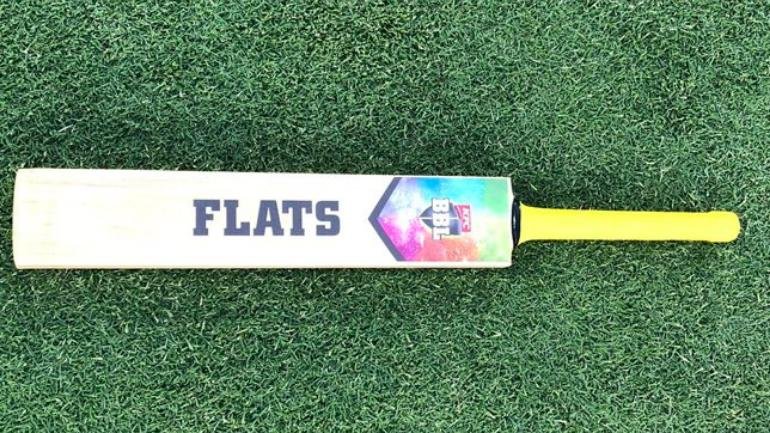 Distancing itself from the 141-year tradition of the coin toss, Adelaide Strikers and Brisbane Heat decided to flip a bat instead to decide who bats first.
And guess what, who did the flip? Matthew freaking Hayden. 
If you had told me 20 years ago that Haydos would be doing something we did as kids, I would have asked you for the pot you were smoking.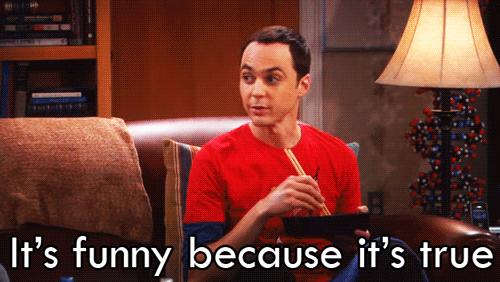 But God Damn! Weird things do happen.