The Men's World Cup Final match between India and Australia has concluded. And as much as it breaks our heart to write this, India has lost. The partnership between Travis Head and Marnus Labuschagne dominated our bowlers, who had been undefeatable throughout the tournament.
Watching Rohit and Siraj's moist eyes, the devastated faces at the stadium, was heartbreaking. Distraught, some cricket fans have shared their thoughts that sum up exactly how we're feeling right now.
1. "Look at the bright side. We only lost 1 match in this World Cup."
– Ishan
2. "Humne 20 saal jhela. Ab dusri generation 20 saal jhelegi."
– Ira
3. "Need a day off tomorrow to cope with this."
– Prakriti Srivastava
4. "Wicket Dila do ya kal office band karwa do."
– Anand
5. "Office band karwa do, subah subah rote hue employees acche nahi lagenge."
– Ira
6. "It's just sad. Very sad. Our team has dominated every match. And now this…"
–  Swati
7. "We can't win them all."
– Anand
8. "All I feel is…ab kya hi kar sakte hain. Next time maybe."
– Jatin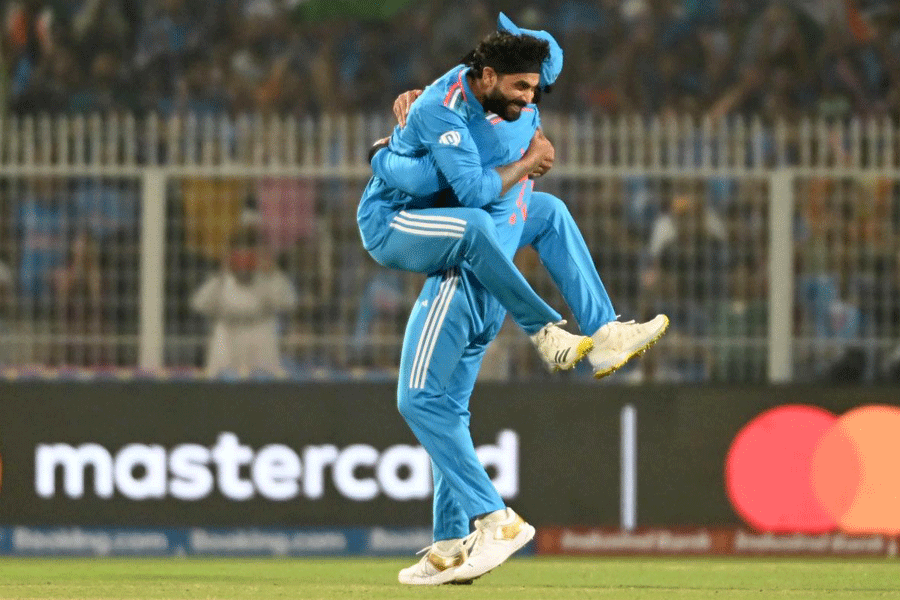 9. "I have stopped watching the match. I can't see this anymore. I just can't."
–  Radhika
10. "Totka kar ke aaye hain ye log kuch."
– Soumya
11. "Don't wanna watch cricket for a while now."
– Shivam
12. "Koi nahi. T20 mein dikhayenge inko…"
– Daksh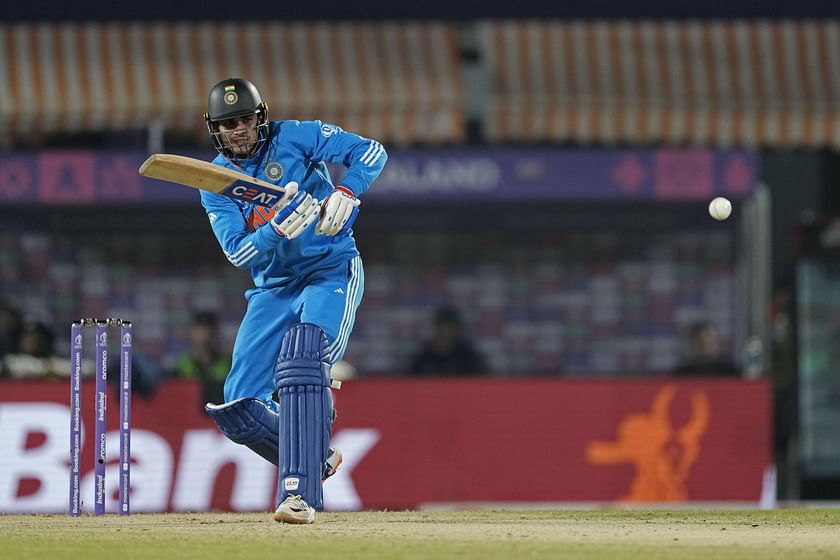 Fans online have also reacted. Take a look:
This stadium is the problem, Wankhede mai finals hone chahie sab

— Janhavi Jain (@janwhyy) November 19, 2023
match should be cancelled and PM should start mann ki baat session live rn and give 3 days lockdown 🙏🏻

— Sahilarioussss (@Sahilarioussss) November 19, 2023
Thank you @RCBTweets, you made us immune to these situations. 15 years of intense training has come handy today. We are shatter proof

— Karnataka Weather (@Bnglrweatherman) November 19, 2023
Personally speaking, Virat deserved it, Rohit deserved it, Shami, Bumrah, Siraj deserved it, our team deserved it. We were unstoppable. It was heartbreaking to see this.
We couldn't lift our third World Cup trophy tonight. But team India gave us a lifetime worth of memories this tournament, and we can't forget that.