The rise of Kedar Jadhav and the good showing by Hardik Pandya in the series against England was a great "demo" for the Indian team ahead of Champions Trophy, gushed captain Virat Kohli.
Jadhav could not steer the side to win in the third ODI on Sunday but was adjudged the man-of-the-series for his 232 runs in the series. Along with Pandya, he raised a 104-run partnership for the sixth wicket but India fell short by 5 runs chasing 322.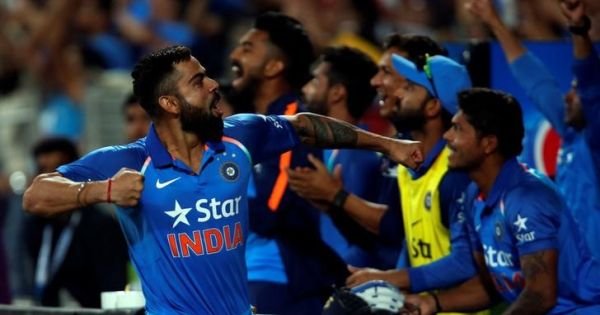 "Definitely, it has been a series of positives… even today, 173 for 5, two youngsters step up almost get us through the line, fighting back against good quality fast bowlers. It was a great demo for the Champions Trophy," Kohli said at the post-match presentation ceremony.
The young Indian captain said it was a good omen for India that youngsters were taking responsibility to finish the game while playing down the order.
"Jadhav is a brilliant find for us. We've backed him over the last year, he hasn't had many games, but he is coming into his own, he gives Yuvi and Dhoni the chance to bat higher and he reads the game well, it's priceless and Hardik is coming into his own as an all-rounder as well," Kohli said.
"The moment I saw the pitch, I thought it was the perfect scenario for the Champions Trophy. The batsman had to show character and getting as close as five runs gives us a lot of confidence," Kohli added.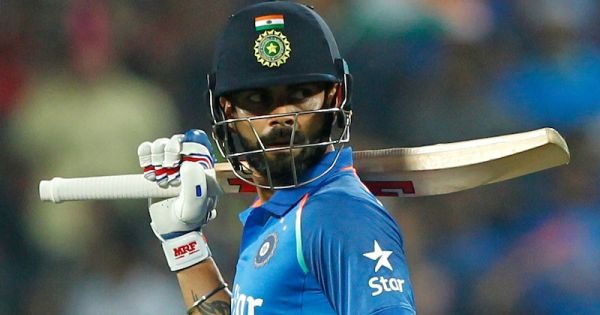 Asked to point out which area India need to focus on ahead of the Champions Trophy in June, Kohli said that the fast bowlers need to learn to hit the right line and length.
"The key for us will be the lengths we bowl. We've been playing at home for a while. Even here we weren't sure. That's one area we would look to address, what are the areas we need to hit to get batsmen out," Kohli said.
Here are excerpts from his post-match press conference:
On Hardik Pandya's emergence as an all-rounder
"He helps in balancing team. He allows you to play that extra batsman, two seamers and two spinners. He bowled really good areas [in Kolkata], one of the few bowlers who hit the deck hard and got more purchase. He showed good instinctive ability with the bat. He is getting smarter and more intelligent with the bat. Understands the importance of rotating the strike and when to hit boundaries."
On the positives from the series:
"Very pleased to see Kedar bat the way he did and the way Hardik played with bat and ball. Very pleased to see Yuvi and Mahi back together again and string in that big partnership. Lot of positives for us as a team. Even Bhuvi (Bhuvneshwar Kumar) with the ball in the second game. Even today the partnership was outstanding. These guts showed character and stuck at it under pressure. That for me is a standout, the way the relatively young guys have performed and the way Yuvi and M.S. played."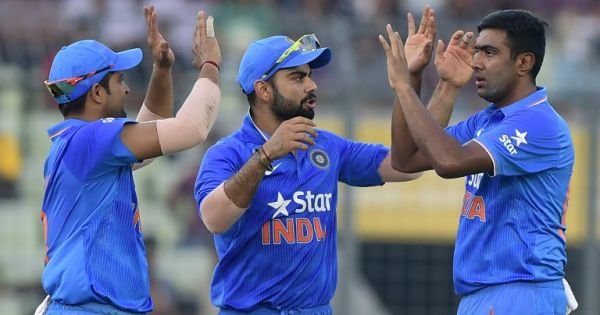 On the concerns at the top of the order:
"We have good openers too and it's not that we have to find openers. It's just a matter of time before they come back to form and we need to give them that chance to get back into form. You don't get many players ready for international level. Maybe, it will click at the Champions Trophy, where we first saw Shikhar Dhawan and Rohit Sharma. It is not as if we need to search for openers."