Over the period of his long career, MS Dhoni has made fans all over the world.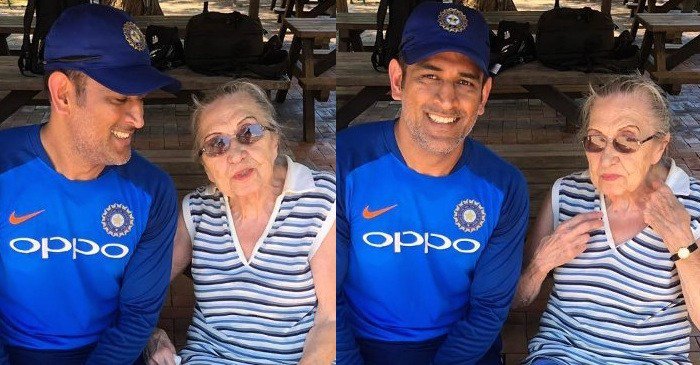 And when the situation permits, the former Indian skipper always takes out time to meet and greet his fans.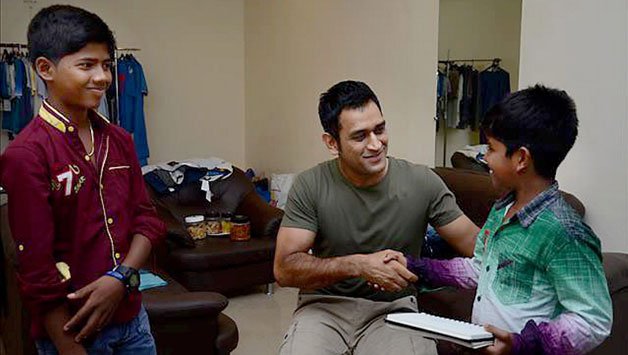 One such fan came to yesterday's match between CSK and MI at the Wankhede Stadium in Mumbai.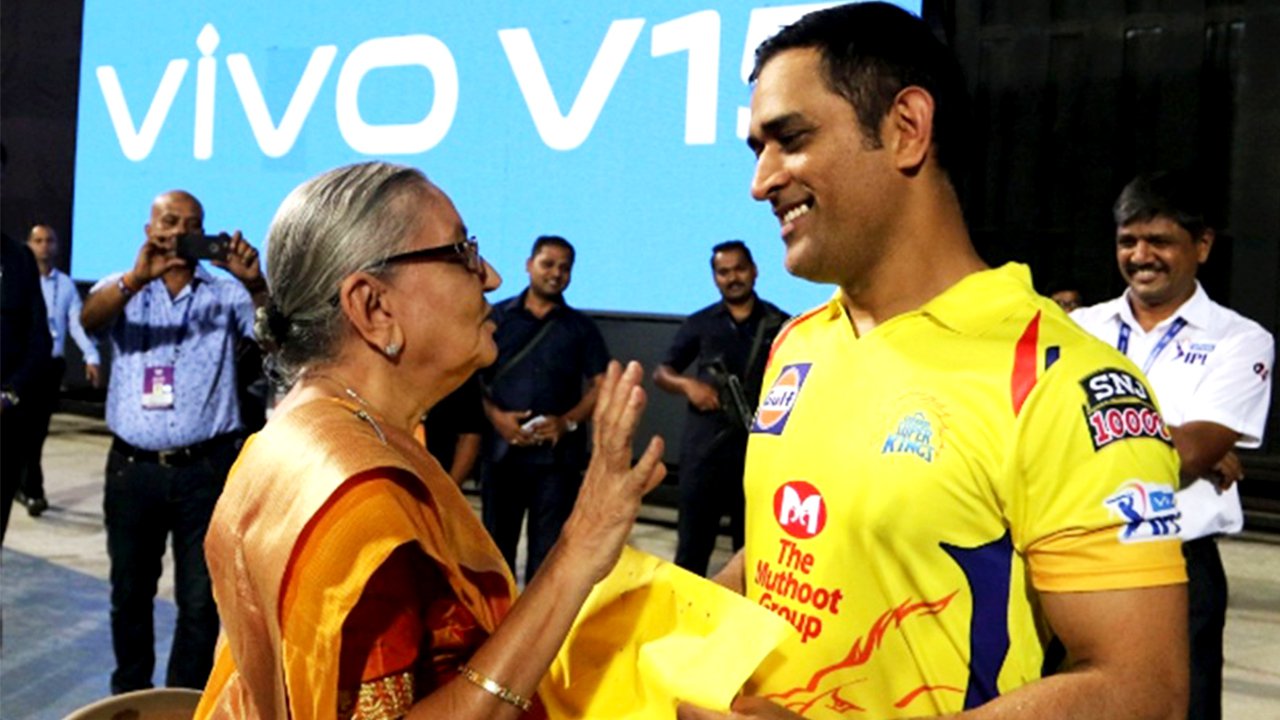 The aged lady had a banner throughout the match that said, 'I am here only for Dhoni'.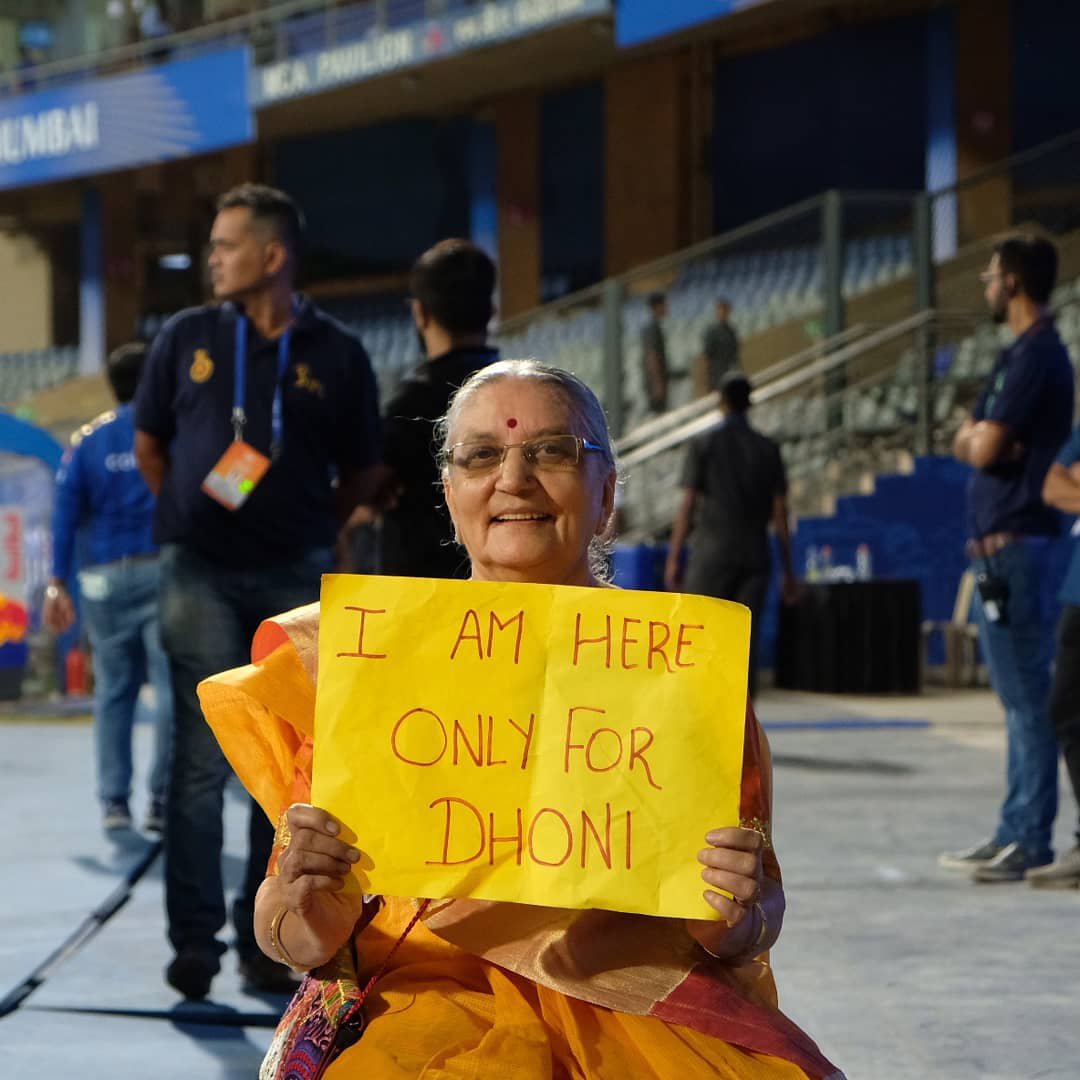 The wicketkeeper-batsman came down from the CSK dressing room and spent some time with her. 
Twitter was obviously quick to react!
Why we love Thala 😘😘😘😘😘💛

— Rexlin Csk ❤ (@itz_rexlin) April 4, 2019
Will definitely bring a smile on faces

— Akshay Sharma (@akshaypasu) April 4, 2019
Reason Why he is Respected Everywhere 🙂
Humble and So Ground to Earth

— Sachin Tendulkar 🇮🇳 Fans (@CrickeTendulkar) April 4, 2019
The man is truly a legend, isn't he?