The Indian national hockey team coach Romeo James received the Dhyan Chand award on 22nd August, 2015. We had a chance to speak with him on Major Dhyan Chand's birthday, 29th August, which is also celebrated in India as National Sports Day. In this exclusive interview with the former Indian goalkeeper and the current head coach, we spoke to him about the greatest player the game of hockey has ever seen, 'The Wizard', Major Dhyan Chand.
Mr. James has been associated with hockey for over 40 years and his love for the game and the man he mentioned as 'dada' was pretty evident. Here's the interview:
You have been associated with the Indian Hockey Team for 40 years. In what way have you seen Indian hockey grow?
"Things on the field have changed significantly. The pace of the game has increased a lot. There was a time when only two substitutions were allowed, now there are rolling subs. The game has become more scientific now. And players and coaches are involved 24 hours a day. It is not just a normal job. You have to put in your all and work towards better techniques day by day."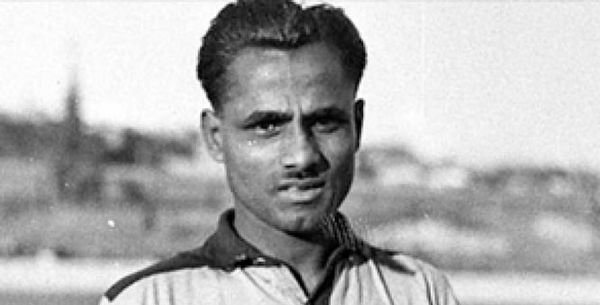 Goalkeepers look up to you. Are there any young players who look up to Dhyan Chand or do they have relatively modern idols like Dhanraj Pillai or maybe Sardara Singh?
Well, youngsters haven't really seen dada playing, so it is natural to go for someone who has recently retired or is part of the current roster. But believe me, if they would've seen him play, he would've been their idol for sure.
But do you think we have the potential to produce another Dhyan Chand?
There are good players in every generation and there always will be. But no, I don't think anyone as great as dada would ever grace the game again. There is a reason he was called 'The Wizard.'
As youngsters, we hardly have any archive footage on Major Dhyan Chand, are there any facts or stories you have about him?
"You can actually find footage of the 1936 Olympic final between India and Germany where India defeated the Germans 8-1. Adolf Hitler was watching from the stands. He was so impressed with dada, that he called to meet him. Dada was really nervous. But when he met the Fuhrer, he was offered to play for Germany and was also promised a higher rank. But he refused the offer and came back."
As the general public, we are aware that Dhyan Chand is a big name, but how big is he for the players who are part of the Indian Hockey fraternity?
"It is difficult to explain that. He is by far the greatest ever and we all look up to him. That's a feeling only we can understand after hearing the stories that we have from his companions."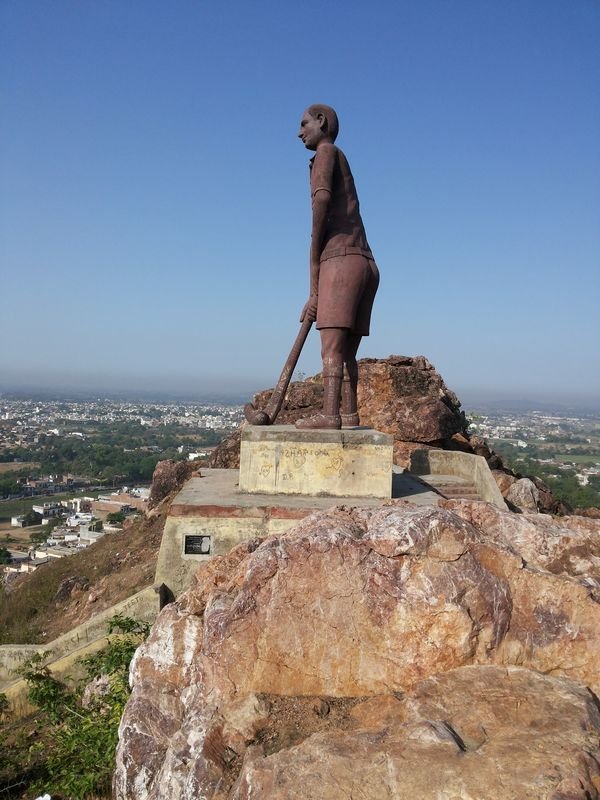 Did you ever have any personal interaction with Major Dhyan Chand? How was he in person?
"Yes. I met him numerous times and it was surprising for me to know that such a great man was so simple and down to earth. Or maybe that is why he was so great."
As the coach of the current side, do you think you would have wanted Major Dhyan Chand in the team? Do you think he would've been a good fit in today's team? The game has changed over the years. Would that have affected his performance in anyway?
A player like him can play in any generation and in any condition. You give him a hockey stick in his hands and he will show you the magic he possesses. And I would have loved to have him in my team, it will be more than a dream come true.
He was arguably the best player ever. Do you think anyone will ever come close to him?
Like I said before, we can't produce another Dhyan Chand. The fact is that when we travelled or met great hockey legends, we used to tell them how good they were and how we look up to them. They were stars for us. But they would turn around and tell us that you clearly haven't seen dada play. If legendary players say that, you know how great the man was.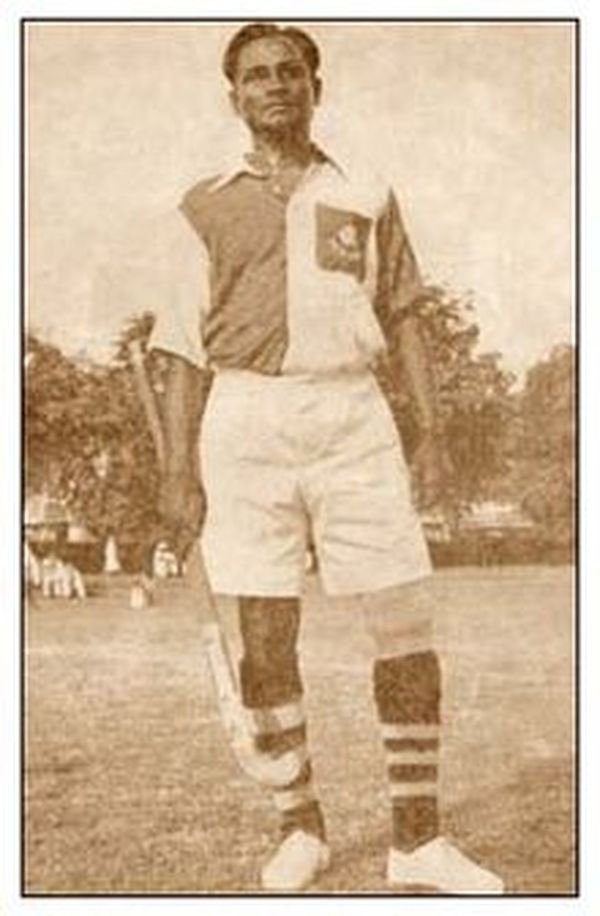 Any other interesting story you can recall?
I was travelling with the Indian team and we had a test in New Zealand. At that time, Ashok Kumar (Dhyan Chand's son) was the head coach and we were assistants. An old Gujarati man met us there and was ecstatic to see Ashok da. After the match, he invited us for dinner and told Ashok da that he had a hockey stick that was given to him by dada. Ashok da even asked him if he can take it with him and the old man replied. "No way! It was given to me by the greatest player in the world. I will only part with it when I die." That just goes to show to how amazing he was.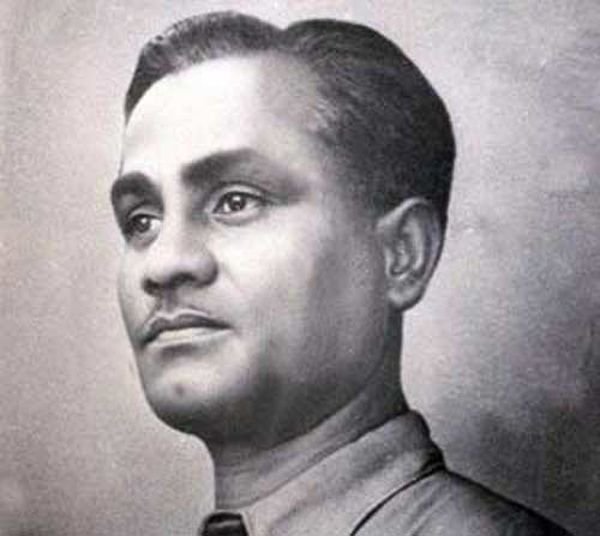 Once in Netherlands, his hockey stick was broken to check for magnets. He has been honoured with statues around the world. He scored more than a 1000 goals. He truly was 'The Wizard of Hockey'. They say he was born to play the game and he proved them right and how! We salute Major Dhyan Chand for being a great servant of the nation and an ambassador for our national game.
We thank Mr. Romeo James for the interview and being patient with us. His words were inspirational and gave us an insight into the life of the best hockey player that ever lived.